A little glimpse into our marriage…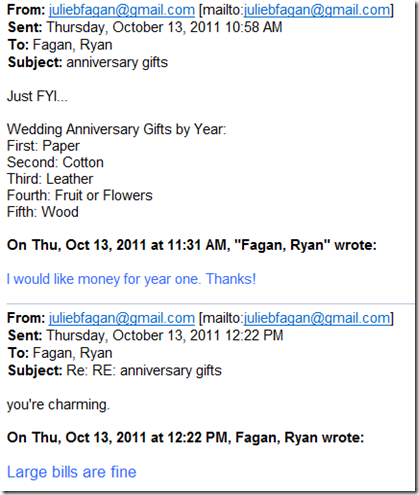 The other day a package was delivered to our house. When Ryan asked what it was, I told him it was his anniversary present and that it fit the "paper theme" associated with one-year wedding anniversaries.
(Confession: The gift was meant to be a birthday present and it just arrived late. Since it is a mushy gushy gift, I figured it was actually more applicable for our wedding anniversary and can't wait to give it to him at the end of the month!)
Of course Ryan had no idea there was a paper theme associated with one-year wedding anniversaries. (I don't blame him – I only learned about it after we were married myself.) He asked me to give him a head's up about the themed gifts for each wedding anniversary, so that's what that email (and his incredibly loving and romantic response) is all about.
He's a keeper.

Lunch
Lunch today was a party in my mouth thanks to the best hummus I've ever had in my life. Really!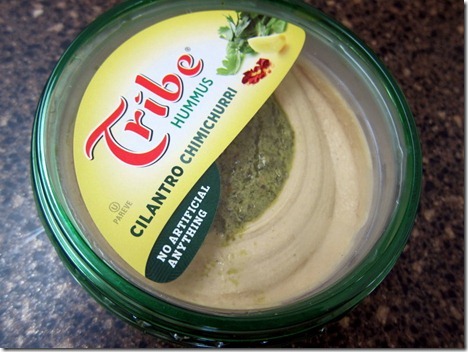 The kind people at Tribe Hummus sent me a bunch of their different hummus flavors to try today and I immediately dug into the cilantro chimichurri flavor – fingers first!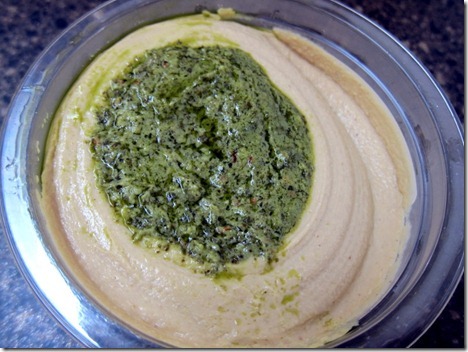 I find regular hummus rather bland and thoroughly enjoyed the kick of flavor that the cilantro and chimichurri provided. Plus, the hummus is completely natural with 100 percent recognizable ingredients which is an added bonus.
I used the super smooth hummus as a delicious base on my lunchtime bagelwich that included romaine lettuce, tomato and avocado slices.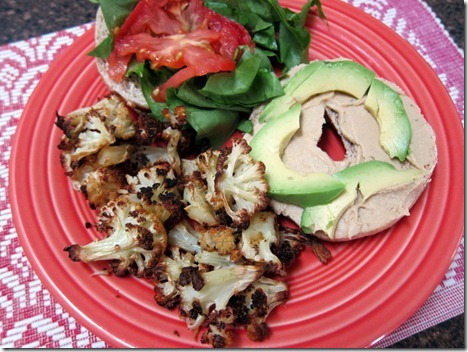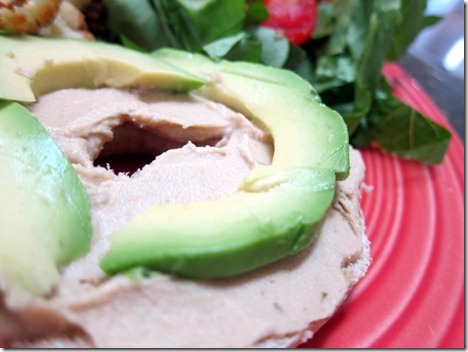 I actually took the time to roast cauliflower for lunch today and totally forgot about it in the oven after I went back to work on my computer.
The smell from the oven reminded me about the roasting veggie and I managed to save a few of the florets.
Served with a side of sparkling water plus fresh mint!
I planted the mint in the same pot with my thriving basil plant and the two herbs have a beautiful and healthy relationship.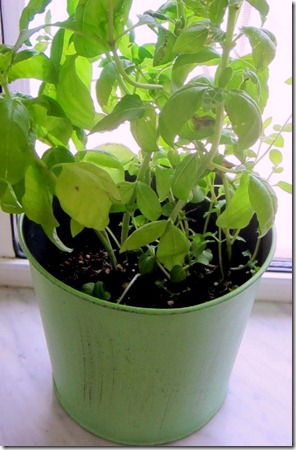 I am honestly shocked my black thumb hasn't killed them both yet.
I better not jinx it!