Early this evening I had some work to do in the kitchen.
I have a freelance recipe project due on Saturday and figured I'd get a jump start and try to knock it out today.
My project had me working with ricotta cheese.
I wanted to see if I could use the creamy cheese to make a healthier version of baked macaroni and cheese and started with whole wheat pasta shells.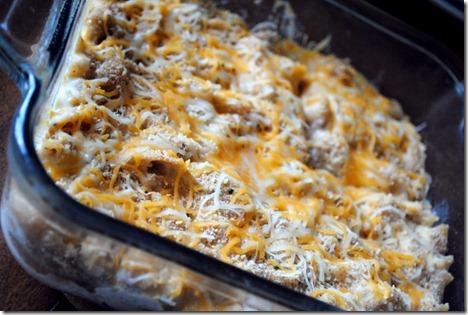 I omitted the mounds of butter and whole milk usually found in baked macaroni and cheese, opting instead for 2 percent milk and part-skim cheeses.
The end result tasted quite indulgent!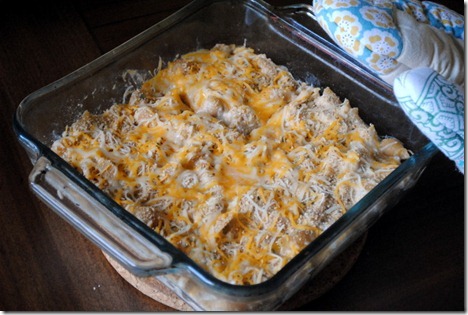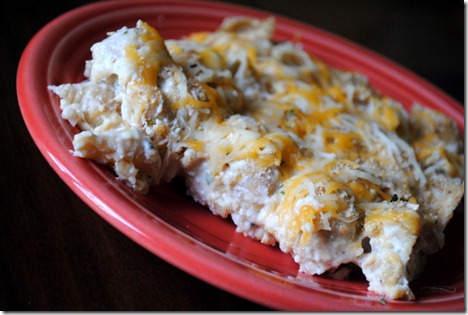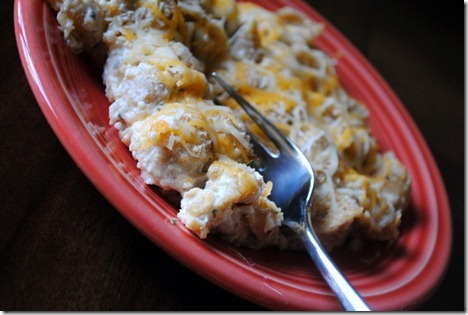 I promise to share the recipe with you guys once it is published because it is definitely worth attempting!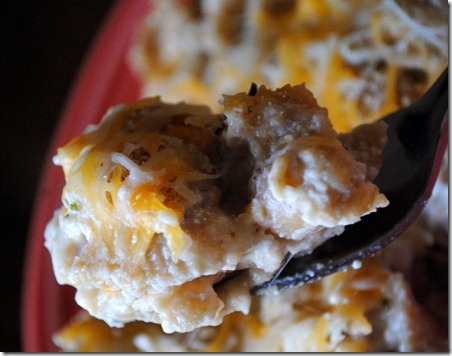 After dinner, Ryan and I took Sadie on a 40-minute walk in the chilly weather. Jackets were required on both ends which means it was legitimately cold. Ryan rarely requires layers so when he busts out a coat, I know it's chilly.
When we got home, we curled up on the couch and watched an episode of Extreme Makeover: Home Edition while crying chatting and doing some Banana-Grams.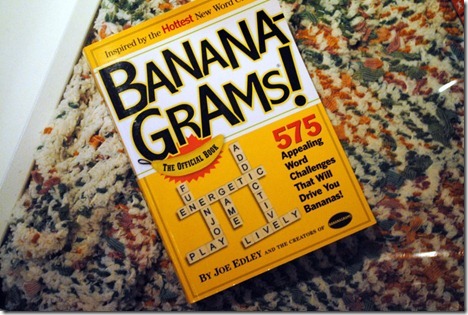 I'm not gonna lie, Banana-Grams are hard! Ryan got the book in his Christmas stocking and we're getting better at some of the word games, but others are driving us batty.
Off to attempt a few more before hopefully calling it an early night!