I love holiday weekends. A whole weekend jam-packed with quality family time is fine by me!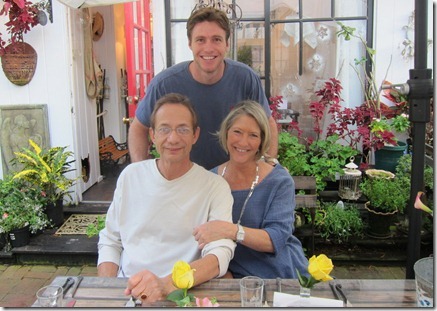 Ryan and I spent yesterday morning in St. Pete with my family and everyone dug into my banana pecan coconut baked oatmeal for breakfast.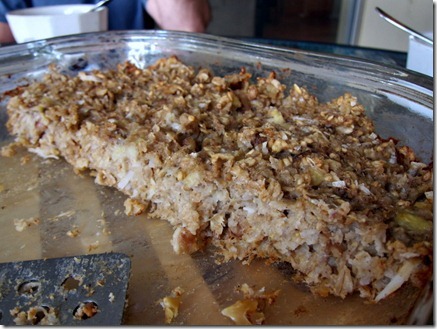 Thankfully it got rave reviews!
I am always a little apprehensive about making a big meal for others because I want everyone to enjoy the meal, so it's always a good sign when there aren't any leftovers!
We hung out around my parents' house all morning and I made myself a quick chicken and hummus sandwich before we hit the road for my mother-in-law's house in Sarasota.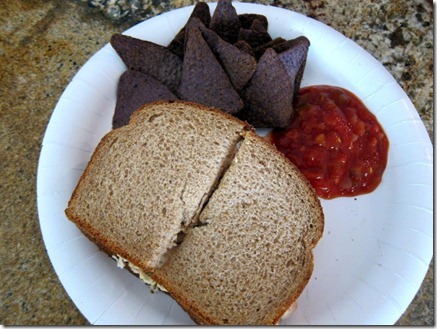 Someone is over the whole road trip thing…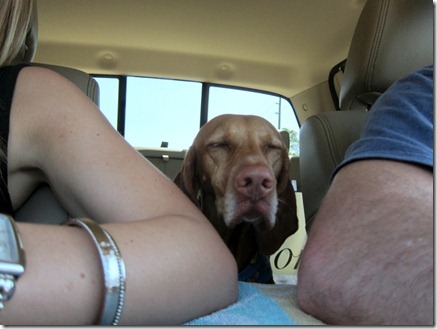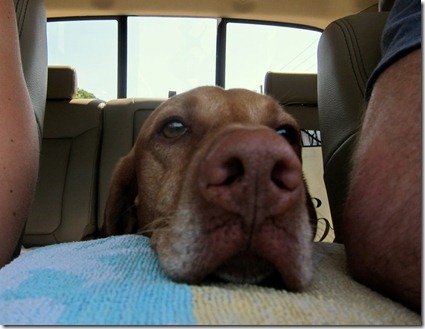 Once we arrived in Sarasota, Ryan's lunchtime hunger kicked in and he got a little creative in the kitchen and made himself quite the sandwich.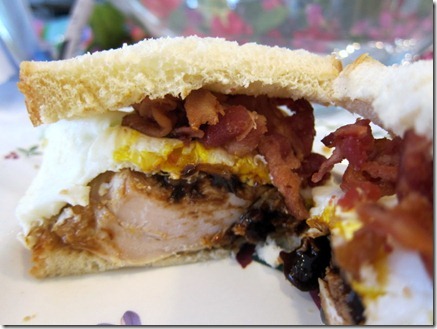 That would be a fried chicken, BBQ sauce, fried egg and bacon sandwich. I had a bite and I must tip my hat to the chef. It was pretty darn good!
After lunch, we ran some errands around Sarasota, gathering food and plastic eggs for today's family Easter party.
Eventually it was time for dinner!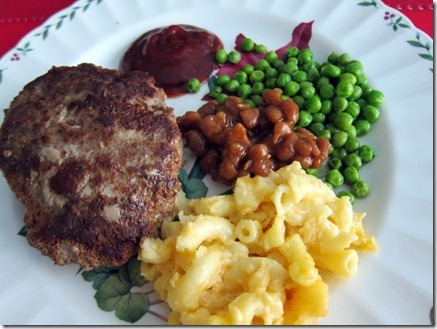 We had burgers, macaroni and cheese, baked beans and peas. I went back for thirds of the mac and cheese. I love extra cheesy mac and cheese!
Dessert last night was extra special since my mother-in-law made reservations at an adorable local café called Shoogie Boogies.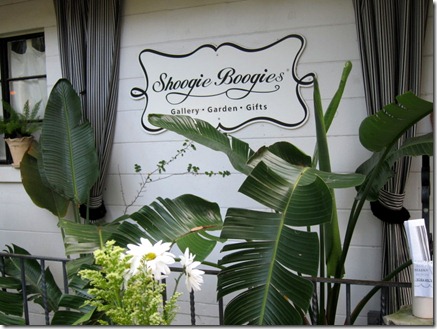 It was an eclectic, romantic little place! I fell in love with the charming décor, beautiful flowers and tranquil ambiance.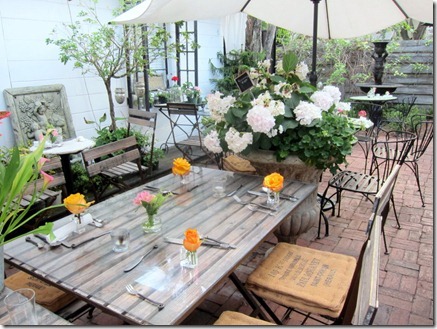 My mother-in-law, her boyfriend, Ryan and I shared a dessert platter.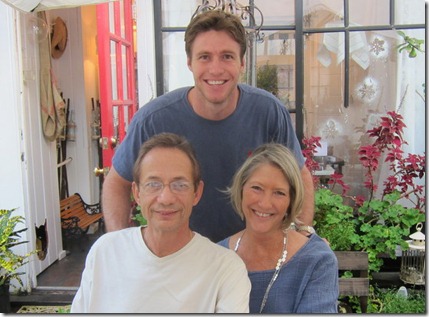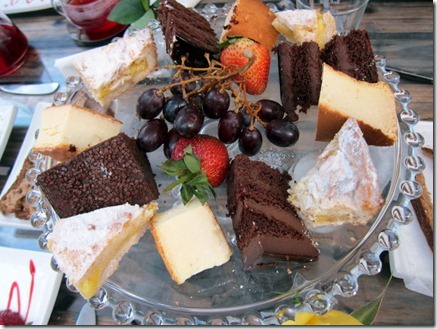 I had a piece of every dessert and two pieces of the cheesecake. Everyone's favorite dessert was grandma's lemon cake. Perfectly sweet!
I also had a cup of hot Tea Forte jasmine green tea that smelled so pure and tasted so refreshing!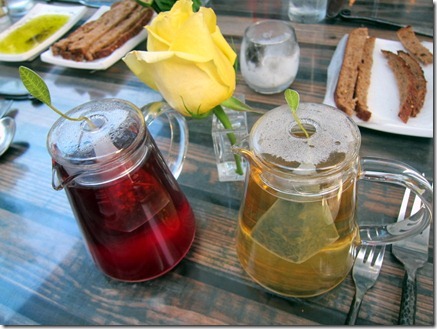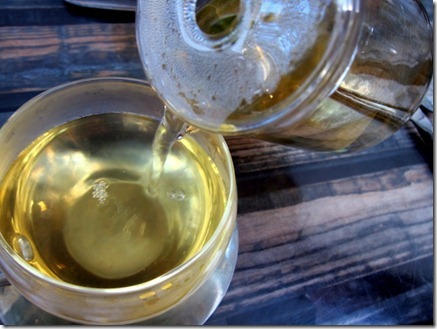 When we got home, we investigated the Tea Forte teas that they had at the café and I now want to try all of them! The flavors all sound unreal!
We spent the rest of the evening hanging out and chatting before tucking into bed.
Today will be a FULL day and I can't wait. Family and friends will be arriving at my mother-in-law's house around noon today for her annual Easter brunch. It's sure to be a great day filled with fantastic food and family!
Hope you have a wonderful Sunday!