Growing up, I remember always asking my mom if I could add the cheese when she would make macaroni and cheese for dinner.
The simple joy of adding the cheese to mac and cheese hasn't left me in adulthood. I still get a kick out of adding the cheese and stirring it into the warm pasta, coating the noodles in creamy cheese.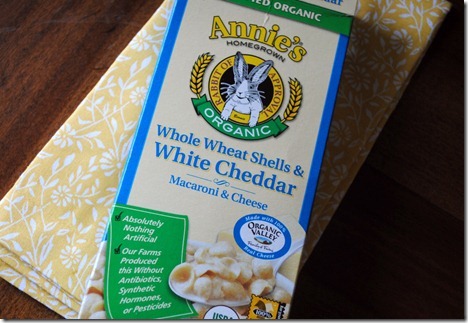 It still gives me a surprising amount of joy!
For dinner this evening, I started with a base of Annie's macaroni and cheese and doctored it up a bit to add more vegetables and protein to the dish.
First, I steamed a bag of cauliflower in the microwave before smashing the florets with a fork.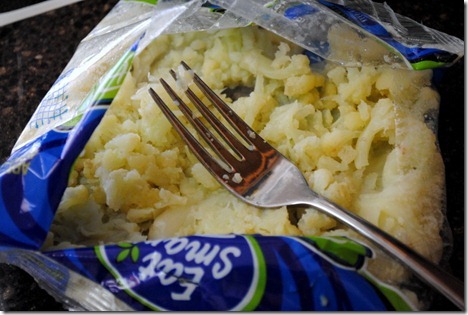 I wanted the cauliflower to simply absorb the cheese sauce and add to the creaminess of the dish, so I figured that by mashing the florets they would blend into the macaroni and cheese without being too chunky.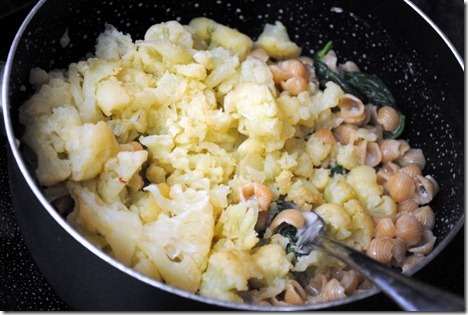 I also added spinach and two al fresco roasted pepper and asiago chicken sausages to the macaroni and cheese before serving it up!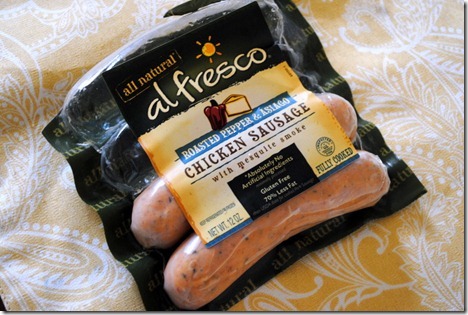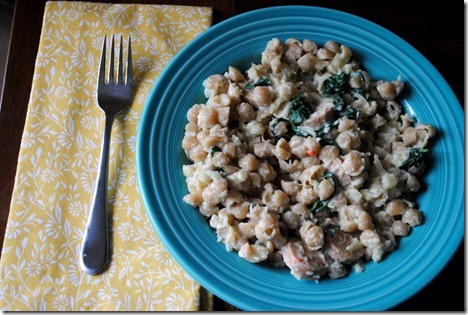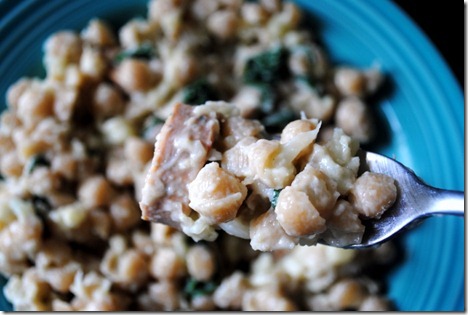 The mashed cauliflower added so much to the dish!
It absorbed the salty, cheesy flavor perfectly and made each bite taste rich and indulgent.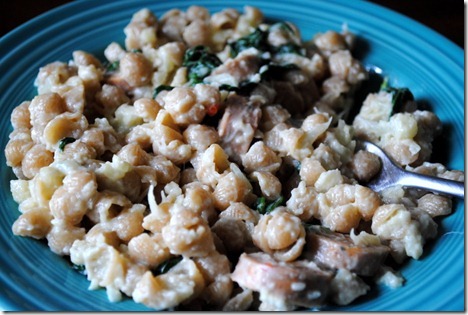 Off to read The Book Thief and call it a night!