Circuits, baby! I just love 'em.
Today's workout was another little gem from the boot camp program I am following. It began with 20 minutes on the elliptical followed by a circuit workout that took me through three rounds of exercises that focused on bursts of cardio and power strength movements.
I always know which exercises kick my butt the most because they quickly become the exercises that I dread when they come around in the circuit.
Today those exercises were burpees (no surprise there!) and the medicine ball toss.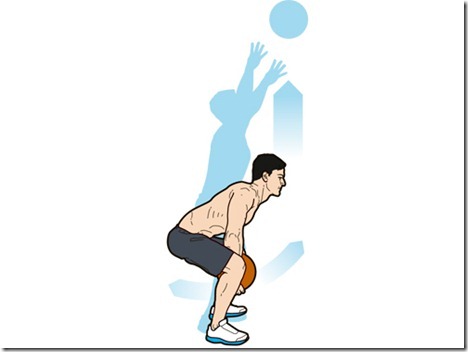 I didn't think the medicine ball toss would be all that challenging, but after doing it for 60 seconds in a row, I found that it really pushed me. I also felt a little crazy doing that exercise (and the medicine ball slams) in the middle of my gym floor, but I made sure to leave my pride in the car, so it wasn't a big deal.  
Breakfast
How about a Friday egg sandwich?
Two fried eggs + Strawberry jelly + Muenster cheese + Whole wheat English muffin
And a hot mug of coffee to get this day started!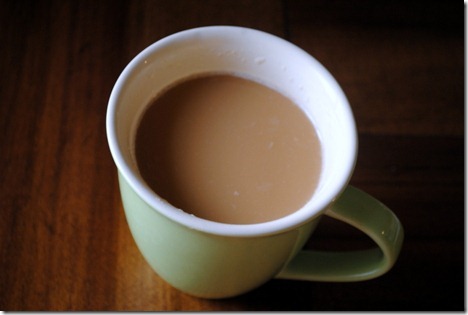 Of Possible Interest