Today started bright and early. My dad and I awoke before everyone else as usual and after publishing this morning's blog post, I drove to the gym for a workout.
Talk about some beautiful early morning views…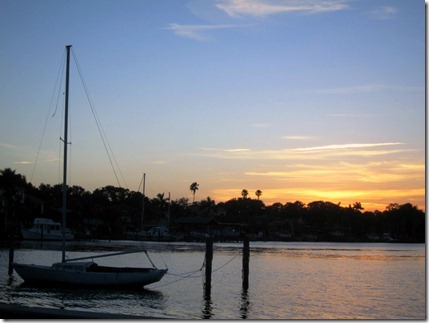 At the gym, I did 20 minutes of cardio split between the stair master and the elliptical before hopping off and doing a total body workout inspired by BodyPump.
I completed 50 repetitions of the following exercises:
Squats
Deadlifts
Mountain Climbers
High Knees
Pushups
Hamstring Ball Curls
Bicep Curls
Shoulder Raises
Jumping Jacks
Plank (60 seconds)
Tricep Extensions
Crunches on Exercise Ball
This workout had me sweatin' and guzzlin' water at the end!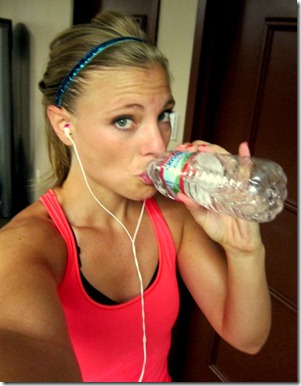 Once I arrived home, I joined my family for a big breakfast before showering and driving to Clearwater for my friend Leah's bridal shower.
Leah and I were in the same sorority in college and you might remember seeing her fiancé, Ricky, on the blog during our crazy cruise back in April. They're a great couple!
Leah's sister and maid of honor planned her bridal shower at their parents' house and did a great job. There was delicious food, fun games and mojitos!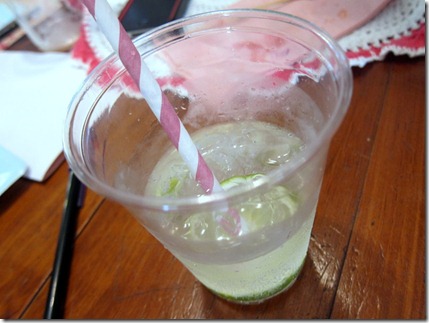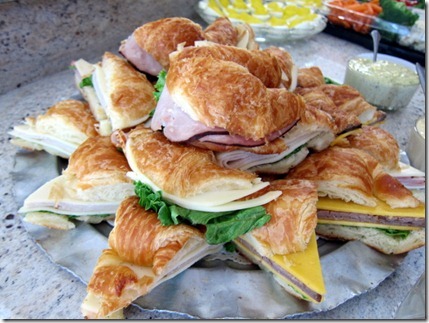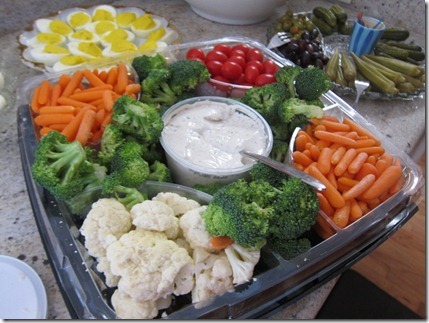 We played "How Well Do You Know the Bride?" which was a lot of fun!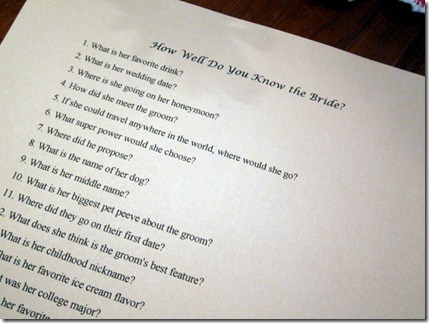 My friend Laurel and I ended up tying for first place and were given M&M Cookies in a Jar as our prize! How fun!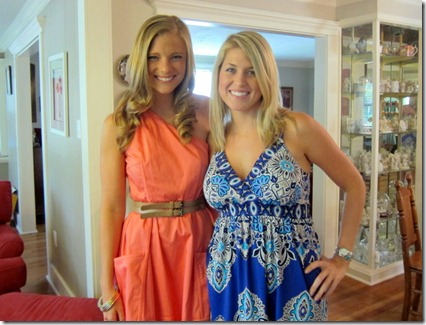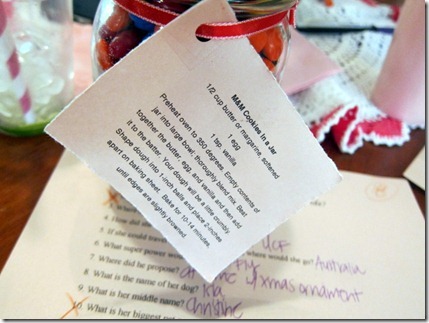 Then it was time to open presents!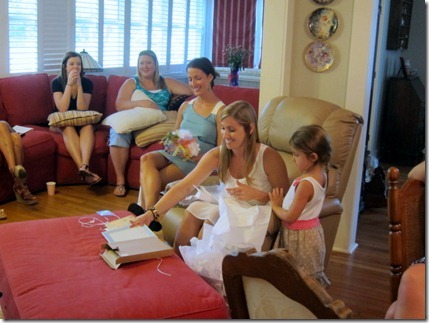 Leah had some help from her adorable flower girl.
It was such a nice afternoon and I'm so glad I was able to help celebrate Leah's upcoming wedding. Now we have her bachelorette party to look forward to in New Orleans in a little more than a month!
P.S. The Fashion page was updated this afternoon.