Three fun things from last night: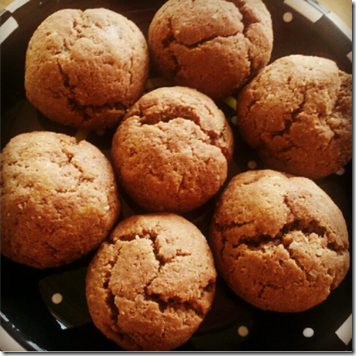 If you follow me on Instagram, you've already seen these flourless Nutella cookies. Holy goodness. I didn't measure the ingredients when I made them, but I'd imagine the proportions are similar to these flourless peanut butter cookies, but with a teaspoon of baking soda added in as well. 
So You Think You Can Dance
After a two-week hiatus, this show is back! Ryan and I aren't regularly watching any other shows at the moment (we're anxiously awaiting the return of New Girl and Modern Family), so we were happy to chill on the couch, eat cookies and critique the dancers as if we actually knew what we were talking about last night. I'm still waiting for a dance from this season to top the "Misty Blue" or "My Chick Bad" routines that are two of my all-time favorites.  (Fun fact for my fellow UCF Knights: Tiffany is a UCF student!)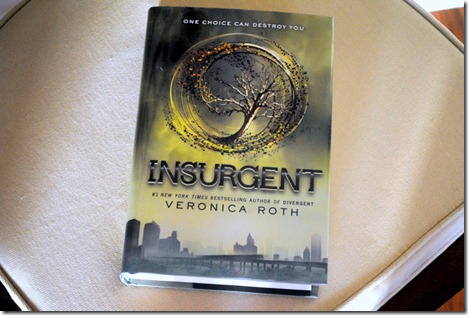 It's no secret just how much I loved the book Divergent. (If you liked The Hunger Games, I cannot recommend Divergent enough. It's a dystopian fan's dream!) Insurgent is the sequel to Divergent and I actually preordered it months ago, but the credit card I used to preorder it expired, so I was never charged and it never showed up. I finally got around to ordering it on Monday and cannot wait to dive in. Ryan loved Divergent as well, so he's just as pumped to read Insurgent as I am!
Breakfast
Breakfast this morning was oh so good.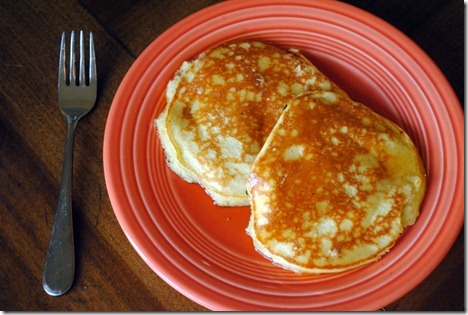 The texture of these pancakes gets me every time. They're more eggy than basic buttermilk pancakes and I just love 'em.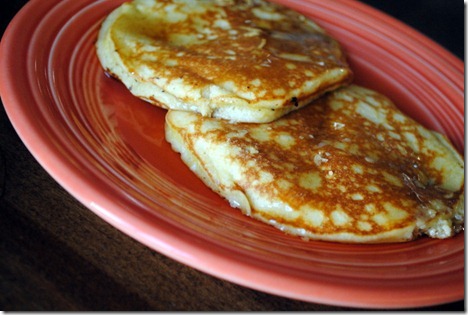 Git in mah belly!
Question of the Morning
What was the last book you read that you absolutely loved?
I couldn't tear myself away from Gone Girl, but I think Sarah's Key was the last book I read that I could not stop talking about to everyone I knew (especially those who love WWII historical fiction). I read it in two days and thought it was amazing.