I spent the morning taking care of paperwork and some important emails before heading out at 10:30 a.m. to pick up a bunch of hot lunches to deliver to the people on my Meal on Wheels route. I know this blog can turn into Dog City sometimes due to my ridiculous love for Sadie, but I actually have some cat love to spread today.
At my first stop on my Meals on Wheels route, I noticed a cat I had never seen before at the resident's home. It immediately caught my eye because of its funny ears.
It looked a lot like this: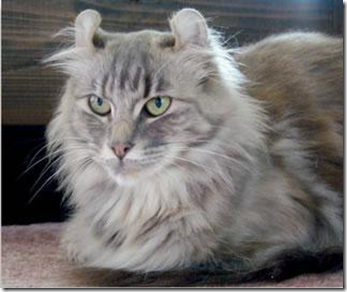 (Source)
The owner told me the cat is an American curl and came from the litter of an American curl that was featured on the cover of Cat Fancy a few years ago. How… fancy!
I may not have a cat anymore (we had two cats growing up, but for some reason I developed allergies to cats as an adult), but I know that Cat Fancy is legit! The cat's name is Sparkler and she was born on the Fourth of July. Apparently all of her brothers and sisters have firework-themed names.  
I wonder if they got low on firework names and had to name one Party Popper.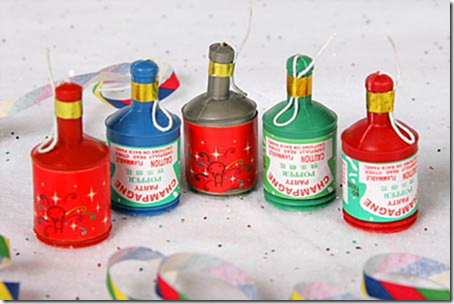 (Source)
I imagine that a cat named Party Popper would be a little off its rocker and enjoy harassing its owners.
Kind of like someone else I know…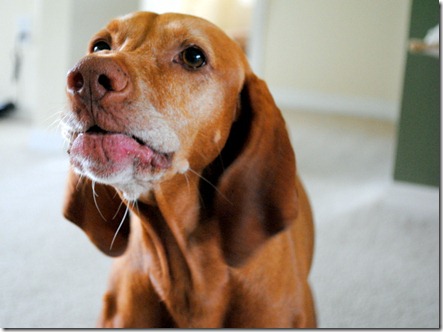 Once I was done delivering meals, I headed home for lunch.
I wasn't in the mood to put a lot of effort into my meal, so I made myself a mocha protein smoothie, but added a handful of fresh spinach and a scoop of peanut butter to the mix for more staying power.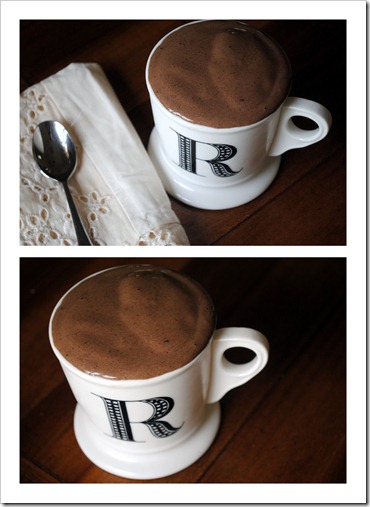 I ended up using a spoon to eat most of it because it came out so thick. Peanut butter and a frozen banana will do that to a smoothie!
I also wanted something crunchy to eat on the side, so I fixed myself a bowl of kettle corn topped with a few dark chocolate covered almonds.
Easily the highlight of the meal!
Question of the Afternoon
Have you, your pet or a close friend or family member ever been featured in a magazine?