I spent this morning out and about. Running errands before 9 a.m. is a glorious thing because the stores are so quiet and lines are virtually non-existent.
After a quick 5:15 a.m. workout at the gym (I did my Super Fast, Super Sweaty Circuit Workout), I headed home, ate a banana and walked Sadie around the neighborhood with Ryan before heading out for the morning.
My first stop of the day took me to Bagelicious, a local bagel shop, for a toasted pumpkin spice bagel topped with honey walnut cream cheese.
They take their cream cheese seriously and are quite generous with the creamy spread.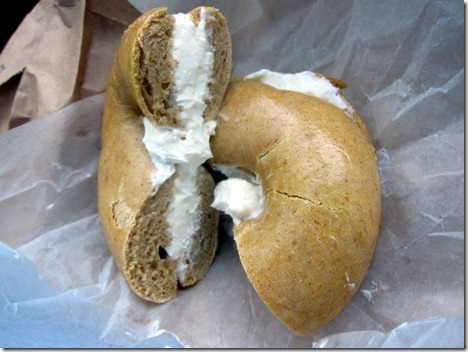 I also downed a cappuccino which left me feeling wired!
My friends Leah and Ricky are getting married in St. Petersburg this weekend, and I still needed to get a card for their big day, so after my bagel pit stop, I popped into WalMart since it's open 24 hours a day. That place is about 10,000 times more pleasant before 9 a.m.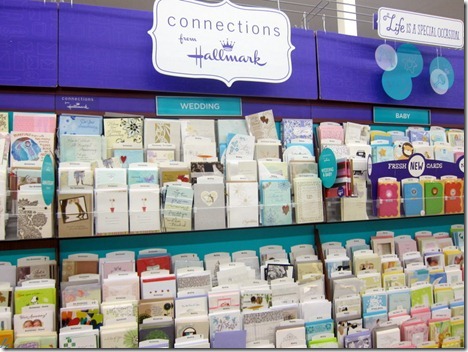 I got sucked into card reading but eventually found a winner before heading toward the checkout line.
And then I got a liiittle sidetracked.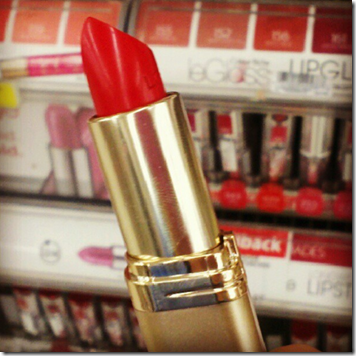 As I was walking by the makeup section, the red lipstick caught my eye. I think red lipstick is so much fun and have always wanted to try it out, but I am rather intimidated by the bold color since my relationship with makeup is a little shaky.
There are so many fun makeup trends that I would love to try but I just don't feel like I have the skill to pull them off without looking ridiculous.
Like the smoky eye or the winged eyeliner "cat eye" look.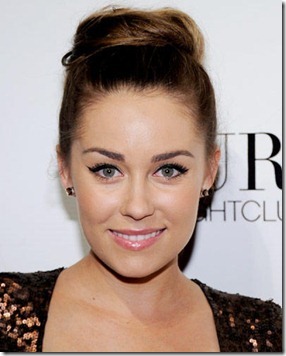 My makeup skills are so limited, so whenever I try something new or more dramatic, I feel so goofy. (I need your help, Gretchen!)
Whenever I've had my makeup professionally done in the past, I've never really liked it and always felt like I looked overdone. (I didn't even like my makeup on our wedding day and tried my best to "fix it" before walking down the aisle. Eh.) I'm a simpleton, I guess.
But, after reading your words of encouragement via Instagram and Twitter this morning, I think I might be ready to try the whole red lipstick thing. And if I hate it, there's always makeup remover!
Questions of the Morning
Do you enjoy experimenting with makeup?
Have you tried any fun makeup trends? What did you think of the end result?