Many years ago, my grandma and grandpa scheduled an annual vacation to Sanibel Island  every February. My family would come and join them when we could and I remember the excitement I felt every time we arrived at the condo and I inhaled the salty smell of the ocean.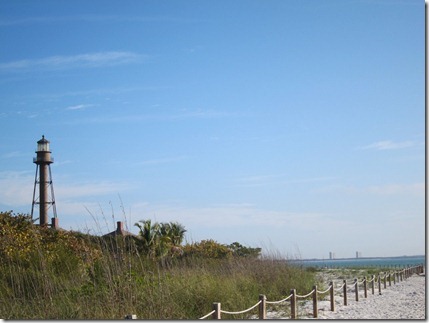 After my grandpa passed away, my grandma got sick and wasn't sure if she could come back to Sanibel. She skipped one year and greatly missed the fun times she had with friends who always came to the island during the same week. My grandma has been coming to Sanibel for more then 25 years and I'm so glad we have the chance to continue such a fun tradition.
This year, a few of the men in our family couldn't make it, so it's officially a girls' weekend!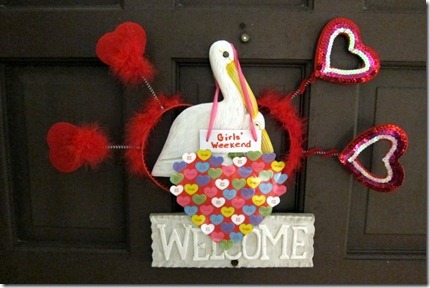 How cute is the sign my mom made!?
My sister and I carpooled to Sanibel yesterday and arrived a little after 8 p.m. My mom pulled a homemade lasagna out of the oven five minutes after we walked through the door and our eyes lit up!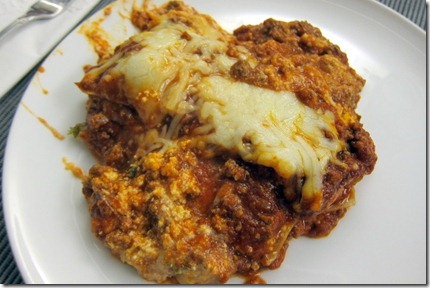 (And we all laughed at how horrific it looks in this picture! Yeesh.)
I was very hungry and went back for seconds. My mom doesn't follow a recipe when she makes her lasagna, but my grandma and I requested that she take notes next time because we're hoping to recreate it at home on our own. It's extra cheesy and delicious!
We spent the rest of the evening chatting away at the condo.
I'm not sure what's on the agenda for today, but we talked about renting bikes, visiting an arts and crafts fair and heading out for seafood for dinner.
If it's warm enough for bathing suits and beach time, we are definitely prepared!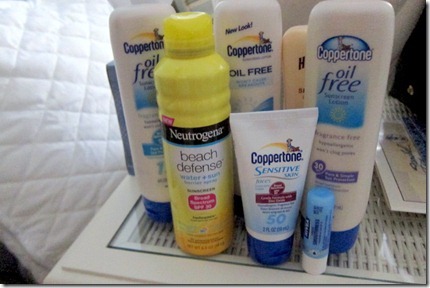 Right now all I can think about is breakfast.
I hope your weekend is off to a good start!