Something about running makes me crave yoga. After back-to-back morning runs on Thursday and Friday, I wanted to stretch out my legs and hips and was psyched when my new friend Stacey texted me yesterday to ask if I wanted to meet her at Power Yoga Ocala at 9 a.m. today.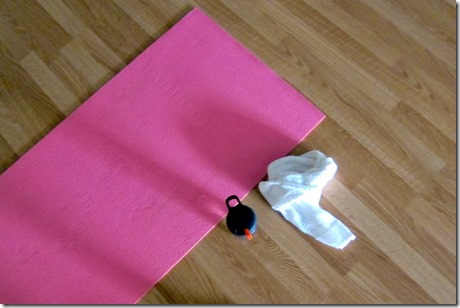 I met Stacey for the first time during our Golden Ocala photo shoot and had a blast hanging out with her again when we were on the radio together last Friday. It was really fun to sweat it out together this morning!
Before heading out to yoga, I made myself a small smoothie by blending up one and a half frozen bananas, a cup of Greek yogurt and a bit of milk.
It kept my stomach from grumbling too much during yoga but didn't weigh me down.
After yoga, I talked with Stacey for a bit before driving to the farmer's market to pick up some fresh produce.
I seem to have developed a habit of going to the farmer's market for vegetables and leaving with pastries!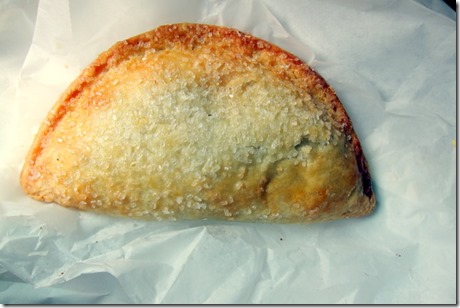 I was coerced into buying a pumpkin empanada from a nice man selling breads and the most fantastically indulgent baked goods. He highly recommended the pumpkin empanada and after one bite, I understood why. It tasted like a bite of Thanksgiving!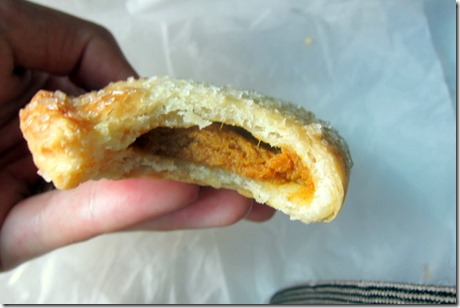 Yum!
Hope your Saturday is off to a good start!