Good morning and happy Friday! Since it's Friday, I think we should liven things up around here with a stellar giveaway from one of my go-to clothing and accessory websites, HauteLook.
If you have been reading my blog for a while, you've likely come across a blog post or two that mentions the website because I buy a good amount of my clothing from the Nordstrom-owned site. I do the majority of my shopping online now that we live far away from great shopping spots and have purchased dresses, jeans, jewelry, shoes and even home goods from the site!
I first found out about HauteLook back in 2009 when a former coworker told me all about it after I complimented the jeans she was wearing that she bought from the site. I have been hooked ever since!
Here's a quick peek at some of my favorite HauteLook finds:
French Connection dress + Flora Bella clutch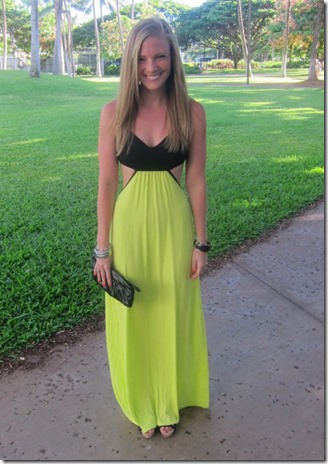 Jessica Simpson belted coral one shoulder dress + Flora Bella clutch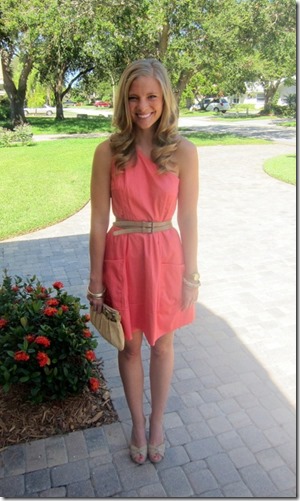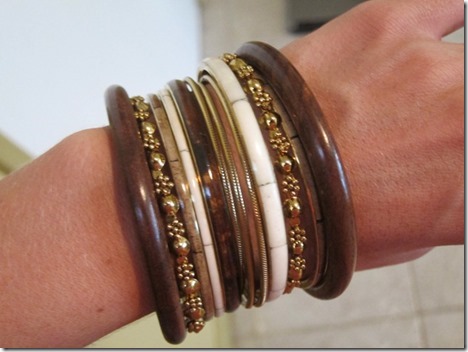 Tart striped top + Flora Bella purse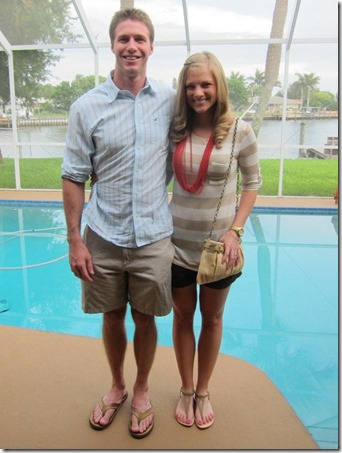 So, yes, I basically love this website!
For those of you who may be unfamiliar with HauteLook, it is a free, members-only website with daily limited-inventory sale events featuring many great brands for up to 75 percent off. I have found some incredible deals through HauteLook, so I can attest to their discounts! Members can also shop the "best-of-the-best" edited selection to see the best and most popular items on HauteLook that day.
Here are some items that caught my eye yesterday: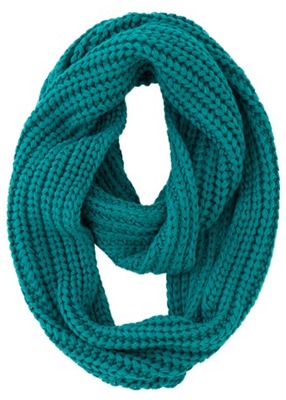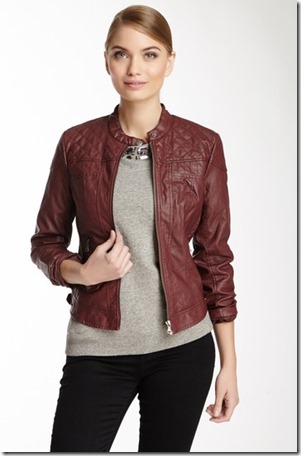 The site offers both men and women's apparel, accessories and shoes, as well as kids' apparel and toys, beauty brands and home décor.
Daily sale events debut on HauteLook at 8 a.m. Anyone can sign up to be a member for free and you are not enrolled in a program or obligated to buy a thing!
Now here's your chance to win a $100 credit to HauteLook!
To be eligible to win this giveaway, simply sign up and browse HauteLook (or let me know if you're already a member!) and then comment on the post below, telling me what you'd like to buy from HauteLook if you won $100. Do you need a new dress? Cute boots for the fall? A fun statement necklace? A blender or some artwork for your house? Let me know!
I'll randomly select a winner on Monday morning. Please note, you must have a HauteLook account to win the giveaway!
Good luck!
***
Disclaimer: This post is sponsored by HauteLook but the links in this post are not affiliate links and I am not earning commission or website credit from any items purchased.