I am back in Ocala after a love-filled weekend in New Brunswick, New Jersey. 
Terry and Janelle are officially married!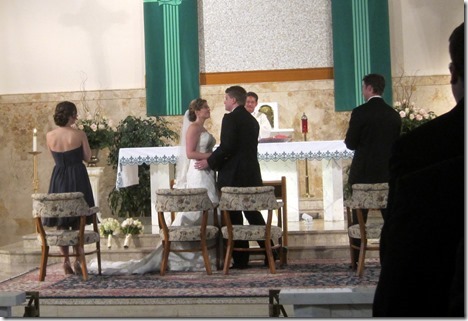 Terry and Janelle's wedding day started bright and early on Saturday morning. Since Ryan was in the wedding, he had plans to walk to a local barber shop for a straight razor shave with some of the groomsmen before breakfast.
Morning Run
While the guys were out and about, I threw on my shorts and sneakers and walked downstairs to talk with a woman at the front desk about good places to run in the area. She gave me a mini map with a 3.75 mile running loop detailed on it. I loosely followed the map during my run, but veered off course a little bit because I wanted to run through the Rutgers University campus!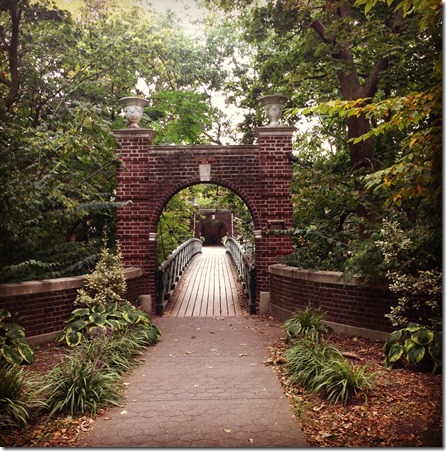 The weather was quite warm but still significantly cooler than Florida and it felt great to complete five miles without the humidity killing me.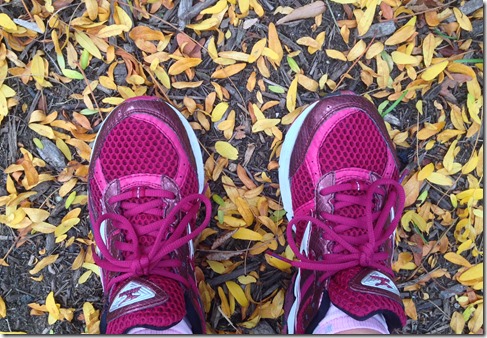 After my run, I quickly showered and grabbed a wet-haired bagel breakfast before it was time to help out with some last-minute wedding preparations.
Ceremony
Before I knew it, I needed to start getting ready for the ceremony. Once I was dressed, I walked into the hotel lobby to meet up with other wedding guests to hop on a 12:30 p.m. shuttle to the church. While we were waiting to board, I saw Ryan, Terry and the other groomsmen taking some pictures!
They all looked so handsome!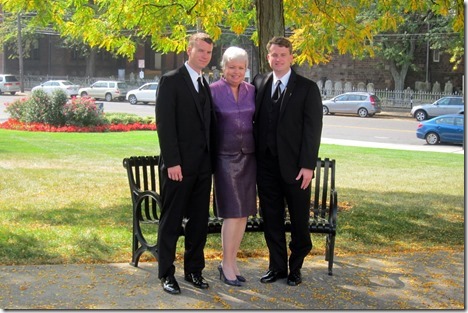 The bus drove hotel guests to the church and dropped us off about 30 minutes before the ceremony began. We had time to mingle with the bride and groom's families and friends and chat with the groom and groomsmen.
It was nice to have a few minutes with Ryan before the ceremony!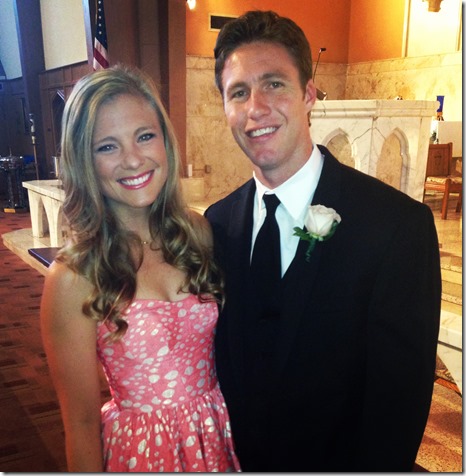 What a handsome best man!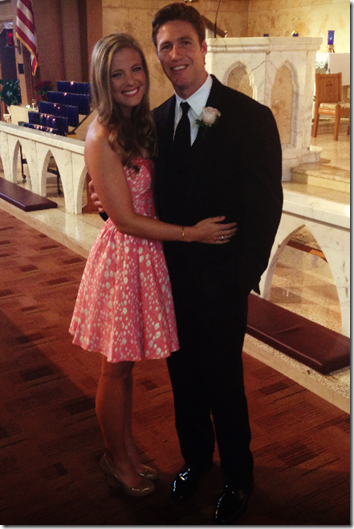 (For those who asked via Instagram, I bought my dress on RueLaLa, but the brand is ABS.)
A little after 2 p.m., I took my seat and the music started playing as the mothers and grandmothers were escorted to their seats.
The bridesmaids walked down the aisle to Canon in D.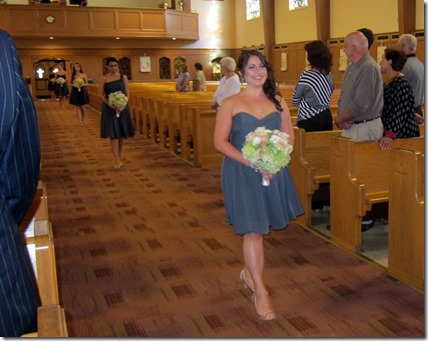 Tressa, the bride's sister-in-law, is also a blogger and I had so much fun getting to know her this weekend. She is so bubbly and fun and looked absolutely gorgeous as she walked down the aisle.
Once the music changed, the excitement in the air increased as all of the guests looked for the first sign of the bride! Janelle's father walked her down the aisle and you could tell he was full of emotion as he gave away his only daughter.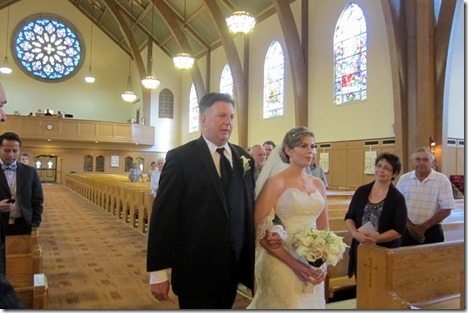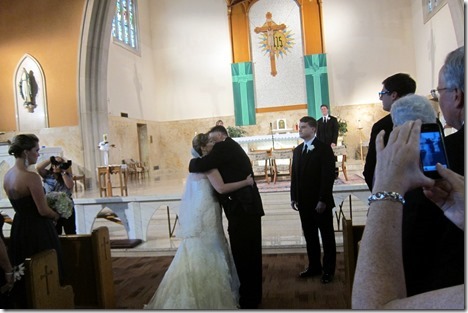 The church where Terry and Janelle got married is the very same church where Janelle's parents got married more than 30 years ago. It also apparently has one of the longest aisles in North America!
Pastor Juan led the ceremony and Ryan looked relieved once it was finally time for him to hand over the rings he had been guarding since Friday.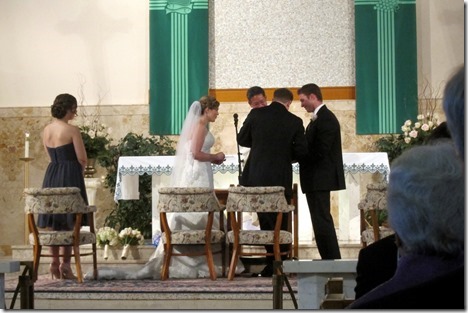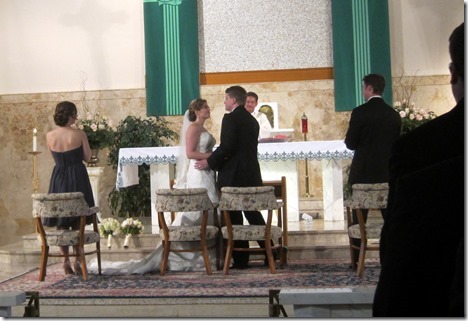 And then Terry and Janelle sealed the ceremony with a kiss and walked back down the aisle together as husband and wife!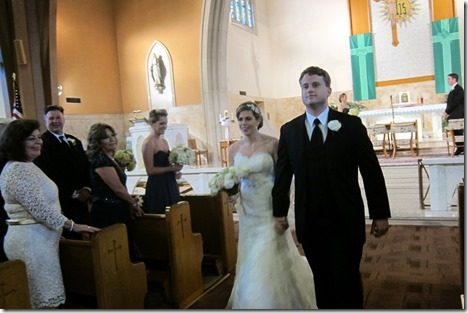 Reception fun to come…
*Congratulations to Terry and Janelle!*