Below you will find details of the exciting coverage Peanut Butter Fingers has received as well as links to some of my work as a freelance writer and recipe developer.
A media kit is available upon request by contacting pbfingers@gmail.com.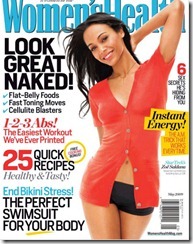 Women's Health Magazine
Huffington Post
Women's Day Magazine
Shape Magazine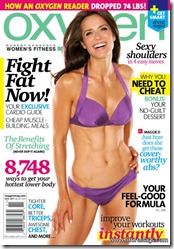 Oxygen Magazine
FOX Business News
The Training Edge (NASM's Magazine)
dailySpark
The Angelos Magazine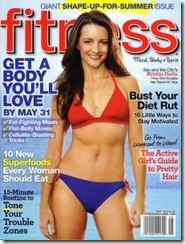 Fitness Magazine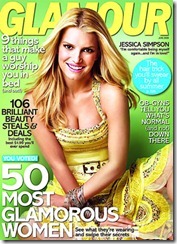 Glamour Magazine
Health Magazine
SELF Magazine
Cooking Light Magazine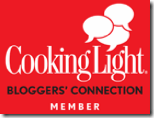 Greatist
Publix GreenWise Market Magazine
Central Florida Future
Ocala Star Banner
Ocala Magazine
Marion Healthy Living
What's Up Ocala?
Melon Madness (July/August 2012)
Portable Springtime Snacks for Outdoor Activities (May/June 2012)
Good For You Granola (March/April 2012)
Albany Times Union
Milwaukee Journal Sentinel
Brink Magazine
Florida Swim Network
Fit Bottomed Girls
Fit & Fab Living
Pulse of Central Florida
The Viking Logue
Awards and Recognition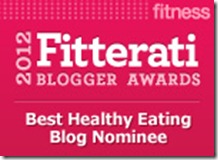 SHAPE Magazine Best Blogger Awards Nominee (Fall 2011)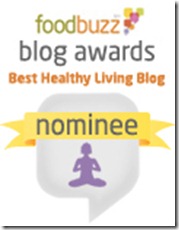 Speaking Events