Do you post everything you eat on the blog?
No. Please see this post: I Don't Post Everything I Eat.
Do you count calories? How many calories do you eat every day?
I do not count calories. I eat about five to six mini meals every day. I usually only blog about what I eat during the typical breakfast, lunch and dinner times, which is only about half of my daily meals. If I were to estimate the amount of calories I consume daily, I think I'm probably right around 2,000.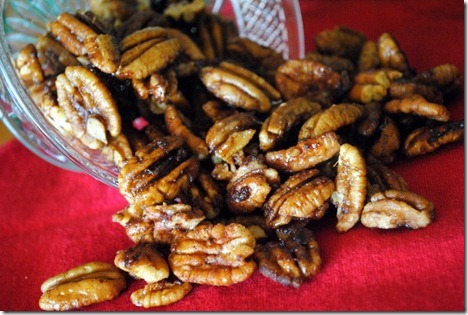 Do you take any daily vitamins?
I take a multi-vitamin, calcium supplement and omega-3 supplement every day.
What do you drink every day?
Mostly water! Water and sparkling water are my beverages of choice. I go into more detail about my favorite beverages in this post: What I Drink.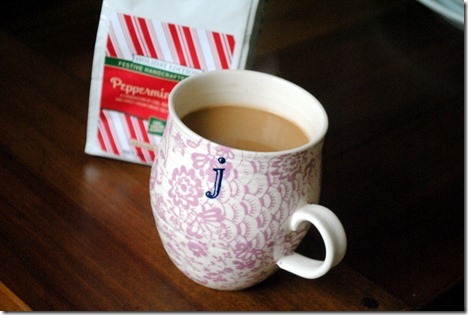 What do you eat for snacks? Do you have any nutritious and delicious snack suggestions? Do you eat a nighttime snack before bed?
I am a huge snacker and eat approximately five to six times every day. Mini-meals work better for me than three big meals because I want to eat more than three times a day!
For my snacks, which I typically do not post, I enjoy several staples:
Greek yogurt with various mix-ins (fruit, nuts, homemade granola)
Whole wheat tortilla with light cheese microwaved quesadilla-style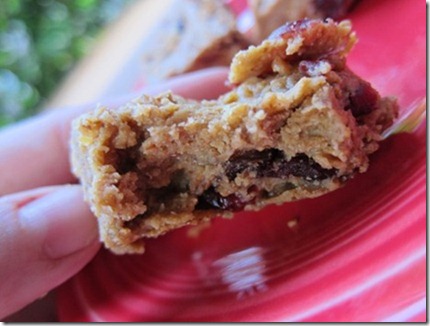 Before bed my snacks are typically sweeter and more dessert-like. I'll often enjoy a frozen banana with peanut butter, hot chocolate, yogurt or biscotti. Click here for more snack ideas.
How often do you go grocery shopping? What foods do you always keep on hand in your fridge and pantry? How much do you spend on groceries every week?
Ryan and I typically go grocery shopping once a week.
The following posts provide more detail about the additional questions listed above: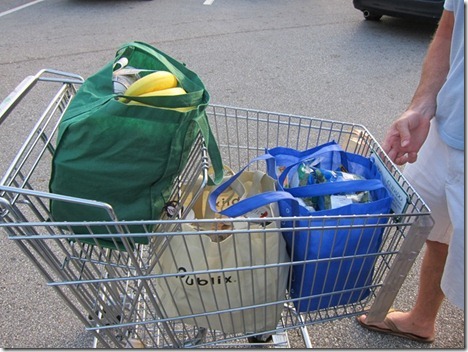 I'm a new college student and worry about living on my own for the first time and gaining "The Freshman 15." Do you have any advice?
Yes! Please see this post: Healthy Eating in College. 
I noticed that you use Carba Nada pasta. Do you try to limit your carbs?
No, I don't. I love carbs and actually purchased Carba Nada pasta for the amount of protein it has in each serving (12 grams). I sometimes struggle to get a lot of protein in my diet because I naturally enjoy fruits and grains (and ice cream) more than many protein-rich foods.
What kind of protein powder do you use?
Lately I've been using Optimum Nutrition 100% Whey Gold Standard. I like the extreme milk chocolate flavor in my smoothies or stirred into oatmeal for an added punch of protein!