Living an active and healthy life is very important to me and I strive to exercise regularly.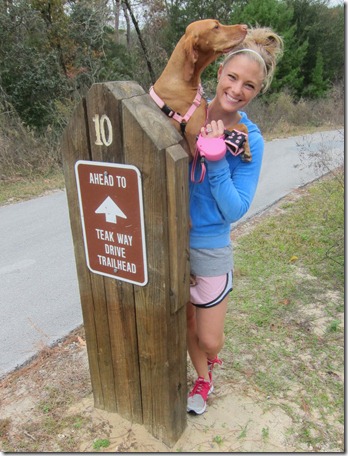 Daily Workout Log
My Daily Workout Log keeps track of all of my workouts. You may visit this page to see what I've been up to lately in a long list organized by week.
Workouts
My Workouts page details some of my favorite workouts, including treadmill interval workouts, total-body weights workouts and circuit-style workouts that really get my heart rate pumpin'!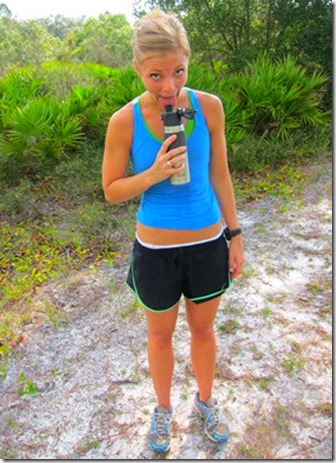 Treadmill Workouts
My Treadmill Workouts page includes some of my favorite treadmill workouts that vary speeds and inclines. Running on a treadmill doesn't have to be boring and these workouts hold my interest and give me a great workout at the same time.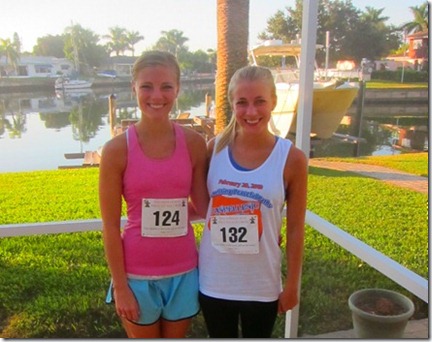 Circuit Workouts
The Circuit Workouts pages features my favorite circuit workouts that often combine cardio and strength moves, providing a fantastic total-body workout. They're fast-paced and make time fly by.
Fitness-Related Posts
Below you will find a list of fitness-related blog posts that have popped up on PBF in the past!