New Year's Day was a rainy one in Ocala.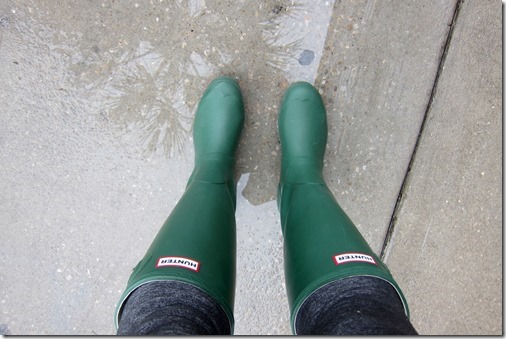 But we managed to make the best of the dreary weather and ventured outside a few times!
Ryan and I spent the first half of the day running around town and finishing up some holiday exchanges and returns before grabbing lunch at Panera.
I selected the You-Pick-Two option and enjoyed a hot bowl of vegetable soup with a turkey and wheat berry salad.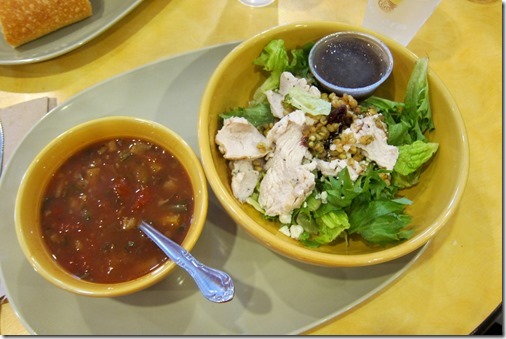 It was delicious! I left feeling satisfied and not overly stuffed.
Once we arrived back home in the middle of the afternoon, we could tell Sadie was going crazy from spending so much time inside, so we decided to brave the rain and take her on a wet hike.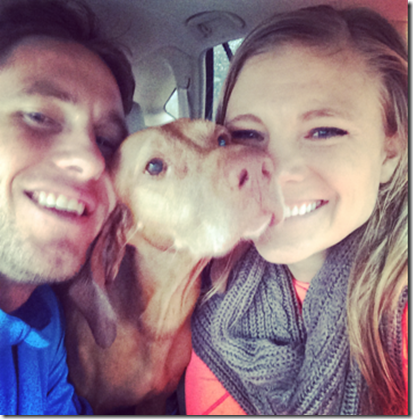 We covered three miles and stuck to the trails that were shaded by trees so we didn't get too soaked. The rain only started really pouring for the last five minutes of our hike and we made sure to take advantage of the towels I packed in my car when we were done. The fluffy towels quickly became Sadie's new best friend since she loves the attention that comes with us toweling her off and snuggling her to keep her warm and dry.
By the time we made it back home, it was time for dinner! We spent the rest of the evening lounging on the couch, streaming the UCF game off the internet since we don't have TV at all anymore (WOOHOO Knights!!!!) and eating banana soft serve that I made by blending frozen bananas with a splash of coconut milk.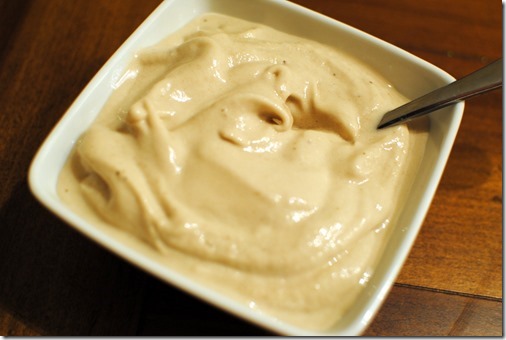 Oh so good!
After a day off work yesterday, I feel all messed up and I keep thinking today is Monday, not Thursday. Now it's off to the gym to work and teach. Catch ya later!