Peanut Butter Fingers follows my life through food and fitness and often features the people (and dog!) that I love very much. Here's a quick who's who guide to my blog!
Meet the loves of my life:
Ryan
Ryan is my husband! We got engaged October 3, 2009 and were married October 30, 2010.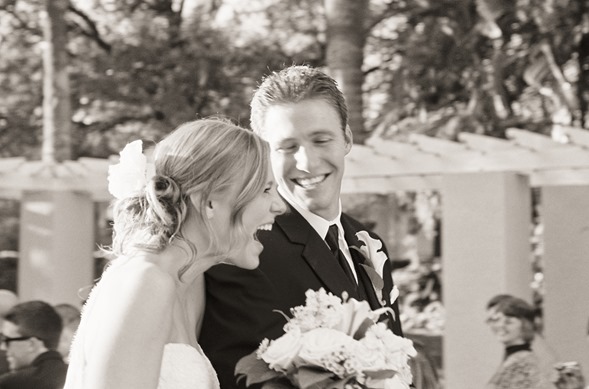 We've been together since the second semester of my freshman year in college and he's pretty darn fantastic.
Ryan shares my love for fitness and the outdoors, works in finance and can eat an entire pint of cookies 'n' cream ice cream in one sitting. He's also my taste-tester and is very good at trying all my healthy concoctions, usually with a big ol' smile on his face.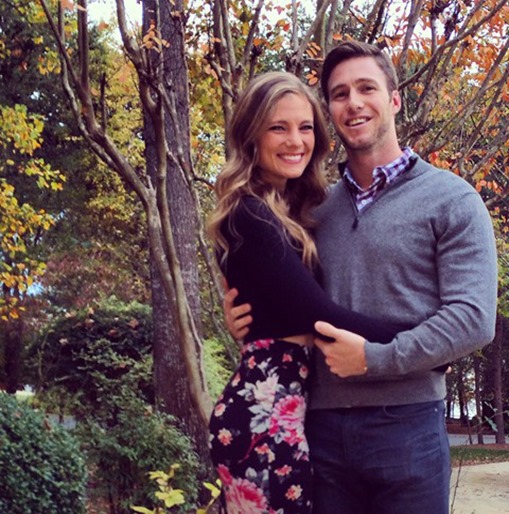 Chase
On July 29, 2015, Ryan and I welcomed our son Chase into the world!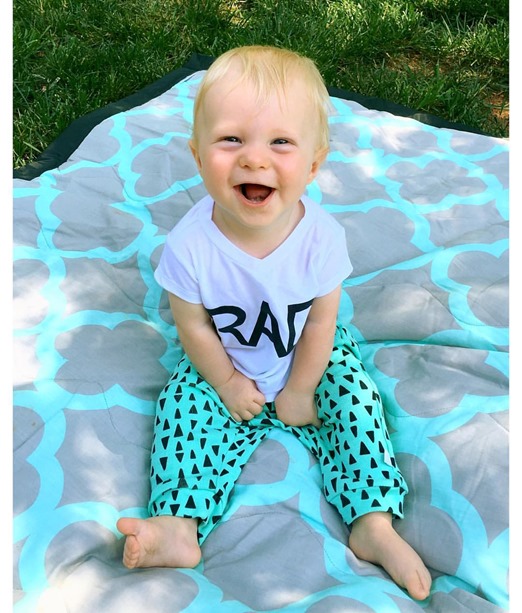 Chase brings us so much joy. He is energetic, playful and the absolute best part of every day. Our love for him is all-consuming.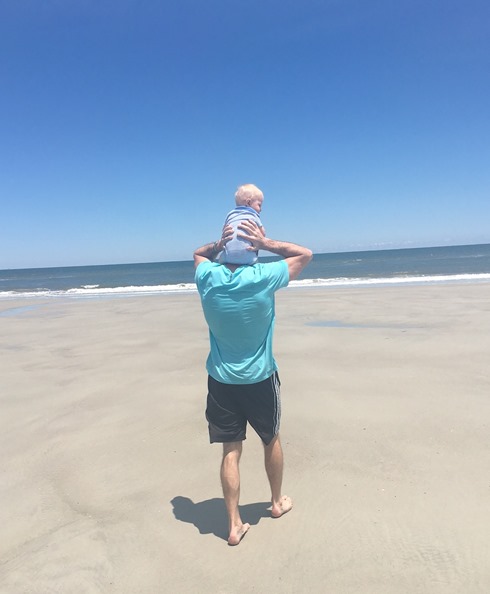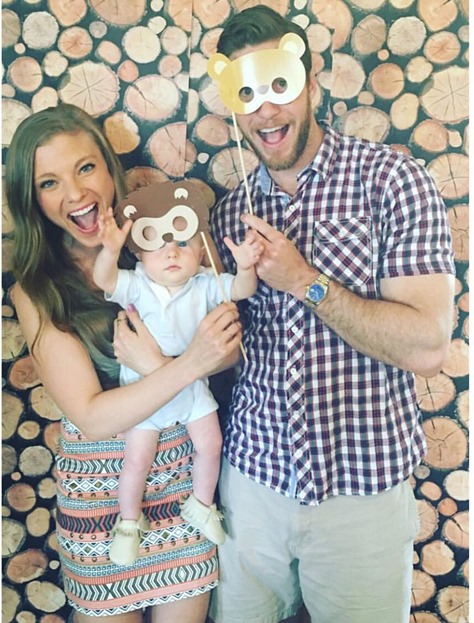 Sadie
Sadie is our dog and is an eight-year-old vizsla. She's absolutely crazy.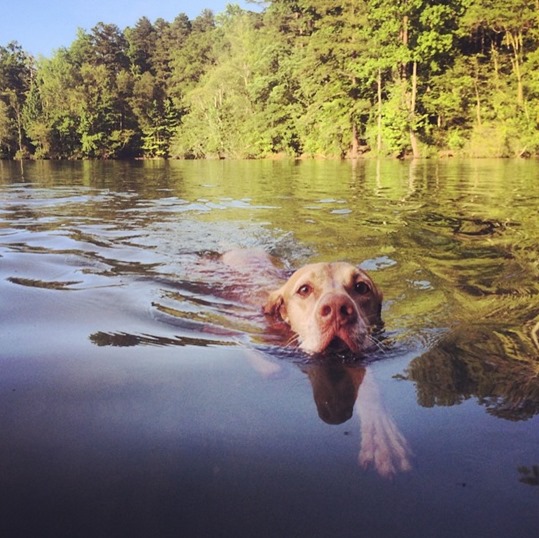 She's the most energetic, happy-go-lucky dog in the world and kicks my butt on any run we go on together. She's around 38 pounds (about 10 pounds smaller than the average vizsla) and is a bundle of love. I never understood the whole "I love my (insert dog breed name here)" bumper-sticker thing until I got Sadie. Now I'm just as obsessed with my dog as the other dog-crazies in the world.
To read more about Sadie, please click here for a Q&A post featuring reader's questions about our nut job of a dog.
Mom, Dad and Sister
My family is my life. My mom, dad and sister live a six-hour drive away in Jacksonville, Florida. Fortunately we all seem to get together fairly often despite the distance between us, which is just the way I like it!
Her optimism, strength and patience inspire me every single day.
He is an extremely hard worker and keeps our family laughing. He has always been very athletic, and loves biking, weight lifting, scuba diving and spear fishing. You can count on him to ask, "Is this healthy?" during any meal at dinner, and then find him downing a huge bowl of ice cream on the couch 30 minutes later. (I think this is where I inherited my intense love of ice cream.) My dad is the best!