Thank you for visiting Peanut Butter Fingers! My name is Julie and I am so glad you're here.
About the Blog
Peanut Butter Fingers began in September 2009 as a way to share recipes, exercise tips and random musings with my friends and family and has since grown into a blog that I update several times a week to document my life, fueled by (mostly) healthy food and fitness.
I love creating healthy meals and experimenting with new foods and flavors. I try to live a healthy, balanced life but also enjoy my favorite indulgences (like a peanut butter finger or two… or five). This blog is constantly updated with sweaty workouts and quick and simple recipes that I hope you will enjoy!
Along with a focus on living an active and healthy life, Peanut Butter Fingers follows my adventures with my husband Ryan, our three boys and our dog, Sadie.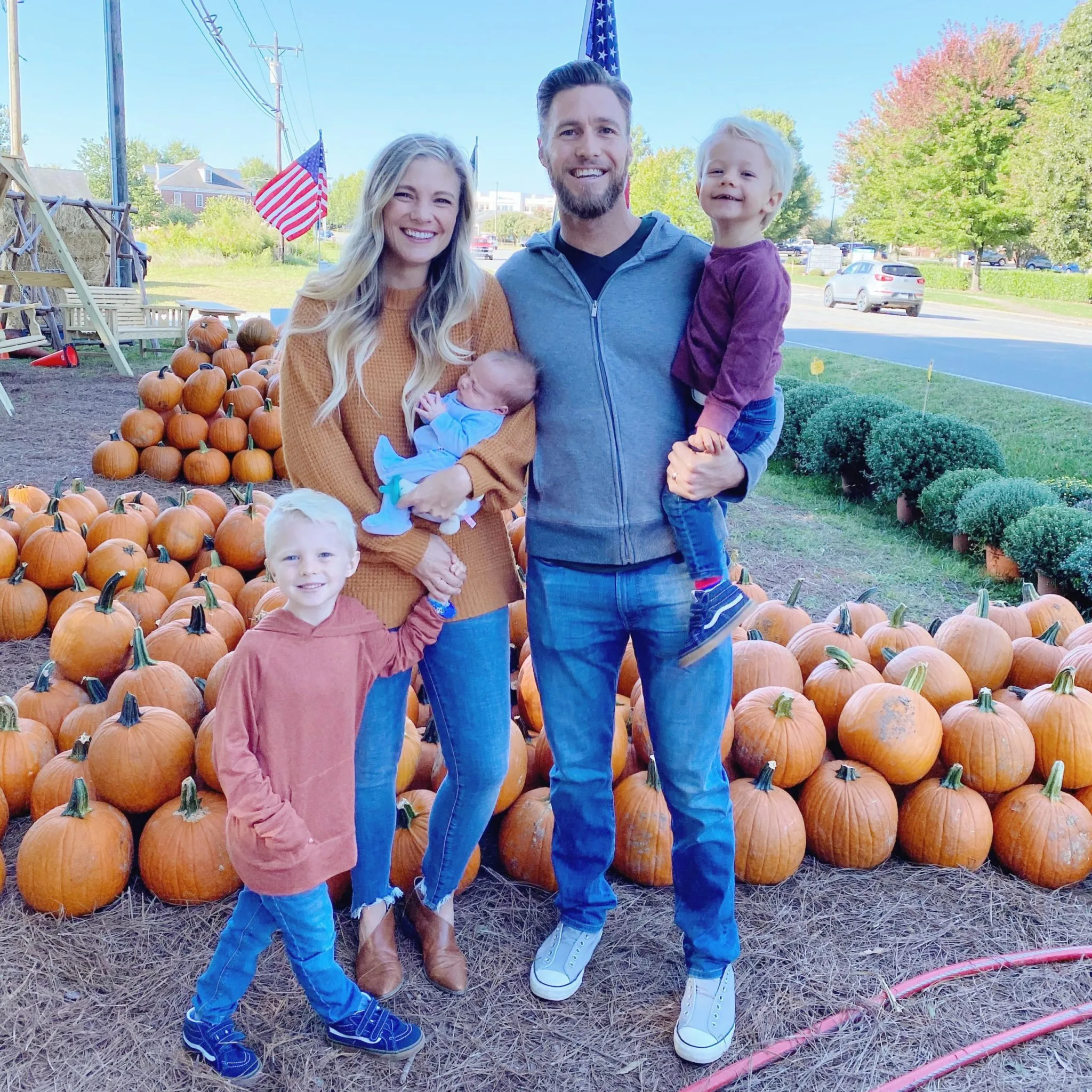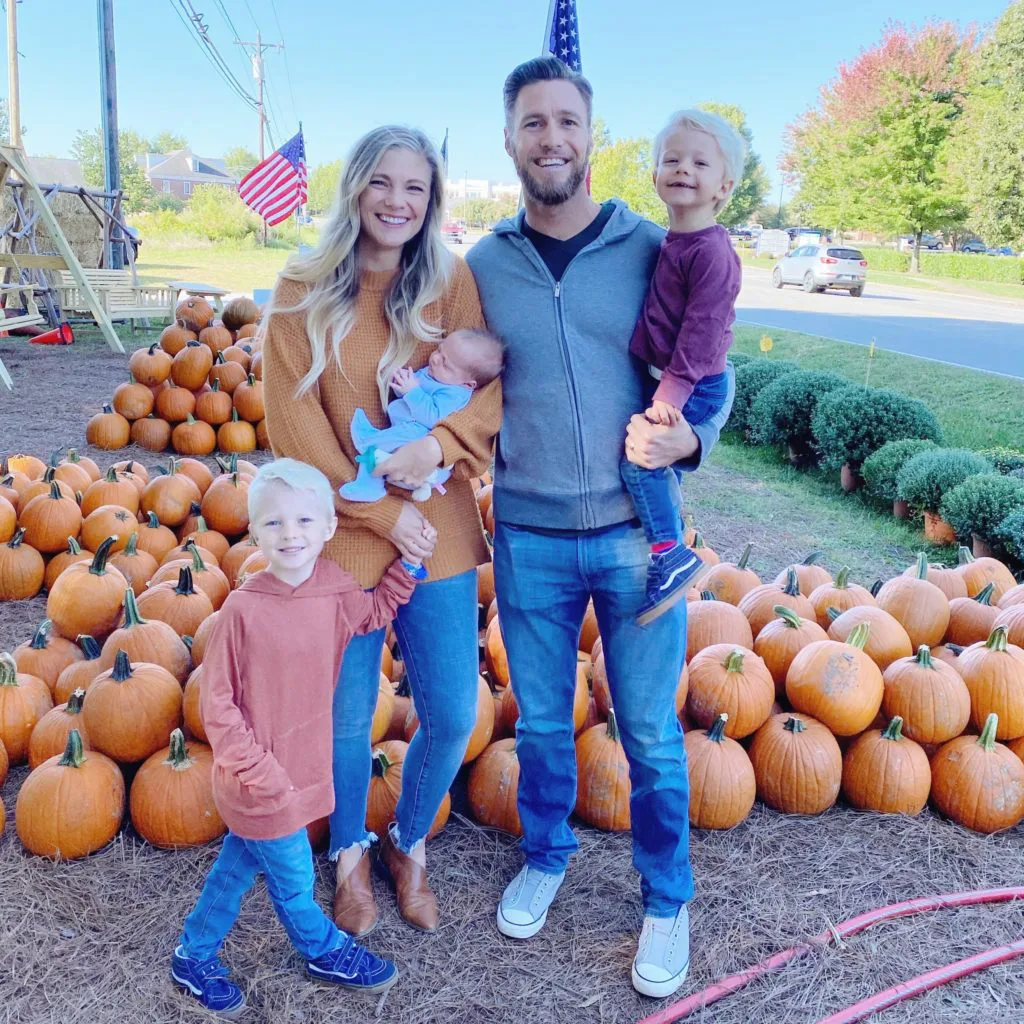 Contact
You may find me on Facebook, Twitter and Instagram and I may be reached by email at pbfingers@gmail.com.
As Seen On
About the Blogger
My name is Julie Fagan and I am a full-time blogger, personal trainer, group exercise instructor and freelance writer living in Charlotte, North Carolina. I grew up in Palatine, Illinois before moving to Orlando for college, where I lived for eight years. My husband and I moved to in Ocala, Florida in July 2011 and then moved again in June 2014 to Charlotte and absolutely fell in love with North Carolina.
Upon graduation, I entered the "real world," working in jobs in the public relations and marketing industry before realizing my affinity for writing and accepting a job as a content team manager for a large website. After working as a writer, editor and manager for two-and-a-half years, I eventually left my job to pursue a career in freelance writing and full-time blogging. Writing blog posts for Peanut Butter Fingers every day unearthed a passion in me. What was once simply a hobby grew into a love affair with blogging and eventually a career.
My blog has changed a lot through the years, as I've blogged about a number of moves, career changes, our engagement, wedding and three pregnancies, births and babies!
I frequently share motherhood and lifestyle content that centers around my days and our family and connecting with readers on a personal level is my absolute favorite!
Fitness
Certifications:
In addition to teaching group exercise classes, I absolutely love working up a sweat and enjoy incorporating a variety of workouts into my fitness routine. Boot camp and circuit workouts are my favorite (and they're also the type of workouts I most frequently share on the blog), but I also enjoy barre classes, running, hiking and treadmill workouts that incorporate incline walking and sprints. Sweaty!
Food
My best friends in high school dubbed me "the bottomless pit" for my ability to eat copious amounts of food all the time. I love food and I love preparing meals with vibrant fresh produce just as much as I enjoy baking a batch of homemade cookies. Sharing recipes on this blog is a blast and I hope you find a few that will become some of your family favorites!
What in the world are Peanut Butter Fingers?
Quite possibly my favorite snack ever! Take your finger, dip it in the peanut butter jar and voila! Peanut butter fingers. So simple, yet so, so delicious. You may read about the history of the name behind my blog here.