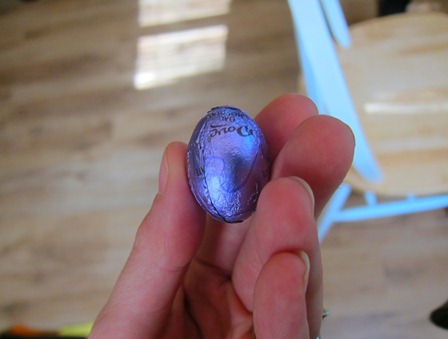 My affinity for after-work chocolate reminds me of one of my favorite after school snacks that I loved when I was growing up…
Jumbo marshmallows dipped in a tub of chocolate frosting.

I'm pretty sure my mom didn't know about that one.
When I asked Ryan about his favorite after school snack, he said he loved splitting open Oreos and spraying whipped cream in the middle before closing them back up and eating them.
Clearly we're two peas in a pod.
Other favorite after school snacks when I was growing up included:
Bagel bites
Leftovers from dinner the night before
Fruit (typically an apple, grapes or a banana)
Peanut butter and jelly sandwich
Cinnamon toast made with a bit of butter, cinnamon and sugar
Cheese toast (similar to pizza toast but without the sauce)
After enjoying my snack of the afternoon, Ryan and I leashed up Sadie and hit the pavement for a long walk in the sun.
Dinner
When we arrived home, dinner came together quickly thanks to leftovers from last night's meal.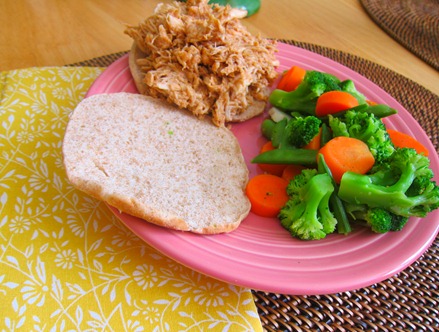 BBQ pulled chicken sandwiches with steamed veggies did the trick!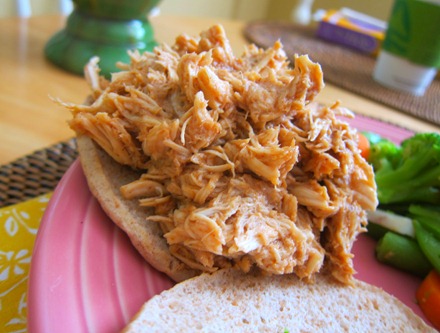 Some more of those peanut butter energy bites also made their way into my mouth…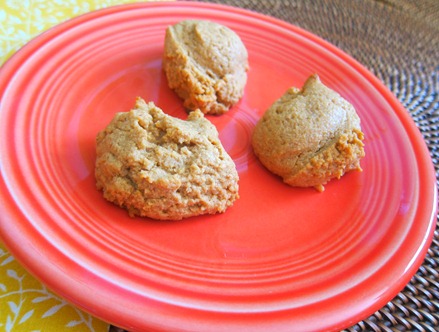 Yum, yum, eat 'em up!

Time to head upstairs to spend the next few hours trying to cram 13 days worth of clothing, accessories, shoes and toiletries into an itty bitty suitcase. FUN!

When I arrive home from work, I almost always grab some sort of a snack. Lately I've been enjoying a little bit of chocolate alongside my late afternoon snack in the form of leftover Easter candy.