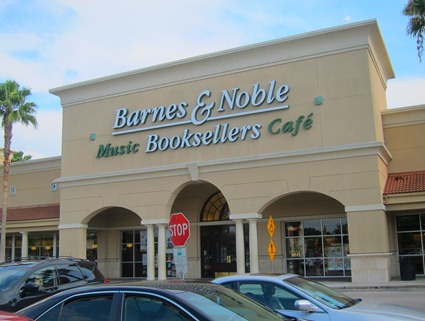 While there, I pulled up a past blog post on my phone and browsed through the comments section where you guys mentioned the most recent amazing books you've read.
Using your advice as my guide, I selected this lil' baby: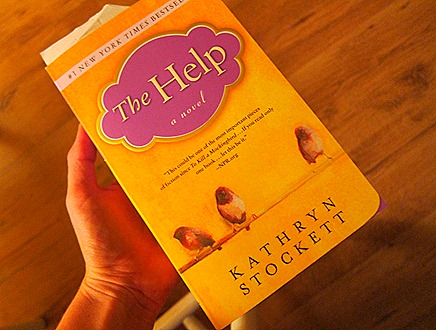 I have a little test when it comes to picking out books. I read the first page. If I want to keep reading and feel like the writer has a great voice, I decide it's a keeper. Of course this is not a foolproof method, but it's a random little thing I always do when picking out reading material.

The Help passed the test and will be making the journey to Europe with me.

Dinner

After browsing around Barnes & Noble for a bit (I could easily spend hours there), I came home ready for dinner! Ryan had plans to meet up with a buddy at Panera tonight, so I was all on my own.

I wanted something tasty and easy and breakfast for dinner matches both of those requirements.

Dippy eggs + veggie bacon +toasted English muffin

Don't mind if I do!

Strawberry banana Greek yogurt and a billion Swedish Fish were also consumed.

P.S. The Fashion page was updated for the third time this evening. I'm on a roll, baby!

P.P.S. I almost titled this blog post "The Little Blog Post That Could" because my computer decided to crap the bed and stop working a billion times as I was typing it up. After breaking my laptop over my knee and letting Sadie pee on it while I located some lighter fluid to subsequently set it on fire, I used Ryan's computer to finally get this post up. Phew! The trials and tribulations of blogging…

After work this evening, I swung by Barnes & Nobel to browse their book selection in hopes of finding some reading material for our upcoming trip to Europe.