Dinner then dessert. That's how things normally go, right?
Well, not in this house. At least not today.
At around 5 p.m., I polished off the remaining vanilla bean ice cream leftover from our Friendsgiving party last weekend.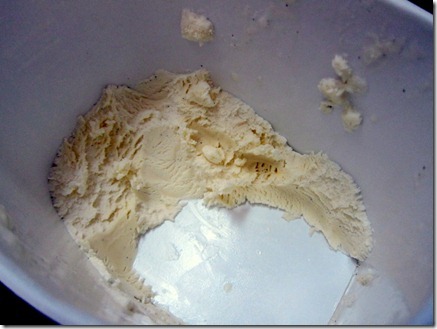 Pretty sweet appetizer, no?
Since it's basically impossible for me to feel full after eating ice cream alone, I had plenty of room for dinner by the time we sat down to eat our evening meal.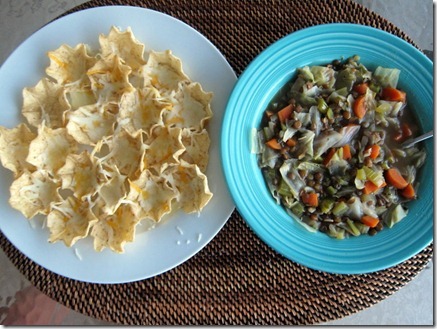 Dinner included soup leftover from lunch served with a side of tortilla chips topped with melted shredded cheese that I shared with Ryan.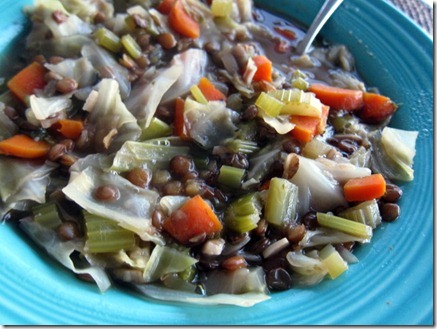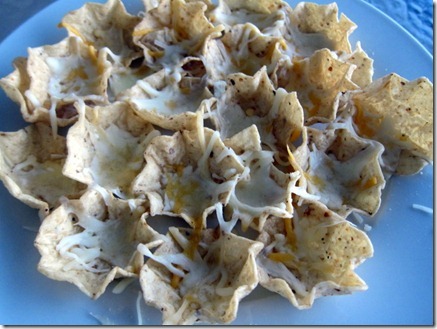 Tortilla chips sprinkled with cheese and melted in the microwave used to be one of my favorite sleepover snacks! I remember making them late at night with my girlfriends in high school and then they became the perfect late night drunk food in college.
Who needs Taco Bell at 2 a.m. when you can make your own microwavable nachos? (Okay, so I needed Taco Bell at 2 a.m. quite a few times in my life. Love those cinnamon twisty things.)
After dinner we took Sadie on an evening walk and were annihilated by mutant mosquitos. The bugs in Ocala look like dinosaurs compared to the bugs in Orlando. Sadie's latest hobby is chasing the massive dragonflies.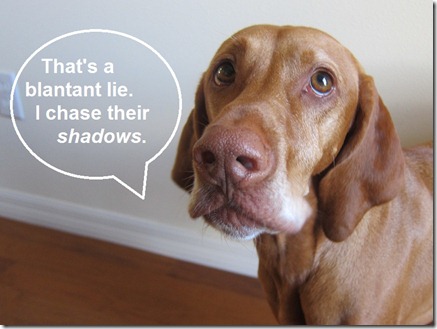 Off to watch last night's Modern Family episode on our DVR! Seriously love that show.