If you will be celebrating Easter this weekend and are anything like me, you're on the lookout for some yummy Easter treats to make to share with your loved ones!
Every year I try to bring something with an Easter theme to my mother-in-law's big Easter party and typically bring a dessert of some sort.
The bunny cake is always a hit!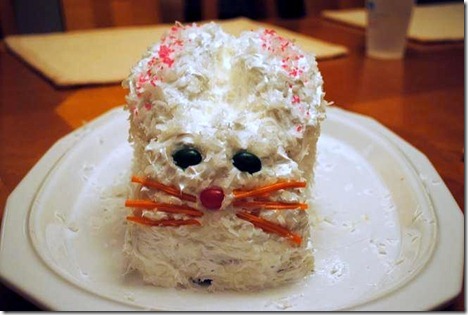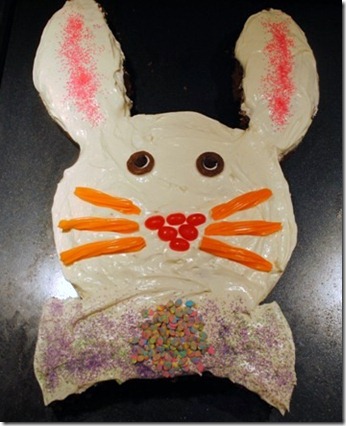 Since I've already done the whole bunny cake thing, I hit up Pinterest for more Easter food ideas and figured you guys might get a kick out of some of the ones that stuck out to me.
They're so creative!
I made sure to link to the source of the image above each picture in case you want to make the dish and would like the recipe.
Easter Treats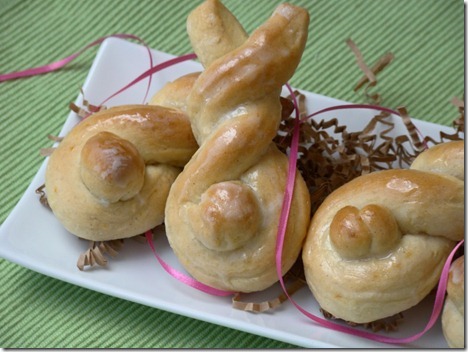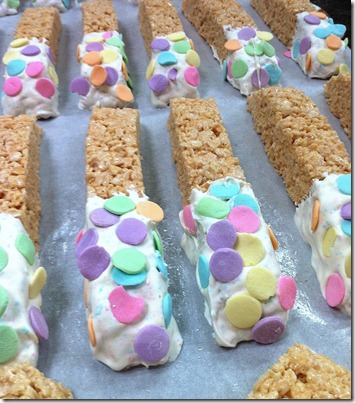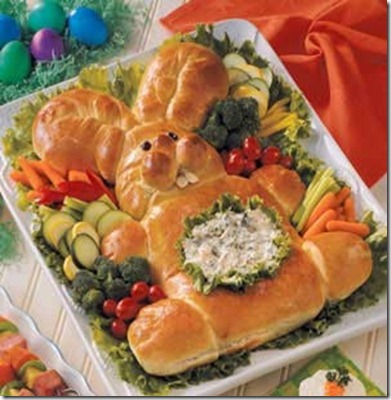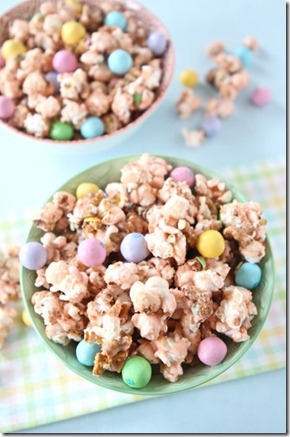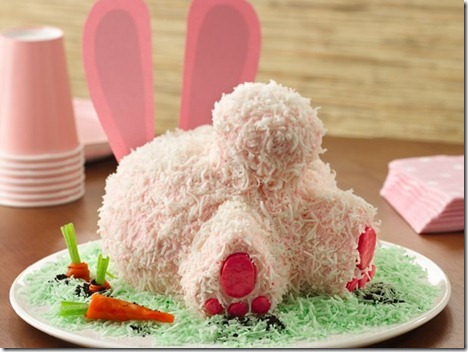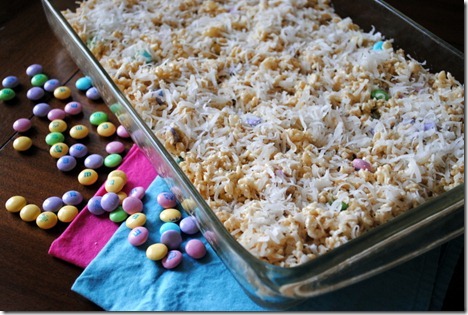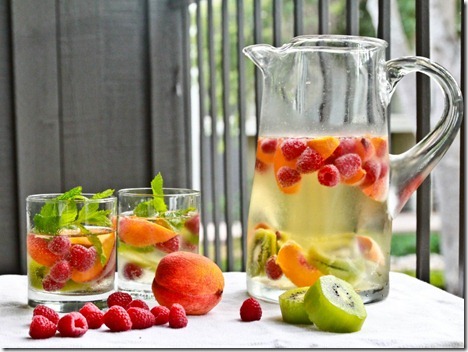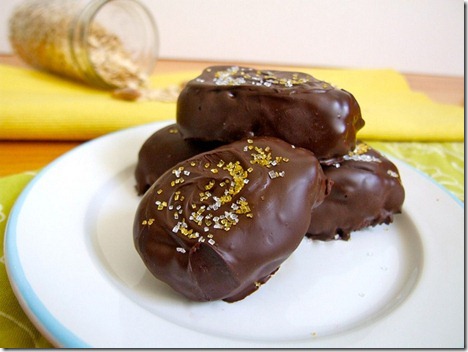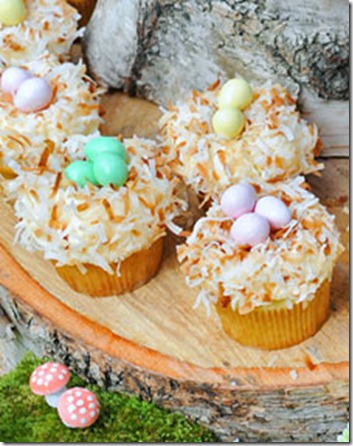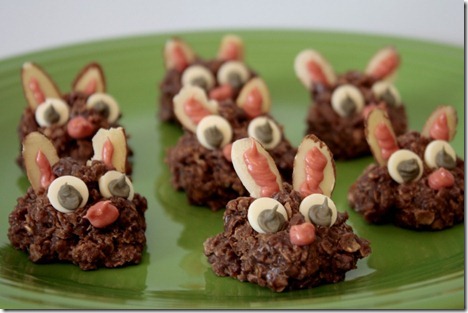 If you're celebrating Passover, be sure to check out Brittany's roundup of delicious-looking Passover dishes!
Question of the Afternoon
If you're celebrating Easter or Passover and plan to make something special, what dish will you be making?
Feel free to link to your favorite Easter or Passover recipes in the comments section so we can continue to get more ideas for yummy treats from each other!