I tried to find a good deal on Christmas presents for all of the people on my list this year as I browsed various websites for Cyber Monday deals for a bit while eating lunch today.
I can't help it if this jacket jumped out at me (20 percent off!) and nothing else called to me for the others on my list.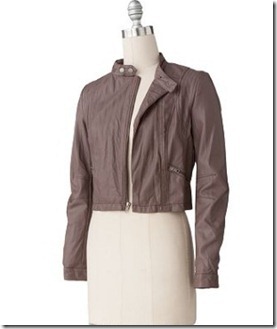 I'm a terrible person. Apparently today was a selfish Cyber Monday. At least I already have a small handful of gifts stocked up in the closet for my loved ones!
The only other deal that called to me was one for an electronic toothbrush, but that's a lame thing to buy, so I went with the jacket.
Lunch
I hesitate to call anything I ate today "lunch" since I've basically been grazing all day long.
Amidst a million peanut butter fingers, I've also had a whole wheat tortilla topped with Tribe olive tapenade hummus and a toasted whole wheat English muffin topped with cream cheese and fresh cranberry sauce that I cooked up late this morning.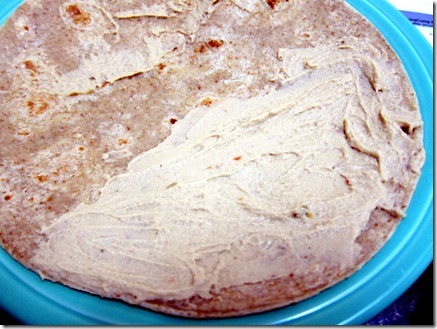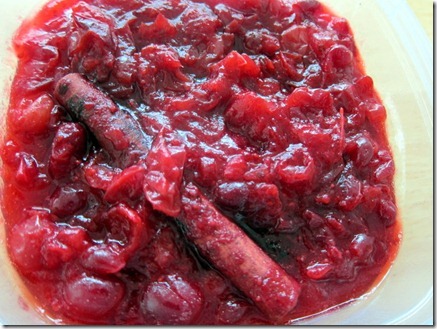 Cinnamon sticks in cranberry sauce add the perfect touch of holiday flavor.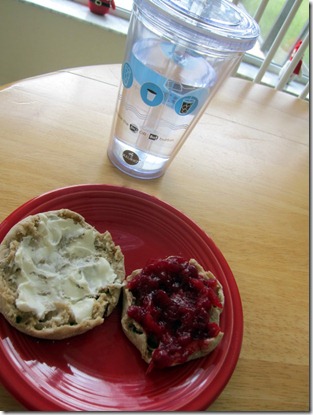 Carrot sticks were also consumed for some added nutrients.
Great fuel to help me power through lots of fact checking! Back to work!