We're a little lost without this crazy lady in our lives.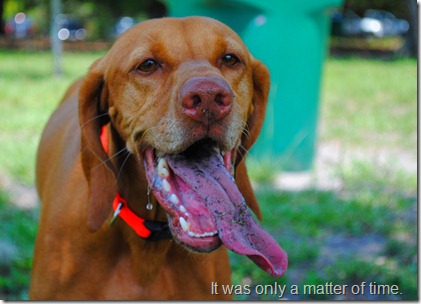 Seriously!
Ryan and I are so used to dedicating a good hour or so to Sadie's evening walks or an evening trip to the dog park that we're feeling a little lost without this typical commitment. What do we do???
We eat!

We've been eating  dinner earlier than usual since we don't have to wait until after we've taken care of Sadie to dig in.
We joined all the early birds at the hotel buffet for dinner around 5:30 p.m.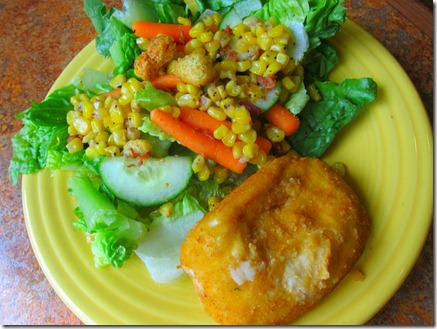 Tonight's menu included chicken cordon bleu with roasted, buttered corn, which I served on top of a salad.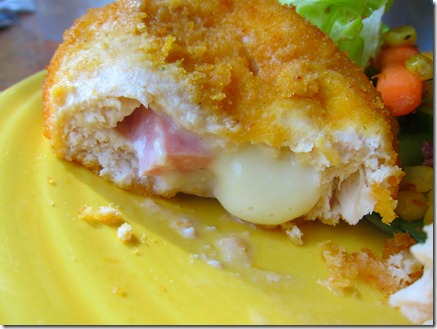 The corn was really good (I went back for seconds) but the chicken was only okay. I'd bet a million dollars that it was frozen and simply reheated, but I was hungry and ate it up.
This whole "free dinners at the hotel" thing is both a blessing and a curse. It's a blessing in that we don't have to pay for food and have our meals prepared for us, but a curse in that the options are very limited and the main courses remind me of cafeteria food.
A New Friend for Ryan
After dinner Ryan accompanied me on a trip to Ulta so I could pick up some of my favorite shampoo and conditioner.
While we were there, Ryan made a new friend!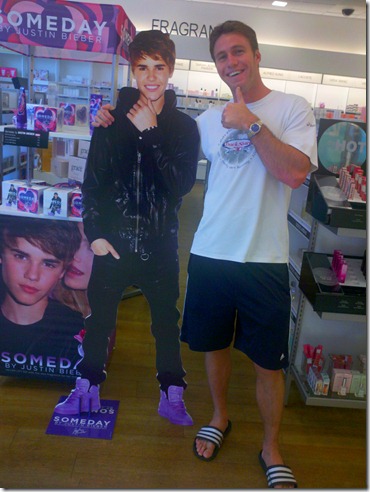 The Biebs! You know we love the little Bieber.
After I snapped this picture, Ryan said he should've done that little heart symbol all the Biebiacs (we made that up) do at his concerts.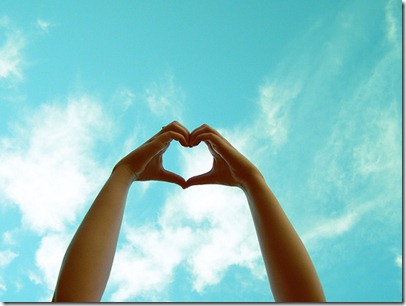 Oh yes.
And since I seriously tested Ryan's masculinity by bringing him into Ulta and taking a picture of him and the Biebs, I escorted him to Dick's Sporting Goods store where he regained his manhood.
As he browsed around the store, I spent my time in the Nike women's clothing section and fell in love this sports bra…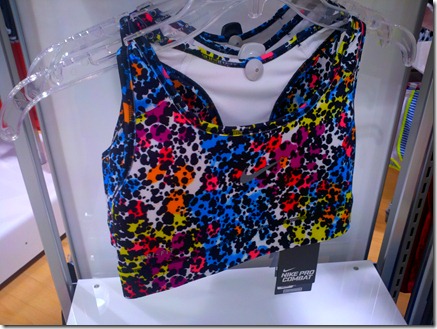 But part of me feels like it's straight out of the '80s and I'd probably hate it in a month. In the end the $32 price tag did a great job of deterring me.
Now we're back at the hotel and plan to spend the rest of the night relaxing.
I will be heading back to my parents' house in St. Pete tomorrow, so I'm happy for some quality time with my husband tonight!