Last night I planned a fun date night!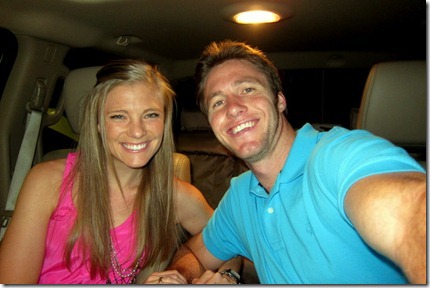 Early last week Ryan received a promotion at work and since I was awfully proud of him, I surprised him with dinner at Mark's Prime Steakhouse, a local restaurant we've been dying to try ever since we moved to Ocala. We just needed a special occasion!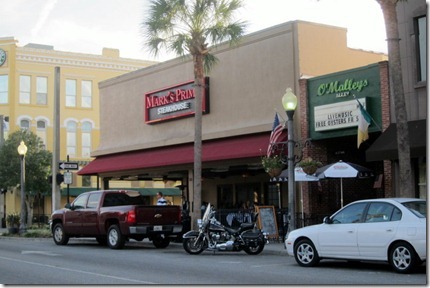 Since we're sign people, I also had a silly congratulatory sign waiting for him when we arrived home on Friday night.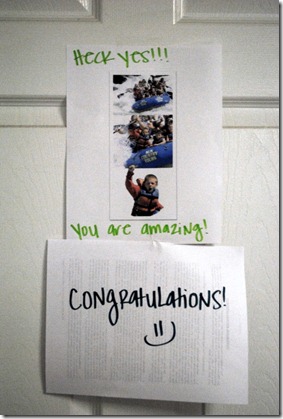 Have you guys seen BuzzFeed's "50 People You Wish You Knew In Real Life" picture montage? I took the picture I included on Ryan's sign from that article because we both thought it was way too funny when we saw it online months ago. Now we send a screen shot of the picture to each other whenever something happens that warrants an enthusiastic fist pump. That kid is awesome.
After a day out and about in Ocala, we headed to Mark's for dinner.
Our meal began with wine (for me) and beer (for Ryan).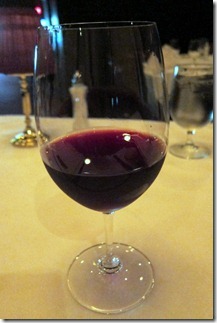 When I explained my wine preferences to our wonderful waiter, Kevin, he recommended that I try the Artesa Carneros pinot noir. I thought it was fabulous. It was slightly fruity but not too sweet and very smooth. I loved it!
We sipped our drinks as we dug into a fresh loaf of bread.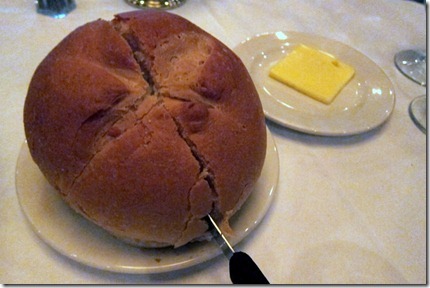 It was warm and took the edge off while we waited for our main meal.
Ryan and I also shared the steak tartare.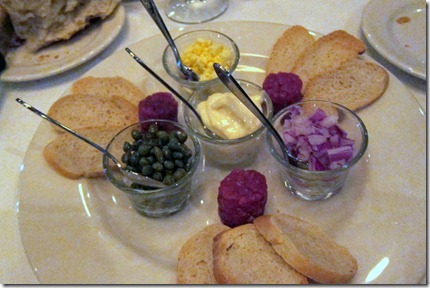 Ryan wanted to try this dish and I wasn't completely sold at first, but once I put everything together on a little piece of toast, I changed my tune. It was delicious!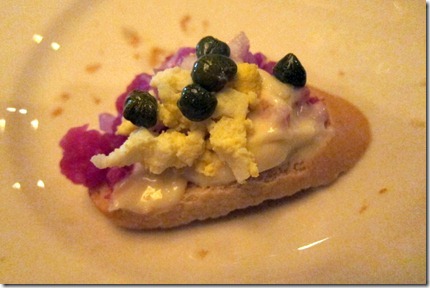 The main courses at Mark's Prime are served a la carte and you choose your main dish and accompanying sides separately.
For my main dish, I selected a seafood dish that included shrimp, scallops, lobster and grouper.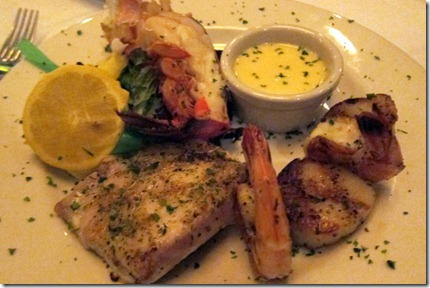 I ate everything but the about half of the grouper, which I saved for lunch today.
Ryan and I selected the lobster macaroni and cheese and the grilled asparagus as our sides and couldn't stop raving about the lobster mac.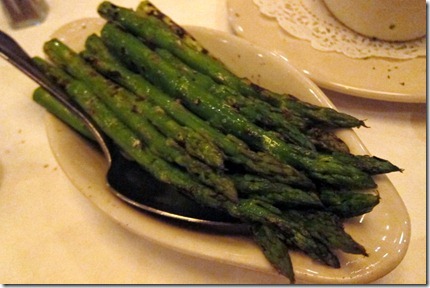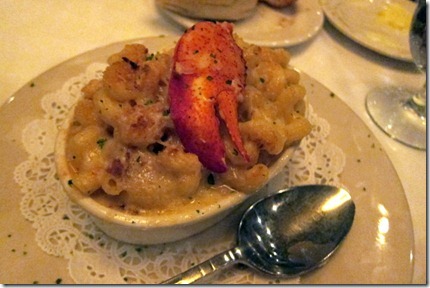 I couldn't get enough of the cheesy noodles and kept going back for more and more. I would've been happy with this dish as my entrée! It was fabulous.
We left Mark's feeling full and happy! It was a wonderful date night!