If I could hug each and every one of you, I would. You guys are the absolute best. Thank you so, so much for sharing in our excitement as we prepare to make the move to Charlotte. Your comments and emails have been incredible and I appreciate all of your advice, recommendations and enthusiasm!
Truth be told, we have been itching for a change for a while. Though the convenience of living two hours from family has been fantastic, over the past three years, it's been a bit of a struggle to adjust to life in Ocala. Moving here from Orlando where there is no shortage of things to do definitely took some getting used to and I'm thrilled to be moving close to a city again.
The funny thing is that before our move to Ocala, I probably would've claimed to be a "small town girl." In fact, I remember telling Ryan I could love living anywhere and while I have been genuinely happy most of the time in Ocala, I've felt a little stifled.
For a while now, I've felt a strong pull to move somewhere more metropolitan with lots of options when it comes to fitness, dining, activities and more. I'm hoping Charlotte will be the perfect middle ground where we will be able to explore a bunch of our interests and enjoy city life while still living very close to outdoor adventure.
My Favorite Ocala Memories
Last night, as Ryan and I sat on the swing in our backyard throwing the frisbee for Sadie, we began talking about all of the fun experiences we've had during our three years in Ocala. (For as excited as I am to move, I started to get a little weepy! Moving sure does bring about a lot of emotions, huh?) It was such a nice way to spend an evening and I want to thank those of you who have followed our journey and lived some of these memories along with us.
Some of our most memorable experiences in Ocala: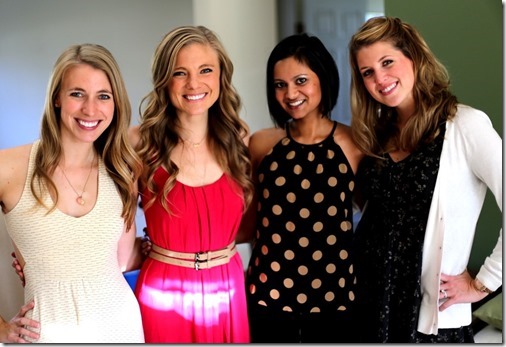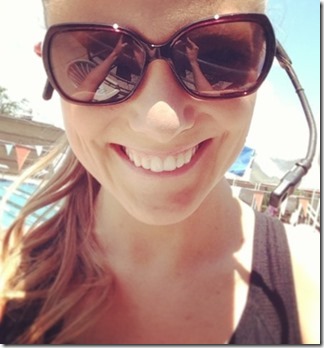 Sunday services at Meadowbrook Church
Sushi and frozen yogurt date nights
Training my first client
Catching some great community shows at the Ocala Civic Theatre 
HIKING!!!
Rediscovering the glory of the Dairy Queen Blizzard (we live less than three minutes from a DQ — not sure if that's been a good or bad thing)
Zip lining at the Canyons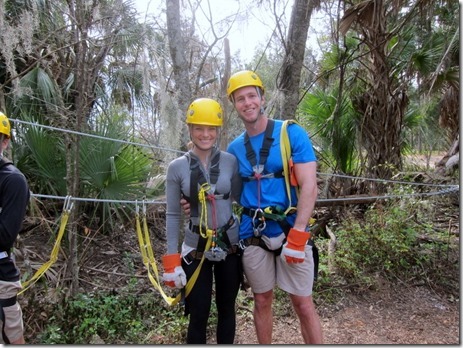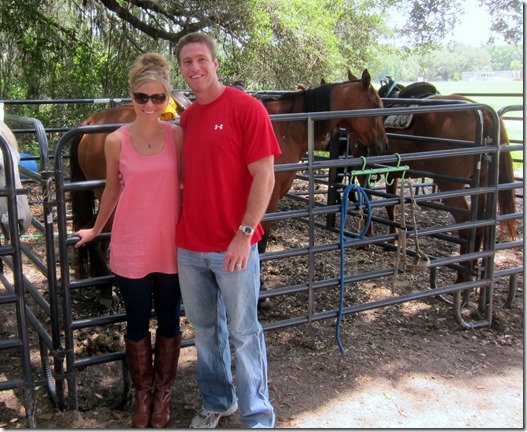 It's hard to believe this chapter of our lives is coming to a close. I can't wait for the next one to begin!
Questions of the Morning
Are you more of a city person or a small town person… or a little bit of both?
Have you ever lived somewhere that didn't quite feel like the right fit for you?