I am very excited to share the following PBF-reader submitted volunteer story with you. Heather emailed me about her involvement with the National Sports Center for the Disabled and I found myself captivated.
The National Sports Center for the Disabled (NSCD) is an organization dedicated to helping people with a disability to ski, snowboard, play team sports and achieve their personal best. NSCD is one of the largest outdoor therapeutic recreation agencies in the world and provides therapeutic sports and recreational programs for people of any age and any ability.
You may learn more about the National Sports Center for the Disabled by clicking the link below:
Heather's Story
As a Colorado native, I grew up enjoying the wide range of outdoor sports that the Rocky Mountains provides us: Snowshoeing, skiing, hiking, mountain biking, etc. However, as I got older and spent some time working in the public school system, I realized that not everyone was able to enjoy the same sports as me. In fact, quite a few kiddos out there don't ever get the chance to catch the view from the top of a ski lift!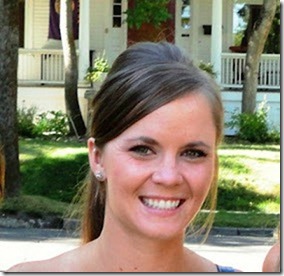 Once I made this realization, I decided to go back to school to get my Masters in Outdoor Education for Underserved Youth Populations. In short, I want to provide outdoor opportunities to kiddos who are considered at-risk or are disabled. Coincidentally, the National Sports Center for the Disabled is located in Winter Park, Colorado, and I immediately knew that I had found the perfect organization for me.
NSCD has both a summer and a winter program, although the winter program is much larger. I have spent the past three seasons as a volunteer adaptive ski instructor, working with kiddos who have all types of disabilities. Each year, I am afforded the opportunity to get to know a different kiddo who has a different story. Many of the students have autism, some have physical disabilities, and some have more severe disabilities like Cerebral Palsy. They all require different adaptive gear and teaching skills and working with each of them is a challenge, but it is one of the most rewarding experiences in my life. Next season, I will be trained to teach on a sit-ski which means I can also work with students who have amputated limbs.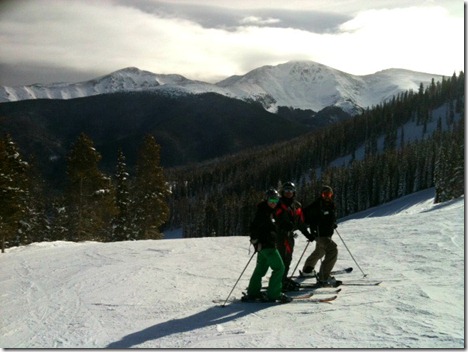 My first season instructing was spent with a 19-year-old boy who has severe autism, and was completely nonverbal. He communicated via songs, tunes, whistles, and general hand motions, but that was about it. He has been with NSCD for over 10 years, and all of the other instructors warned me that he had one particular ski run that he preferred: Jack Kendrick. His skiing ability was much higher than this simple green run, but he was very attached and refused to ski elsewhere. Because of this, he and I spent six weeks skiing Jack Kendrick, and nothing else!
With only two lessons left, I decided to push my student a bit to see if I could help him break through his mental aversion to the rest of the mountain. At first, he didn't like branching away from Jack Kendrick, but we eventually worked out a bargain: I would ski in front of him, riding backwards the entire time so that he could see my eyes. This way, he knew he could trust me and that I wouldn't take him down any scary runs. After all, I was skiing backwards and that meant I would fall if we went on anything too difficult!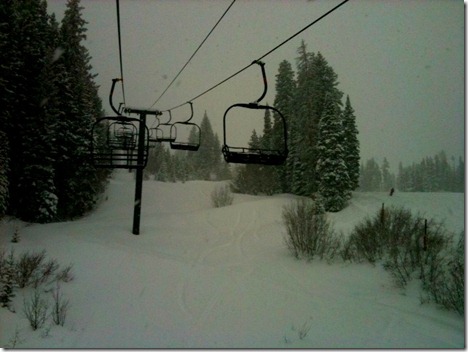 Over the span of his last two lessons, I got my student to enjoy at least 7 or 8 new ski trails, including quite a few blue runs. I felt like I had accomplished something ridiculous and I know he felt amazing, too. My evidence? I asked him if he was having fun as we headed down to the lodge to meet his parents, and his response was to whistle a little tune for me!
You may follow Heather's journey on her blog: Just a Colorado Gal.
***