Last year I featured a Gifts That Give Back Gift Guide on PBF and loved sharing beautiful items from incredible organizations that give back in many different ways with you guys. I wanted to share some more fabulous items from new organizations this year and hope you find something that you think might make a wonderful gift!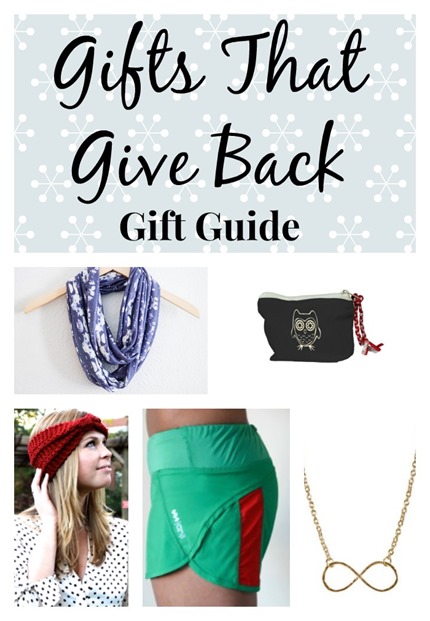 Below you will find pictures of some of the items, along with links and brief descriptions about the charities and organizations they support.
Gifts That Give Back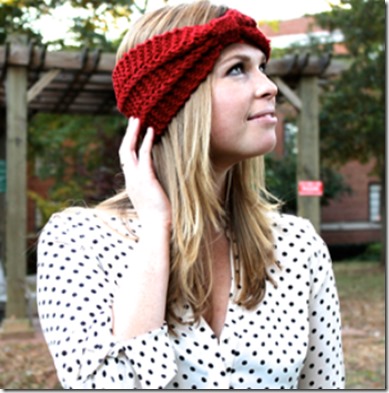 During her internship with the Make-A-Wish Foundation, Headbands of Hope founder Jessica Ekstrom saw that girls loved to wear headbands after losing their hair to chemotherapy. Jessica realized that they felt that they were losing a part of their feminine identity and created Headbands of Hope to provide beautiful headbands that would help bring a little bit of joy to these young girls. For every headband purchased, one is given to a girl with cancer and $1 is donated to the St. Baldrick's Foundation to fund life-saving childhood cancer research. To date, they've donated more than 10,000 headbands to girls with cancer. (Use the code lucerohope to save $1 off your purchase!)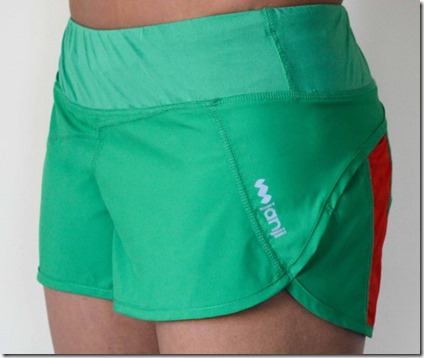 "Run for another." Through each purchase of Janji's running apparel, a portion of proceeds funds organizations that are alleviating problems related to food and water. By funding solutions and raising awareness through their apparel, Janji strives to create a nation of runners that run for another and eliminate the global food and water crisis.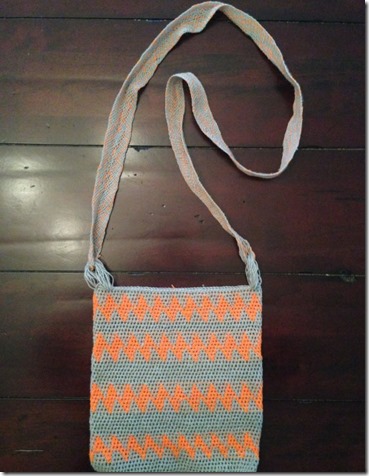 Hands Producing Hope features beautiful bags, jewelry, stationary, pottery and more created by the Guaymi people of Costa Rica. The company strives to "see women reach economic independence" and provides training and skills needed to make and sell fair trade goods representative of their culture to a global market. To learn more about the Guaymi people click here.

Freeset offers employment to women who have worked in or currently work in Kolkata's sex trade and don't see a way out. The company sells quality bags, makeup pouches, organic cotton t-shirts and more and hopes "to see the 10,000 sex workers in our neighborhood empowered with the choice of leaving a profession they never chose in the first place."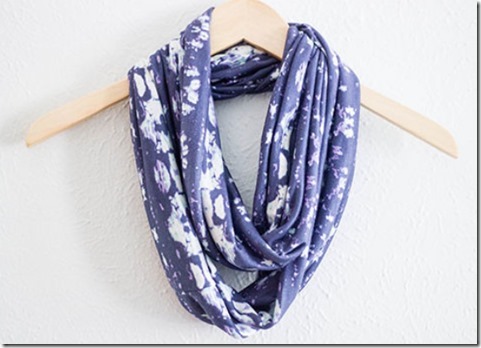 She Does Justice is an advocate for those who need one. It is a space where organizations who are working for the good of others are recognized. Each month She Does Justice spotlights a new organization. At the end of the month, 10 percent of the company's gross profits are donated to an organization to help further their mission. This month 10 percent of every purchase will benefit Sole Hope. The site features beautiful scarves, jewelry and headbands.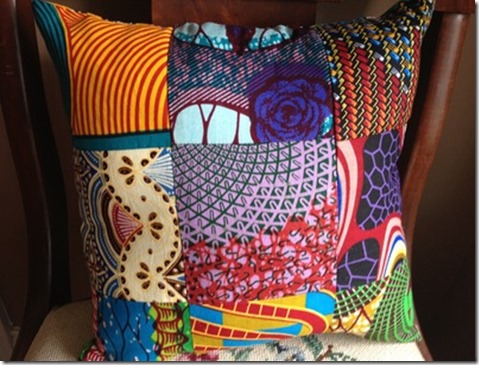 Feeding the Orphans is a non-profit organization that sells clothing, bedding, jewelry and more. Purchases help empower single mothers in Africa and provide food, clean water and medication to children in need.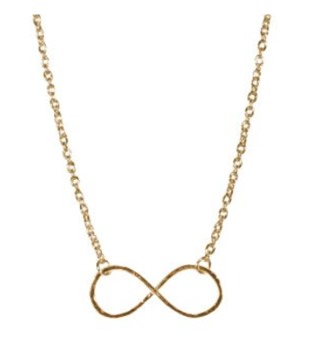 International Sanctuary (iSanctuary) seeks to end the cycle of human trafficking through providing self-sufficiency options to survivors. When a young woman walks through the door at International Sanctuary, the label of "trafficked victim" is removed and she is immediately treated as an individual. The environment is positive and upbeat, giving her the opportunity to gain dignity and confidence as she learns to make the beautiful items sold through iSanctuary, including jewelry and stationary.
A few of my wonderful blogging friends (Caitlin, Tina, Emily, Meghann, Theodora, Monica, Janae, Gina, Kath and Anne) and I got together to design this Powerful Beautiful Women t-shirt. One hundred percent of profits from our sales will be donated to the Ladies Empowerment and Action Program (LEAP) which works to help incarcerated women make positive life changes through entrepreneurship training, education and mentorship. T-shirts are $18. You may read more about LEAP here.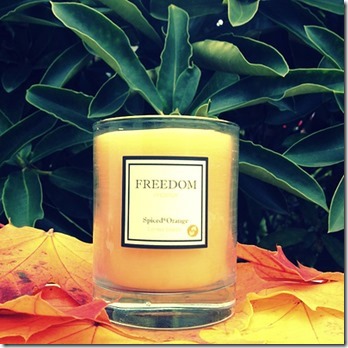 Phoster Candles are created using 100 percent beeswax, 100 percent cotton wicks and ethically sourced essential oils. The candles have a minimal impact on the environment and are both hypo-allergenic and non-toxic. The essential oils are sourced from global eco-projects around the world, which helps to provide  sustainable employment opportunities to individuals who were once trapped in poverty. Phoster Candles donates 50 percent of the profits from each candle line to non-profit(s) organizations working on one of three major global social causes: ​Ending human trafficking, health education and disease prevention, and bringing electricity to villages.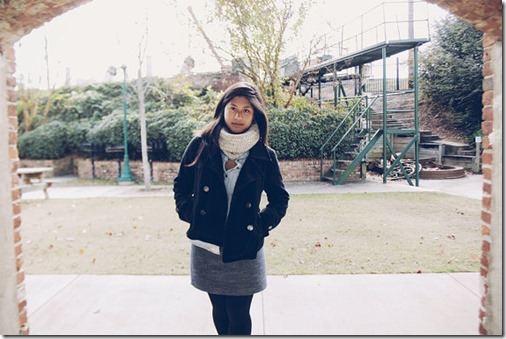 From blog reader Cookie: "My sisters and I just convinced my mom to open an Etsy shop. She's currently selling infinity scarves and throw pillow cases, and the scarves are made-to-order so you can request a specific color if you wanted. Most of the proceeds are going toward impoverished people in Vietnam, a cause close to my mom's heart. Before moving to the U.S., she was a social worker in Vietnam. She fled from Vietnam in 1979 after the war and left her former life behind to raise five girls while our dad went back to school. At the time, our family was poor in American standards, but she knew that we were much more fortunate than those in Vietnam. Now that us girls have left the nest, she found a new interest in sewing and knitting and is finally taking on a venture that is solely her own."