For the past two months I have been working with the incredibly talented Kendra of Swoon Creative on a giant redesign of Peanut Butter Fingers. I've been itching for something new for a solid two years now and cannot wait to reveal everything to you guys soon.
When I asked for your feedback about what you'd like to see in a redesign of this blog on the PBF Facebook page, a bunch of you chimed in to say that you'd like to see some changes to my Recipe pages. We're working an overhaul to make them a lot easier to navigate and search and Kendra came up with a totally new format that I absolutely adore. It's a lot more user friendly!
In the meantime, I am doing my best to keep each page up-to-date with my favorite recipes that I've shared on this blog. I took a some time today to update most pages. Below you will find the newly updated recipes organized alphabetically by recipe category. You may now find them anytime under their respective category by clicking on the Recipes page at the top of the blog.
Breakfast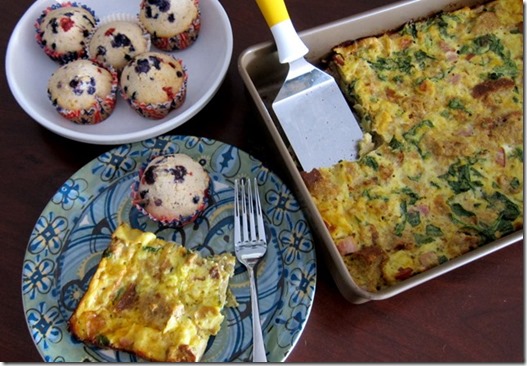 Snacks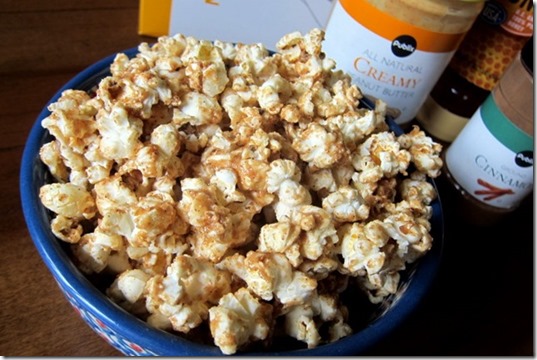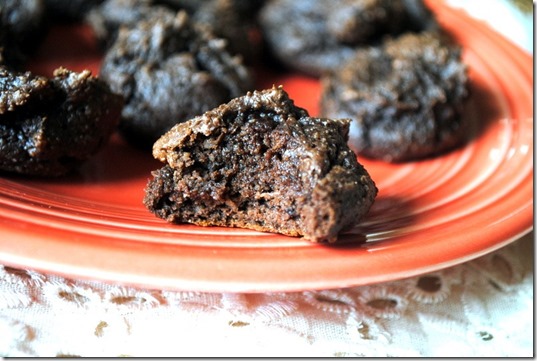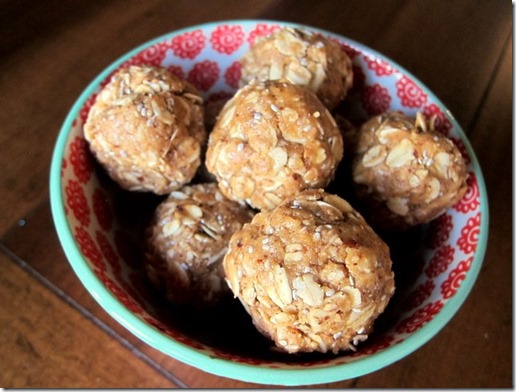 Vegetable Dishes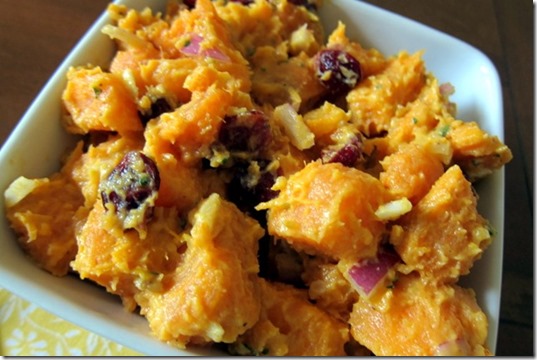 Lunch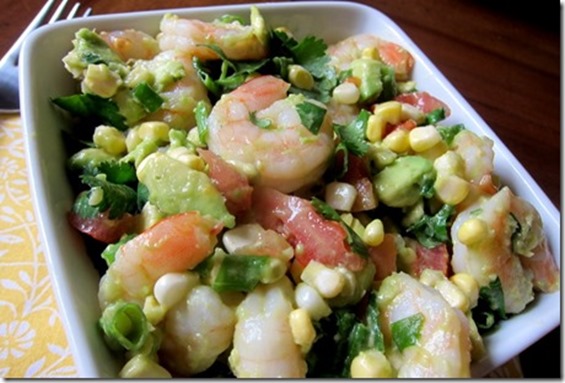 Dinner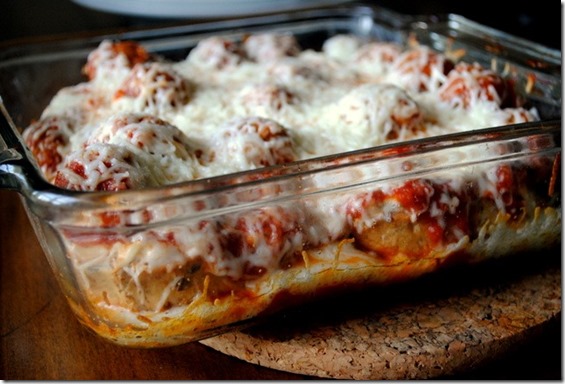 Desserts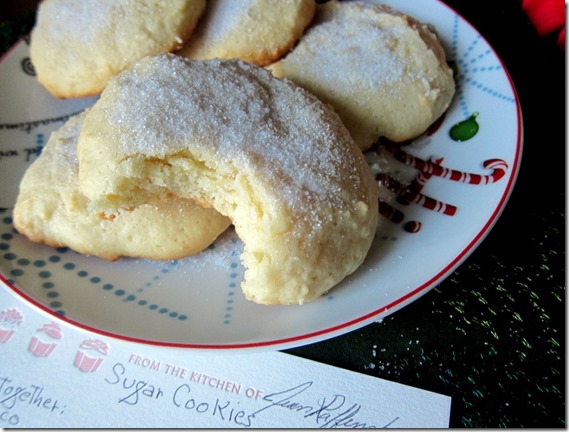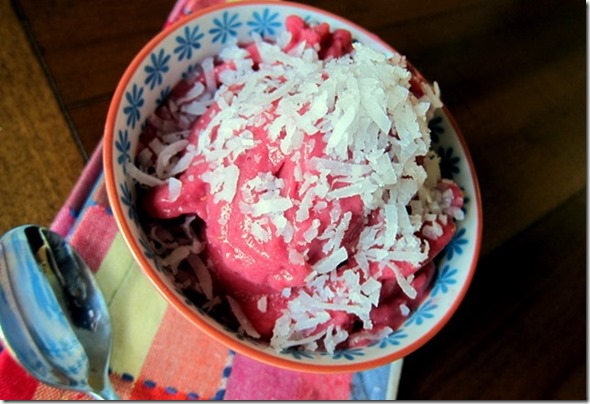 Happy eating!
Question of the Afternoon
What are some of your go-to websites for quality recipes?