RueLaLa
, a boutique-style website that features various designer brands, vacations, household and kitchen items at discounted prices.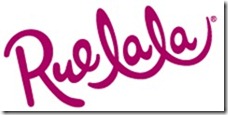 Every day RueLaLa has new "boutiques" that open at 11 a.m. with a select number of items available to shoppers.
I check RueLaLa daily and have nabbed designer jeans for $150 off the original price, couture dresses for ridiculously inexpensive prices, a Michael Kors purse for a fraction of the price and statement jewelry for way less than I would pay at a department store.
Some past RueLaLa purchases include:
Lucky Brand dress…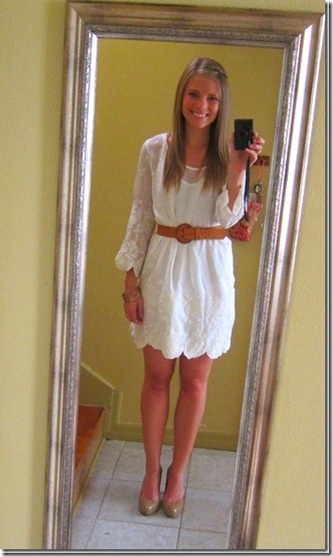 French Connection shirt…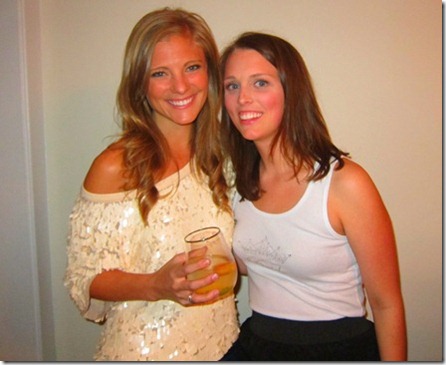 William Rast jeans and Cole Haan shoes…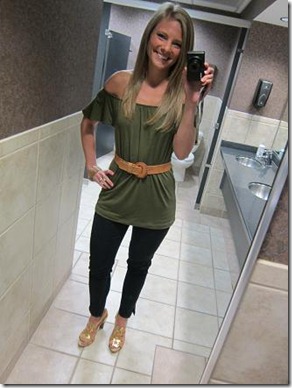 And now it's your turn to experience the amazing ways of RueLaLa!

One PBF reader will win a $50 credit to RueLaLa to use toward anything on their site. Awesome, huh? To be eligible for this giveaway, you will need to become a RueLaLa member, which is simple to do! Just click here to sign up for the site. It's totally free, but it's a limited access boutique-style site so you need to be invited to join.

To enter this giveaway, simply comment on this post, telling me about the one amazing item (beautiful cocktail dress, designer jeans, long necklace, purse, etc.) that you'd like to find on RueLaLa!

I will randomly select a winner on Monday morning.

Good luck!!!

If you're a regular reader of my blog or if you ever happen to stop by my Fashion page, then you've likely heard me mention my addiction to and affinity for