Friday is here! WOOP! How are you guys!? Sorry for the late posting this morning. I had everything ready to go but experienced some firewall issues that blocked me from accessing my blog's admin page. All that is code for technology stinks sometimes but we're back in action now!
This week felt a little crazed but in a good way. It was a busy one with some holiday-related fun sprinkled in the mix, including Chase's preschool's Thanksgiving show which was too cute. Though the tears started flowing right when he locked eyes with me in the audience and he didn't make it through his performance, it was way too adorable and I enjoyed snuggling him in my lap while we watched the show before a big Thanksgiving feast in the school gym.
I also had some friends over for a Toddler Book Exchange party on Wednesday but I'll recap all of that on the blog next week when I have more time to sit down and sort through photos. As for this weekend, there are a few things on the agenda, including a baby sprinkle and a studio painting date with my mom. I'm also going to try my best to resist decorating for Christmas but I can practically hear our lights and decorations calling to me from the attic.
And now, without further ado, let's dive into my usual Things I'm Loving Friday blog post! Please feel free to share a little bit about something you're loving this week in the comments section of this post. I always love hearing about what's making you smile!
Things I'm Loving Friday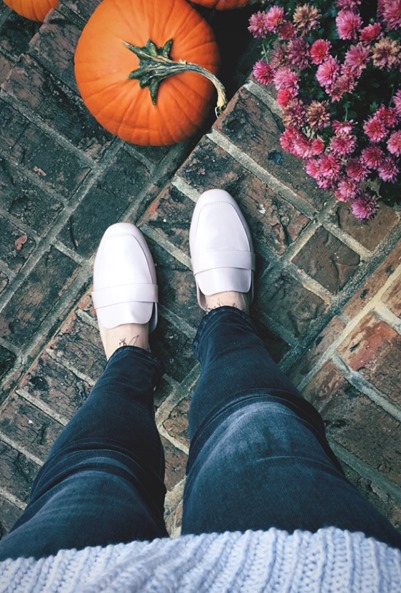 Okay let's talk about this whole mule trend. At first glance I practically shuddered at the shoes. They looked like the old loafers I remember my teachers wearing when I was little but somehow they are trendy now!? How did this happen? Well, fast forward a few months and I found myself singing a different tune. I saw too many outfits that looks so cute because of the mules and all of the sudden I was considering buying a pair. What!? I took the plunge last week and ended up ordering a pair of cheap mules from Forever21 because, while the whole fad is growing on me quite a bit, there's no way I'm dropping serious dollahs on a pair of mules. This pair was only $22 and the color seems to go with everything. I wore them twice this week already and really liked the ease and comfort of a slip-on shoe that isn't a traditional flat.
Forever21 Slouchy Oversize Sweaters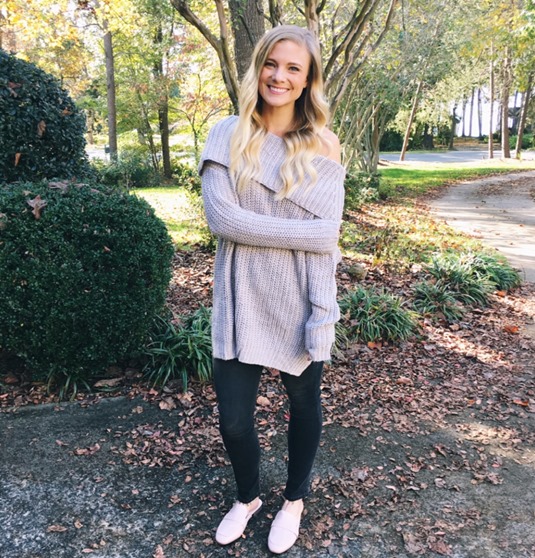 (Sweater: Forever21 Ribbed Knit Off-the-Shoulder Sweater / Jeans: Joe's Jeans via Stitch Fix / Mules: Forever21)
As I was browsing around Forever21's website for mules, their slouchy oversize sweaters kept calling to me. I don't think I've bought anything from Forever21 in years and the thought of walking into that store right now gives me the heebie jeebies and instantly makes me feel like I'm 5,000 years old but as it turns out online shopping from Forver21 is kind of awesome. I quickly narrowed my search to sweaters only and bought a few new inexpensive slouchy sweaters I know I'll wear all fall and winter long. My selections: Ribbed Knit Off-the-Shoulder Sweater / Open Front Duster Cardigan / Ribbed V-Neck Sweater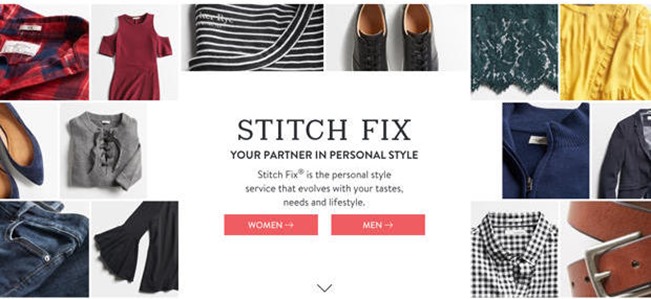 If you have ever wanted to try out Stitch Fix, this is the time! For the month of December Stitch Fix is waiving their styling fee so anyone can try the service absolutely free! So awesome, right!? Normally there is a $20 styling fee (it's applied to any items you end up purchasing from your Stitch Fix delivery) but the waived styling fee omits any worries about losing the styling fee if you aren't sure whether or not the stylist will be able to find something you absolutely love to send your way. I've been ordering monthly StitchFix deliveries for years and always look forward to receiving them!
Lazy5 Ranch, Sheep Dog Trials and a Mini Thanksgiving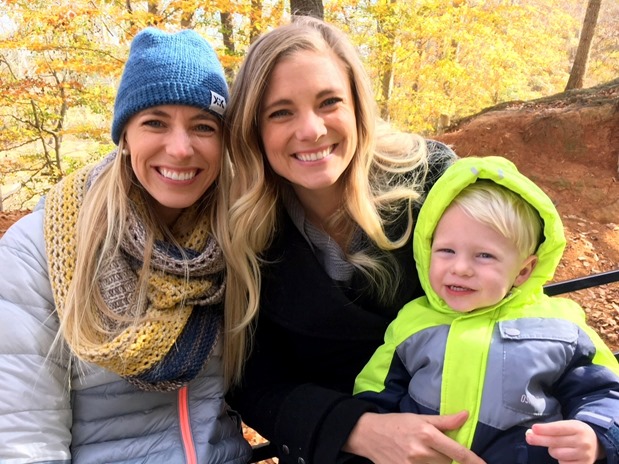 I didn't get a chance to share a weekend recap on the blog on Monday because my sister stayed with us through Monday evening and I opted for quality time with her over blogging on the weekend since we only had three short days together. Her visit was wonderful and Chase is 100 percent obsessed with his Aunt "Wessie" (Leslie is a hard name for a toddler). We spent Saturday morning at Lazy5 Ranch, a local animal park that allows you to drive or ride through the park and feed pigs, llamas, cows and more. We opted for the wagon ride and Chase loved it until a huge bull with big horns came over to eat out of Ryan's hand and scared him. He started sobbing and saying, "No buffalo!" and that was that. When he saw the little pigs choruses of "that's better" came out of his mouth on repeat but he kept looking over his shoulder for the terrifying buffalo that wasn't really a buffalo. (For the locals, I think Lazy5 would probably be better for kids ages 3+ or those who aren't terrified by big animals and their long tongues eating right out of your hands.)
After church on Sunday morning, our little gang made it out to the Sheep Dog Trials and had a blast, despite the dreary weather. Chase LOVED watching the Dock Dogs launch themselves off a dock into the water as they chased after a toy and we spent several hours wandering around the festival and snacking on kettle corn.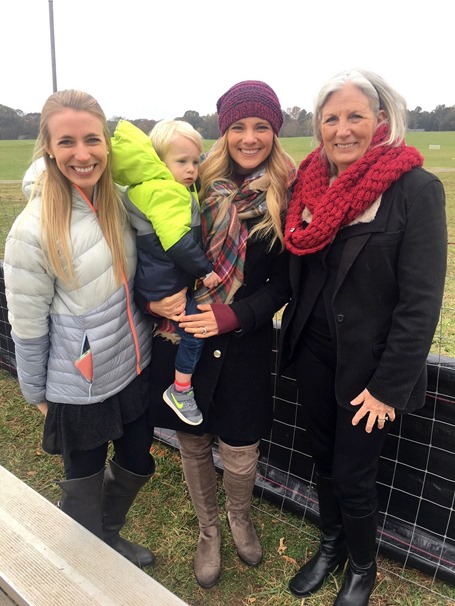 The highlight of our weekend together took place on Sunday evening when we dug into a mini Thanksgiving feast. It was so good and so comforting and I lived on Thanksgiving leftovers for three days after our feast!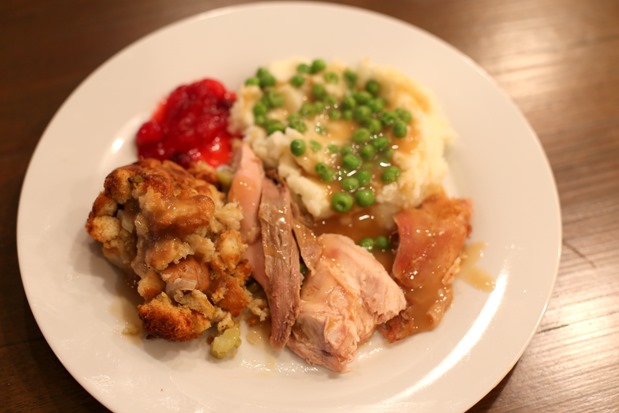 My mom, sister and I made our family's favorites and I loved every last bite. We served a Diestel Organic Oven-Roasted Turkey again for the occasion and if you still need a turkey for the holidays I cannot recommend Diestel turkeys enough. They are hands-down the best turkeys I've ever had (they're also made with no artificial ingredients or preservatives, growth stimulants or hormones) and the flavor is unreal and actually makes the turkey a standout rather than a meh afterthought on my Thanksgiving plate. They're fully cooked (so basically fool-proof) and we just rubbed the top with a simple glaze before roasting in the oven for 75 minutes. We ordered ours online but apparently Earth Fare is selling them this year, too!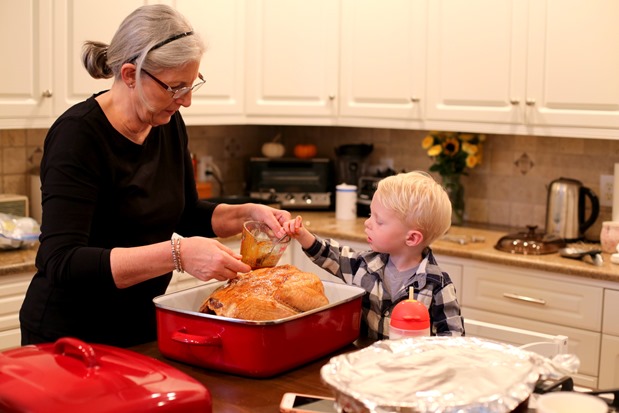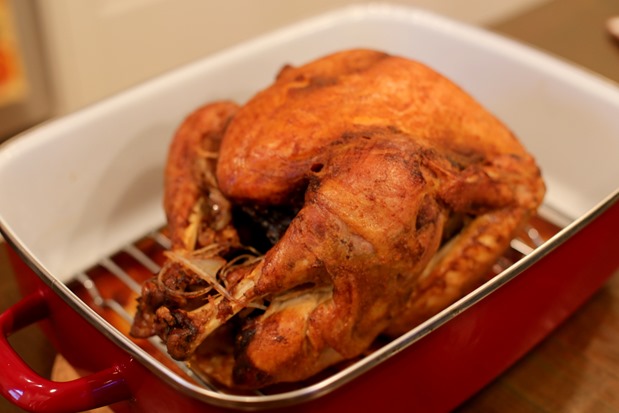 I'm already looking forward to another round of Thanksgiving next week when we include the Fagan family favorites (sweet potato casserole, pineapple soufflé and glazed carrots!) in the meal as well!
Stonyfield Organic Yogurt Giveaway
Congratulations to Meg Q., the winner of three months of free Stonyfield organic yogurt! Meg was emailed first thing this morning. Thanks so much to all who entered!
Question of the Day
What is one thing you are loving this week?