My birthday toootally sneaked up on me this year. One minute it was the beginning of April and the next minute the end of April arrived and I'm about to turn 34. Phew! Any Charlotte friends heading to the Queen's Cup Steeplechase on Saturday? I am so, so excited to be celebrating my birthday at the local horse race with some friends and even ordered a fascinator for the occasion. It arrived awfully flattened out so let's hope I can bring that bad boy to life before tomorrow!
Before I sign off for the weekend and round up the boys for a riveting Friday at the dentist for Chase's bi-annual appointment, let's dive right into my usual Things I'm Loving Friday roundup of favorites, shall we? As always, please feel free to tell me a little bit about something you're loving this week as well!
Things I'm Loving Friday 
Is it just our 3.5 year old or do all kids go absolutely nuts over bath bombs?! Chase loves everything about bath bombs from the way that they fizz to their smell and a few months ago I discovered the ULTIMATE bath bombs for kids. Not only do they dye the bath water (something Chase thinks is the coolest), but inside each bath bomb is a little prize. To say Chase loves these things is an understatement and I made sure to include a pack of them in his Easter basket. He doesn't get to use one during bath time every night (that would get $$) but whenever I tell him he can pick one of his Amazeballs bath bombs to throw in the tub with him, he practically sprints upstairs as he yells out which color bath bomb he's going to choose for this bath that night.
The prizes inside are tiny but fun and range from a tiny t-rex toy and little animal figurines to a small ring and a purple jewel (Chase immediately put that one in his pirate treasure chest) and Chase loves watching the bath bombs fizz away as his little prize is revealed. I've actually also started giving these bath bombs as birthday party gives for some of Chase's friends and have heard from the moms that they're a hit both with the kids and the parents! The kids love them for the obvious reasons and the parents love theme because they're a little different than another plastic kid's toy… and they dissolve so they don't junk up the house. Ha! Oh and if you have a Zulily account, keep your eye out for them on there because they'll often pop up on sale on the site!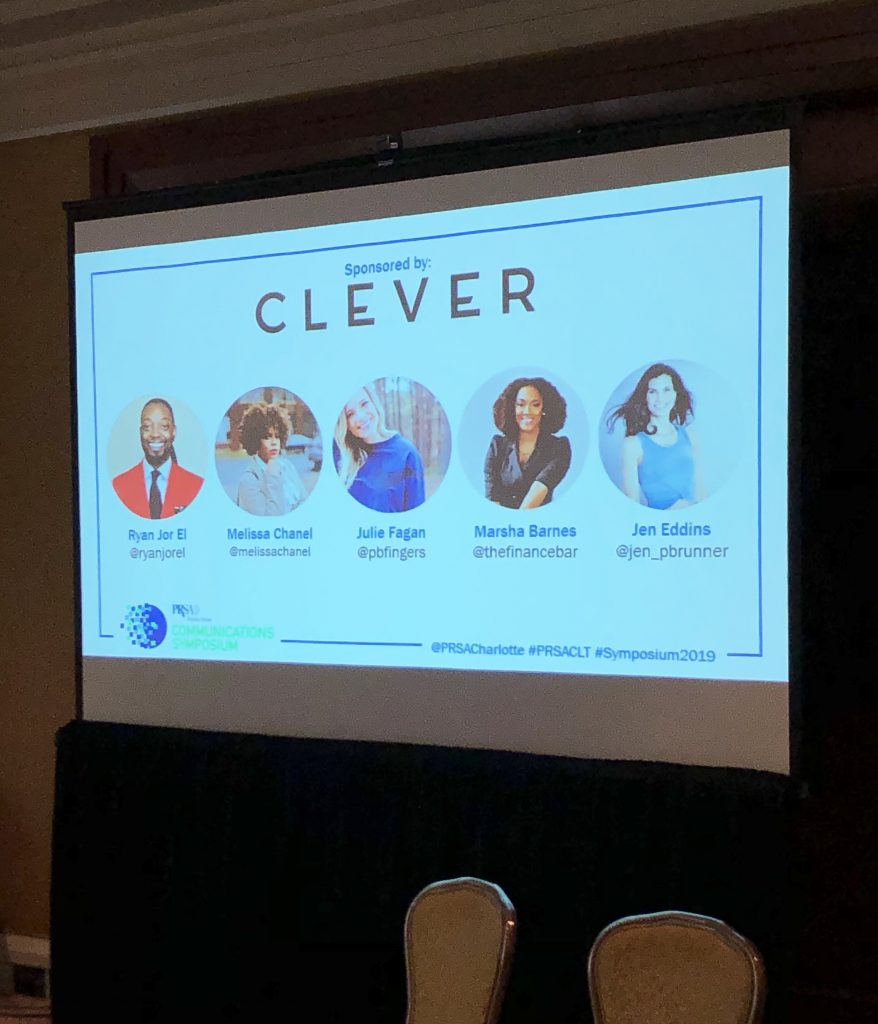 Yesterday morning I had the honor of speaking on a panel about influencer marketing at the Charlotte chapter of the Public Relations Society of America's annual communication symposium. I was especially excited to participate on the panel because I majored in public relations and advertising in college and was a member of PRSSA (PRSA's student society) and even found my first job out of college as a PR assistant for the Orlando Museum of Art through their job boards! I have a lot of respect for the organization and really enjoyed the conversation around blogging and social media and brand collaborations. My fellow panelists were fun and incredibly interesting to chat with as well (and I got to see my friend Jen again!) and you may check them out on their respective channels which I have linked here if you'd like: Ryan Jor El / Melissa Chanel / Marsha Barnes of The Finance Bar / Jen of Peanut Butter Runner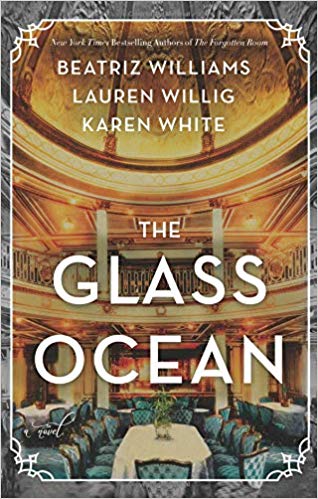 Having recently read and loved The Forgotten Room by Beatriz Williams, Lauren Willig and Karen White, I knew I had to read The Glass Ocean by the same trio of authors. It was another great novel and I highly recommend it, especially if you enjoy historical fiction. The Glass Ocean follows three women and flip flops back and forth from best-selling author Sarah Blake's life in the present day (2013) to the lives of Caroline Hochstetter and Tess Fairweather as they set sail on The Lusitania, the British ocean liner that was sunk by a German U-Boat during its journey from New York City to London, in 1915.
Sarah's career as an author has stalled after her first book and she's at a loss for her next big idea until she opens a chest that belonged to her great-grandfather who died aboard the RMS Lusitania. The contents of the chest could alter history and her research takes her to England where she meets John Langford, a former Member of Parliament whose family archives connect her great-grandfather to Caroline, a wealthy woman whose high-profile marriage is in jeopardy, and Tess, the daughter of a con-man, hoping to pull off one final heist before creating a better life for herself. With access to the Langford family archives, Sarah could get the answer her burning questions and discover a lot more than she ever bargained for in the process.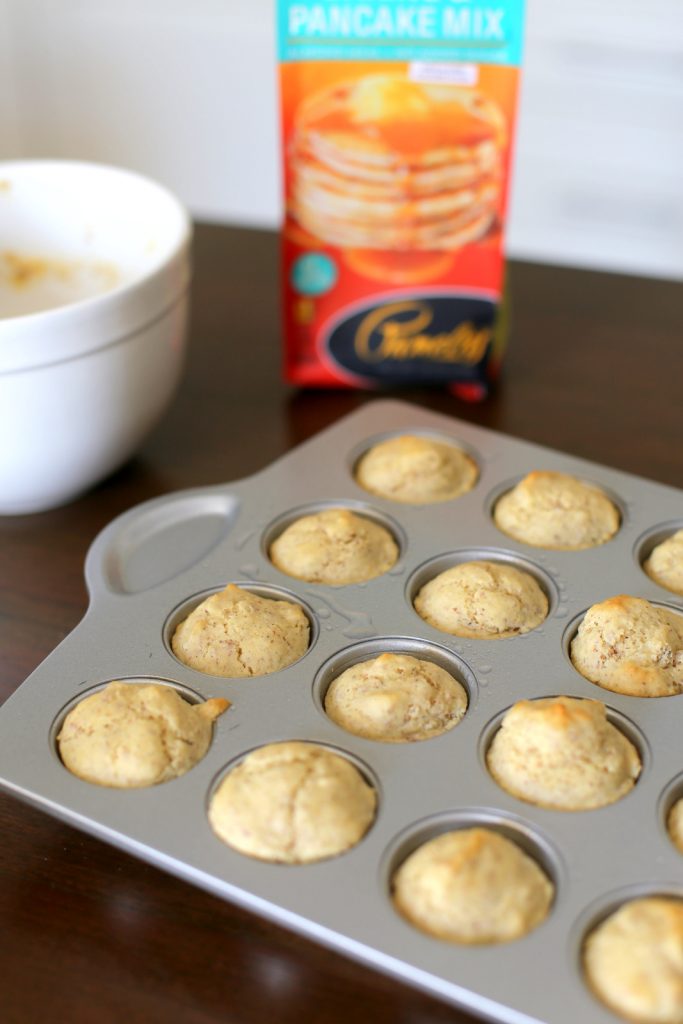 The following shout out is sponsored by Pamela's Products.
How have I never made pancake mini muffins before!? My friend Lindsey shared a super-simple recipe for pancake mini muffins on her IG Stories a couple of weeks ago and we've since made three batches!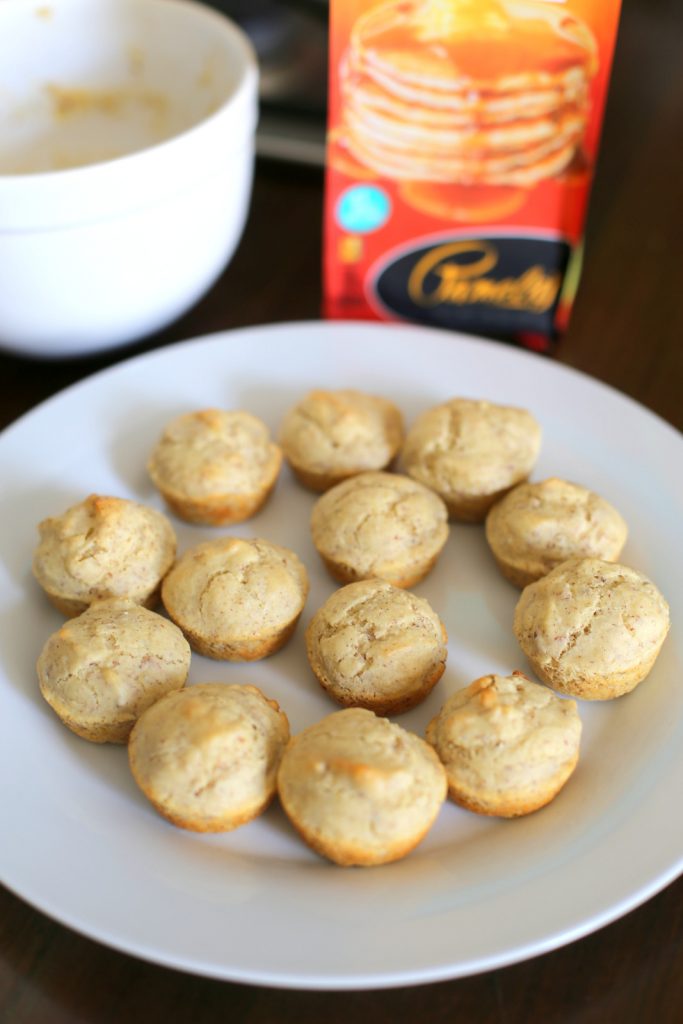 To make the mini muffins I just combined 1 cup of our family's favorite Pamela's Baking & Pancake Mix with 1 egg, a little bit of cinnamon and 1/2 cup of whole milk. After stirring everything and pouring the batter into a mini-muffin pan sprayed with cooking spray, I baked the muffins at 350 degrees for 10 minutes and served them with maple syrup on the side for dipping. The muffins are a fun alternative to traditional pancakes and yet another way we've been using Pamela's Baking & Pancake Mix in our house! (It's a gluten-free baking mix made with brown rice flour and almond meal but you'd never know it! You can find it on Amazon or at many local grocers.) The muffins are also easy to customize, and we've enjoyed them with a handful of chocolate chips or wild frozen blueberries stirred in as well! Yum!
10 Books to Read This Summer (For the bookworms out there!)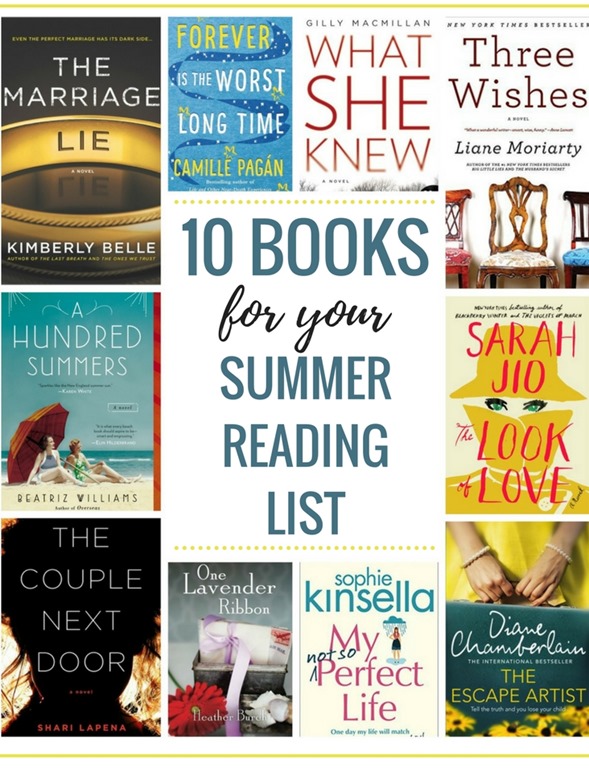 Healthy Meals to Make for Others (A collection of some of my favorite go-to meals to make for someone who could use a healthy, homecooked dinner)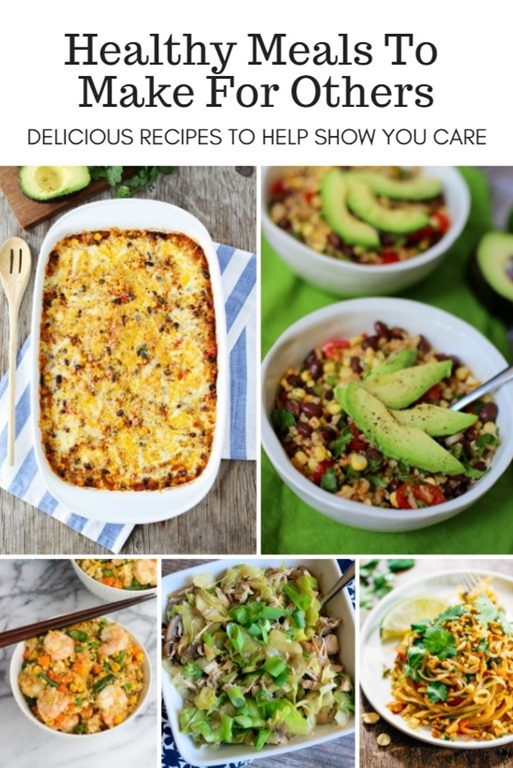 Question of the Day
What is one thing making you smile this week? 

Hey friends! How are you doing? Do you ever have those weeks where it just feels like one long day running into the next? This week was a bit of a beast for a myriad of reasons but I am glad Friday is here. Thank goodness! We have a fun weekend planned and it's actually my birthday tomorrow!