It's the first Things I'm Loving Friday post of 2015! Woop! I hope the new year is off to a fantastic start for you! Hopefully you're recovered from any New Year's Eve craziness and are feeling extra motivated to tackle any goals you have have set in place for 2015. Let's make this year a great one!
And now it's time to dive right into your weekly Things I'm Loving Friday post where we all chat about the things we're loving most each week. As always, I'd love to hear all about what's making you smile in the comments section of this post. Your Friday comments are my favorite comments of the week to read and make me feel like I get to "know" you guys a little better and learn a little bit more about the fun things going on in your lives, too!
Time to dive right in before I have to head out to teach a barbell strength class and my first PiYo class EVER. (<—Yikes! Nervous!!)
Things I'm Loving Friday
New Year's Eve Celebration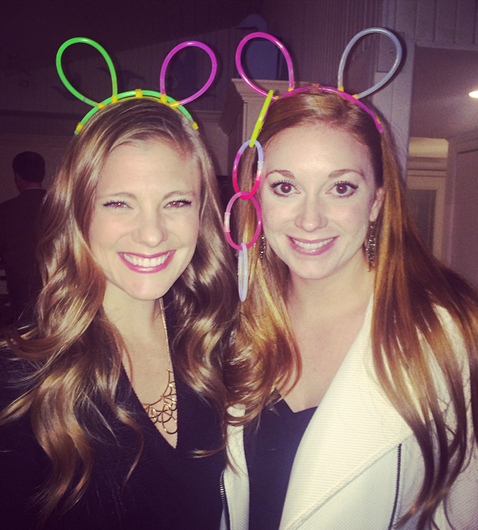 (Me + Chandra)
Ryan and I had a great time on New Year's Eve and kicked off 2015 by celebrating with friends at Amii and Walt's house party! They hosted a small group of about 15 for dinner, champagne, a few rounds of Cards Against Humanity and more and it was a blast! House parties are where it's at on New Year's Eve for me and I loved hanging out with friends, eating Amii's incredible homemade lasagna and celebrating!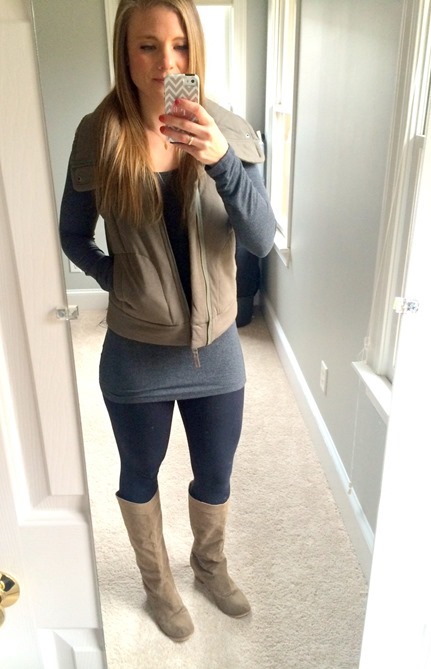 I requested casual vests in my last Stitch Fix box and my stylist definitely delivered. In addition to an awesome faux-leather black vest, I received this comfortable puffy olive green vest that I absolutely adore. (For those interested/my fellow Stitch Fixers who may want to request it, it's the Splendid Delanie Knit Vest.) The vest is warm but slightly less athletic looking than the puffy Columbia Mighty Lite vests I own (and love). I paired it with boots and a long-sleeve tee for a casual sushi dinner date with Ryan on Tuesday night. (As a side note, the above pic reiterates the fact that I need a haircut. Helloooo stringy locks!)
This cucumber salad was all kinds of delicious! It was sweet and spicy and Ryan and I are now on a mission to recreate it at home. We ordered it as a side dish to share during our sushi date to eeZ Fusion & Sushi earlier this week and couldn't stop raving about it!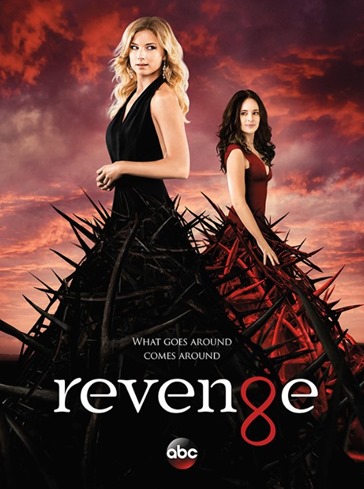 You guys know by now that I think Scandal is one heck of an amazing TV show. Well, when I saw my blogging buddy Alyssa call Revenge "Scandal light," my interest was piqued and I started watching season one on Netflix. I'm hooked and while I wouldn't say it's the best show ever, it is pretty darn entertaining and I feel like it's getting better and better the further into season one I get. Thanks for the recommendation, Alyssa!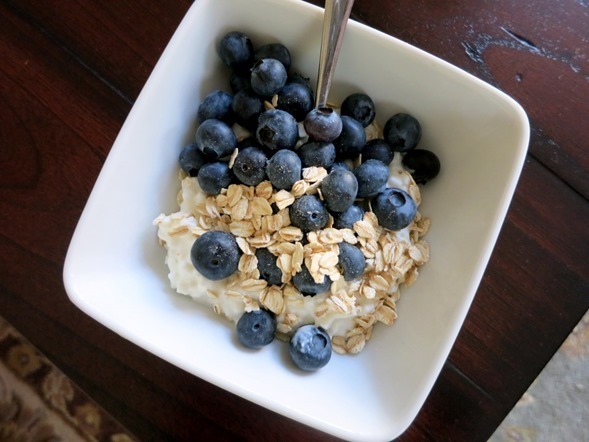 I know, I know… GAG. But I am looooving cottage cheese lately! I've always been a fan of it, but it's been months since I thought to add a tub to my grocery cart. Eating cottage cheese at my parents' place over Christmas resurrected my love for the protein-packed stuff and I've been eating it like crazy, topped with fresh berries and chopped nuts or cinnamon and apple/ peach slices.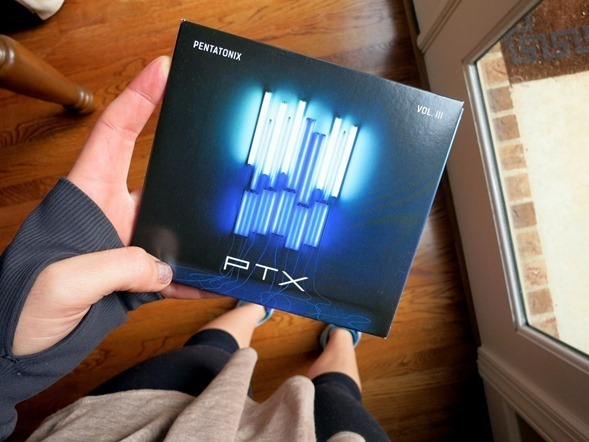 Yes, another Pentatonix song is appearing, yet again, on my weekly TILF list! This a cappella group is so talented and this song is my favorite off their PTX Vol. III album. So catchy!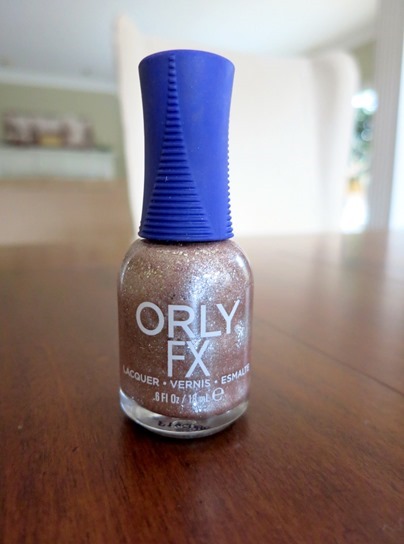 Before we went out on New Year's Eve, I painted my nails with this rosey silver nail polish. I think the color is so unique – it's definitely a sparkly silver but the hint of rose is so pretty! I'm a big time fan!
Question of the Morning
What is one thing you are loving this week?