Happy, happy Friday, my friends! I hope you're feeling extra chipper today and ready for a fun weekend ahead.
Ryan and I have a fairly open agenda which is absolutely perfect. Is it bad that all I really want to do tonight  is sit on the couch, order pizza and watch an embarrassing number of episodes of Homeland? I fear that show is going to make me anti-social… I'm addicted!
Before our Homeland marathon tonight, we must get through the final work day of the week. I'm off to the gym to work for most of the day and teach PiYo for the second time. Last week's class went well and I was definitely relieved to get the first class under my belt! I spent some more time this week brushing up on the choreography and hope today's class goes even better.
And now here is your weekly Things I'm Loving Friday post where we all chat about what we're loving most every week. Please feel free to participate in the comments section of this post! Have a great weekend, everyone!!
Things I'm Loving Friday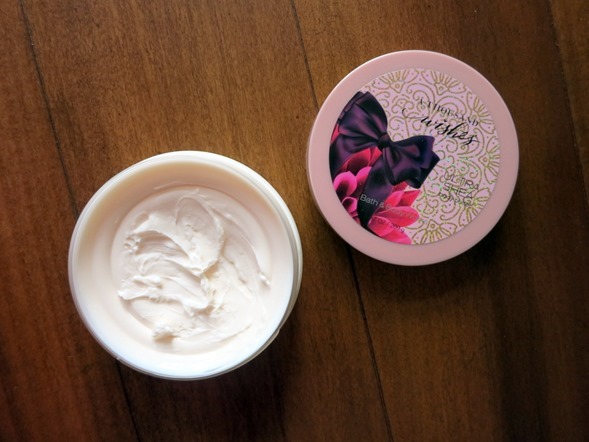 I bought this last weekend when Ryan and I went to the mall after brunch on Sunday. Bath & Body Works was in the middle of a HUGE sale and I picked up a tub of this fantastic smelling body butter for $7 and have been using it every day since. My skin cannot get enough moisture these days, so this body butter is saving me!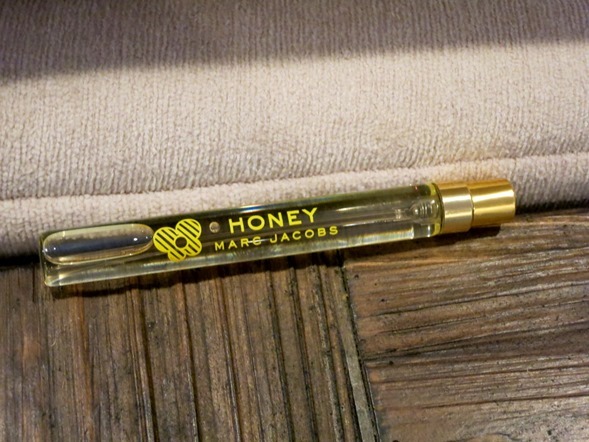 I received this perfume as a stocking stuffer on Christmas and fell in love with the bright fruity/floral scent. The size is perfect for throwing in my purse for when I might need an on-the-go refresher!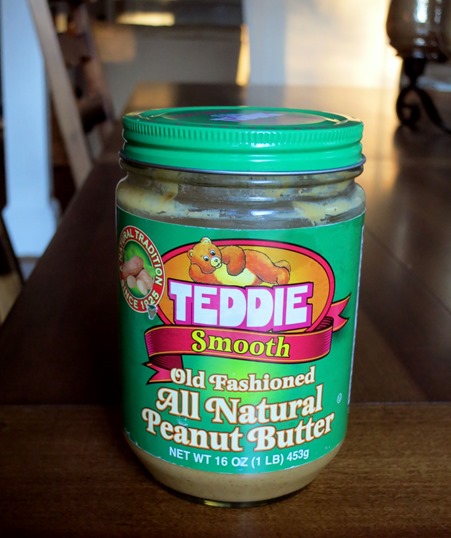 This stuff is salty, creamy and so, so delicious. I received a jar from my blogging buddy Tina and totally understand her love for this peanut butter. I cannot really pinpoint what it is about Teddie peanut butter that makes it taste better than most all-natural peanut butters I've tried out there, but I am a huge fan and cannot seem keep my spoon (okay, my finger) out of the jar! Bonus: The only two ingredients are roasted peanuts and salt. No sugar or freaky ingredients to be found! 
Health Benefits of Bone Broth – Dying to try this… 
Vogue's 73 Questions Series – So darn entertaining.
Cheapest Winter Produce to Buy Now
Slow Cooker French Dip Sandwiches – Gina's blog never fails to make my mouth water. This recipe is on my "must make" list for next week!
Cat Alarm Clocks are the Best Alarm Clocks (Adorable!) + Dog Alarm Clocks are the Best Alarm Clocks (Story of my life.)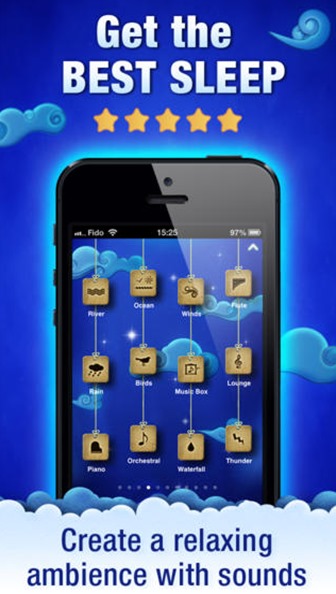 Ryan got me hooked on sleeping with a small oscillating fan on for some ambient noise a few years ago. Now I, too, love a little white noise when I'm trying to sleep and ever since our space fan broke we've been using the Relax Melodies app at night (urban rain + oscillating fan = winning combination) and love it. We also use it when we travel, which I highly recommend if you're used to sleeping with an oscillating fan at home. The app is great for drowning out street noise and definitely helps me zone out.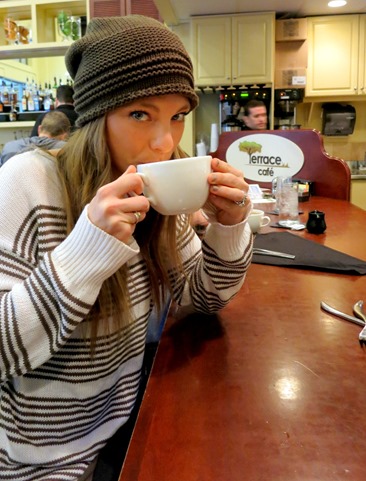 I just wanted to quickly highlight where my oversized sweater and beanie are from after a bunch of questions from you guys on Monday! The sweater is from Stitch Fix (the brand is Ellison) and the beanie can be found here on Amazon for $13! I couldn't find the exact sweater online, but here are some similar oversized pullover striped sweater options (all under $40): Super Stripe Tunic Top, Striped Boyfriend Sweater, Horizontal-Stripe Sweater… And this option is my favorite (in white), but it's pricier: Oversize Stripe Tunic
Congratulations to McKenzie P., the winner of the Boxed giveaway! McKenzie was emailed first thing this morning. Thanks to all who entered!
Question of the Day
Tell me about something you're loving this week!