Good morning and happy, happy Friday, my friends! I hope your day is off to a good start and that you have some fun plans awaiting you this weekend. 
One thing I'm personally a little too excited about? Pitch Perfect 2!!!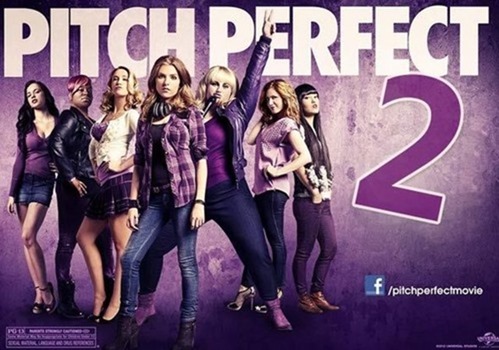 Since the movie comes out today, I haven't heard anything about it yet (good, bad or otherwise), but my hopes are high since the original Pitch Perfect is one of my all-time favorite movies. (Yes, really. And I adore the soundtrack, too!) Ryan and I share an intense love for a cappella music, so we already have plans to see the movie this weekend. Considering the fact that we rarely ever seem to see movies in the theatre anymore, I'm even more excited for a little movie date!
But before I start singing the finale mash up from the original Pitch Perfect and get too sidetracked, let's dive into your usual Things I'm Loving Friday blog post where we all chat about what we're loving this week. Feel free to play along below in the comments section of this post and share a little bit about something that's making you smile today!
Things I'm Loving Friday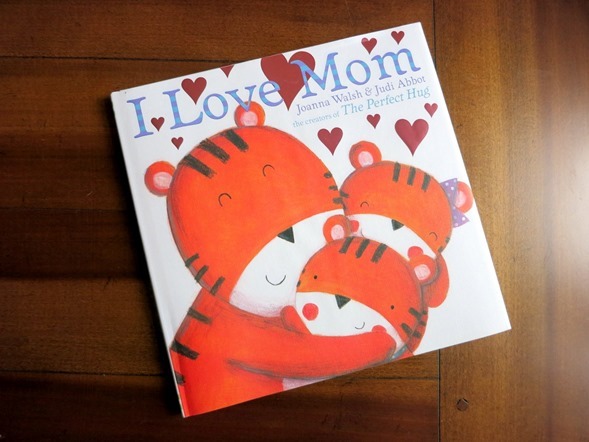 On Mother's Day last Sunday, Ryan surprised me with a few little goodies! Considering that fact that I didn't think we'd be celebrating at all, he definitely made me smile when he gave me a bouquet of flowers, two pounds of diced watermelon from Publix (<— this may seem weird, but watermelon is the fastest way to this pregnant lady's heart right now!) and the sweetest baby book. I loved everything… Especially my thoughtful husband!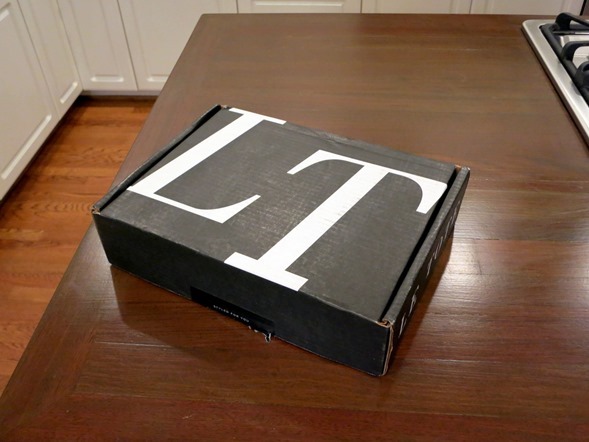 The following feature is sponsored by LE TOTE. Thank you, sincerely, for your support!!
A couple of weeks ago, I received my very first LE TOTE delivery! The company reached out to me and offered to send me a complimentary tote to try out and since I've seen a few bloggers rave about it and refer to it as the "service that provides never-ending clothes,"  I agreed and was excited to see what came my way.
So what exactly is LE TOTE?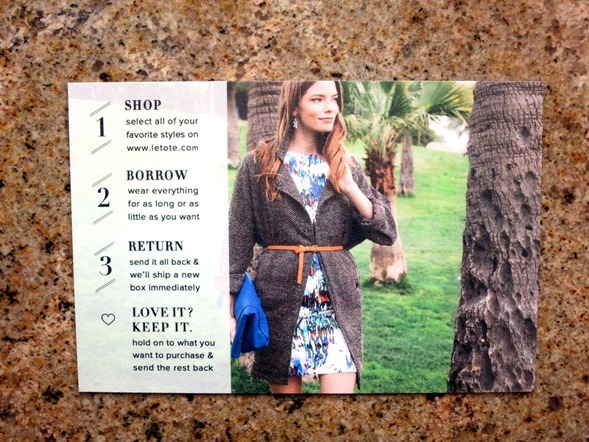 It's a fashion rental service that provides women access to an infinite closet of clothing and accessories for $49 a month. Yes, unlimited! I feel like the service is kind of like a hybrid between Rent The Runway and StitchFix… Clothes and accessories delivered to your door that you can wear and then return for a never-ending supply of fun fashion finds!
Remember the red top I wore to dinner on Wednesday night? That was a LE TOTE find!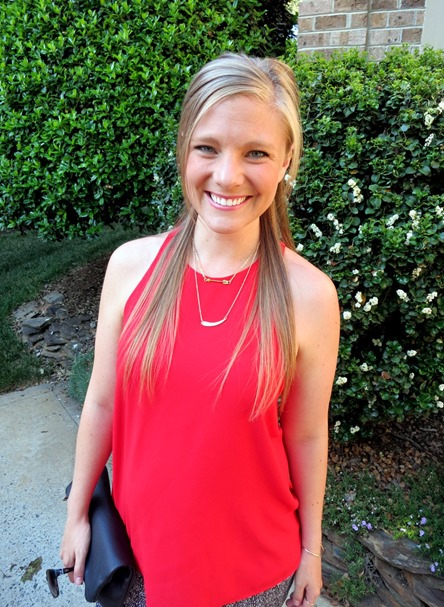 Here's how LE TOTE works:
1) First, you fill out a style profile and then click the little heart icon pictured above pieces you love from the LE TOTE website. These items will then be added to your virtual closet.
2) A stylist then curates your tote with items from your closet, but before your tote is shipped, you receive a notification and have 24 hours to swap out anything you like and replace it with exactly what you want in your tote. You can choose to be surprised or select specific items to receive. It's up to you!
3) Three garments and two accessories are then shipped and arrive at your doorstep two days later. You have UNLIMITED time to wear them. Whether you wear them all within three days, a month or more is totally up to you.
4) If you fall in love with something in your tote, you can buy it at up to 80 percent off retail value (because, since this is essentially a clothing rental service, items are not brand new).
5) Send everything back in the prepaid envelope and a new tote will ship out to you shortly after that!
And here's what I received in my first LE TOTE: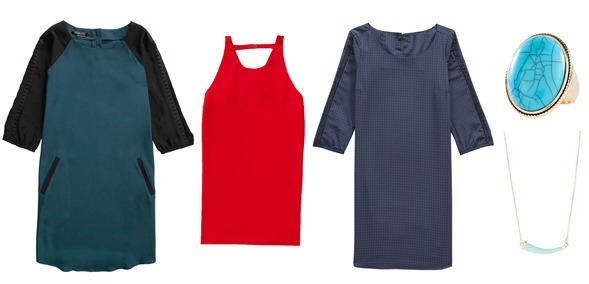 I hand-picked each item for my tote and ended up loving and wearing them all! I initially figured I'd keep my tote for a week and wear everything all at once to quickly get my next tote, but I found myself wanting to take full advantage of the tote and get a little more wear out of my items! I wore the red top during our trip to Florida and again on Wednesday night and I wore the jewelry too many times to count. The necklace and ring quickly became my go-to accessories this month! (I actually ended up buying the necklace yesterday because I love it too much to return and am on the fence about buying the ring and red top, too!)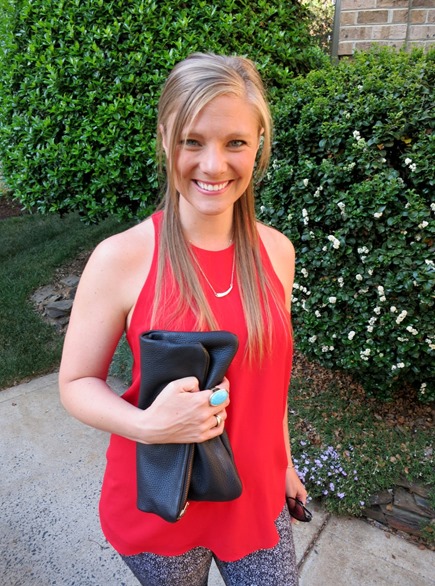 Both shift dresses were only worn once since I didn't have too many events pop up where I needed something too dressy (I'll probably select more casual things for my next tote) but overall I loved my first tote a bunch!! I'm already looking forward to dropping it in the mail tomorrow and receiving my next tote soon!
If LE TOTE sounds like something you'd like to try, I have some good news! They're offering all PBF readers 20% off your first month! Simply sign up here and the code PBFINGERS will automatically be applied to your order when you sign up through that link. (Note: I am not receiving any kickbacks or referral credit for anyone who signs up.) I hope you enjoy it!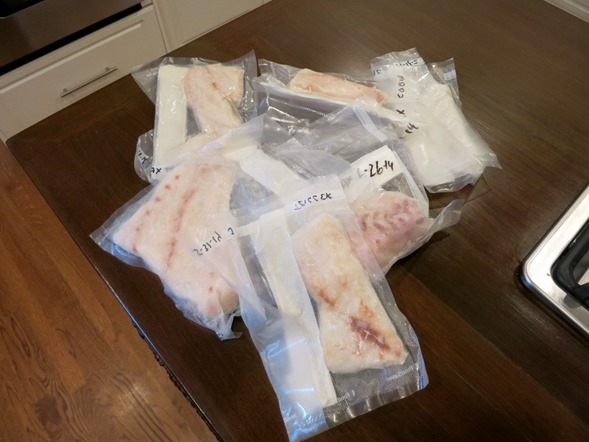 My dad is an avid scuba diver and frequently heads out on some pretty epic spearfishing adventures with two of his best friends in Jacksonville. They always seem to return with a ton of fish and during our last visit to my parents' place, my dad sent us back to Charlotte with a cooler full of frozen fish! I would eat seafood every single day if I could, but Ryan and I are trying to savor our supply right now. There's something about the fish my dad gets on his spearfishing trips that tastes 10,000 times better than whatever we buy at the grocery store. It's so darn good!
Early this week I received invitations to both of my upcoming baby showers. My aunt is hosting one for me in Raleigh over the first weekend in June and my mom and sister are throwing me a baby shower in Charlotte the following weekend. I am so touched by all of the time and effort they're putting into planning everything and if their baby shower invitations are any indication, I have a feeling the showers will be absolutely wonderful! Thank you to my mom, Aunt Laurie and Leslie for making me feel so loved!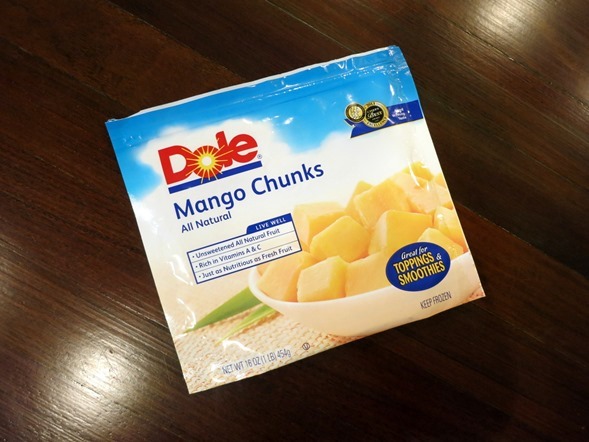 I'm not sure what inspired me to start snacking on frozen mango chunks, but I am loving them lately! I'll put a handful or two in a bowl and let them sit for five minutes or so before eating them or adding them to a serving of cottage cheese or Greek yogurt. Though nothing can replace fresh mango, these frozen chunks are the next best thing and way easier than slicing up the fresh fruit every time I have a craving.
Full-Body Summer Shape Up Workout With Weights
Simple Way To Keep Flowers Fresh
TOMS Shoes Founder On How Paid Paternity Leave Changes Everything
How To Pack Salads On Sunday Night So They're Fresh All Week
Question of the Day
What is one thing you are loving this week?
Anyone else ridiculously excited to see Pitch Perfect 2!?