Good afternoon! The holiday weekend is almost upon us. Does anyone else out there have Good Friday off?
Ryan and I are planning to spend Easter with my family in Jacksonville and will be heading there tomorrow morning. My mom, sister and I also have plans to see Jersey Boys in Orlando on Saturday so there are lots of fun things on the horizon!
Just in case you're in the market for a festive Easter recipe this weekend, here are a few of my favorites: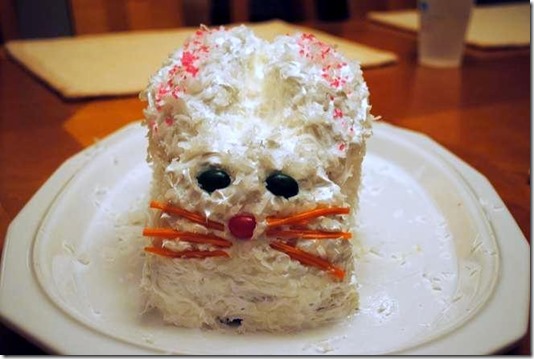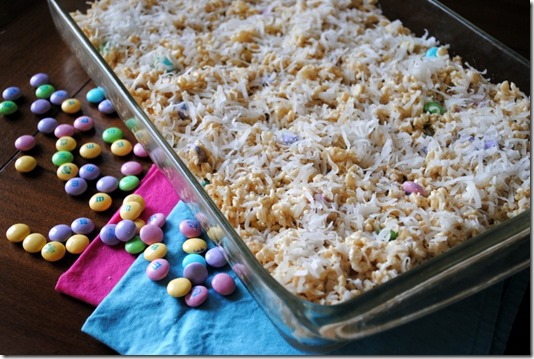 Lunch
As for today, after my morning boot camp workout and breakfast, I headed back to the gym to begin my work day. After working and teaching, I drove home to begin work on a recipe development project. Since I had quite a few ingredients from today's creation left over, I used them to make three-ingredient brownie bite truffles. I forgot how delicious these little babies are and ate enough to make me feel quite stuffed.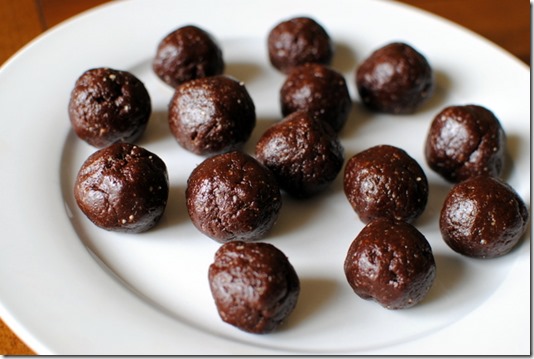 Truffles for lunch aren't too bad when they're made with dates, walnuts and cocoa powder!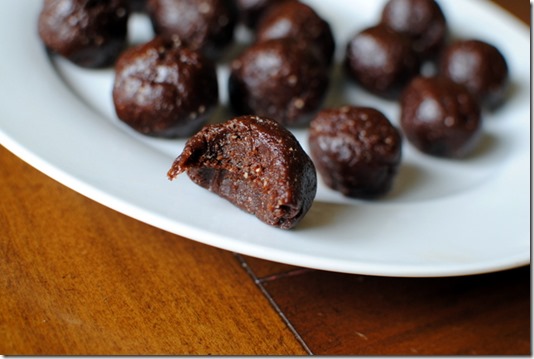 Though I was already quite full from the truffles, I figured I should eat something a little more substantial and ended up digging into half of an eggless egg salad sandwich (I saved the rest for later) and a cup of fresh juice from Earth Origins.
Now I am off to wrap up a little project and hopefully unpack from this past weekend only to pack up some fresh clothes for the holiday weekend ahead.
Giveaway Winners
Congratulations to the following giveaway winners…
Hayden Reis
Mary W.: "A beach/pool tote for the daily trips to the pool with my kids!"
Nature Box
Kristin: "Hmmmm, anything gummy-like is a win for me so I would probably have to go with any version of the Fruit Chews, though the Peanut Butter Nom Noms sounds pretty good too. I don't know what a nom nom is, but I am willing to find out!!"
Stacee: "I would love to try a lot of those items! The Bombay curried cashews sound interesting. Good to know there is somewhere else besides trader joes that sells dried mango without the added sugar. Every other time I go to TJ's they are out of stock and so when they ARE in stock, I buy a bunch of them. Huge fan!"
All winners were emailed right before this blog post was published. Congrats!