What I'm thankful for… in pictures!
This guy…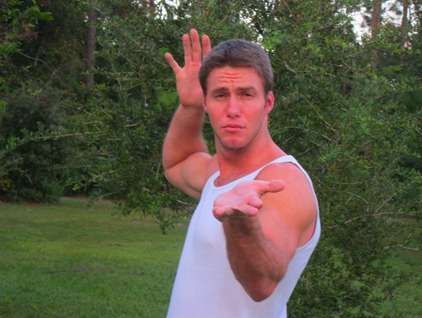 This nut job…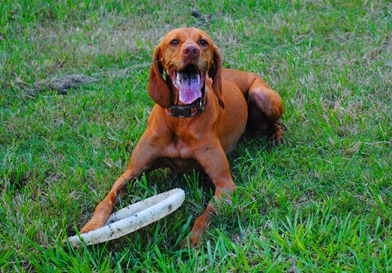 This day in my life…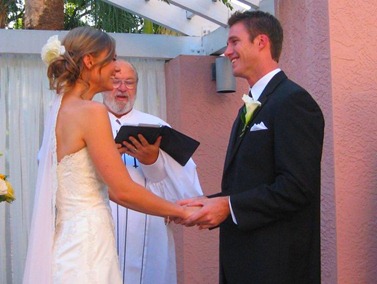 These people who made me the person I am today…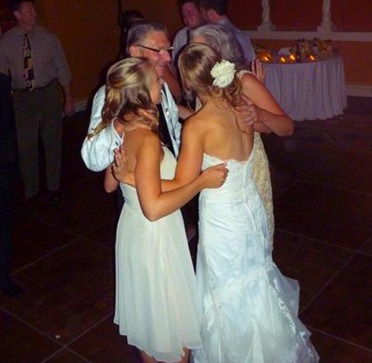 This new family of mine…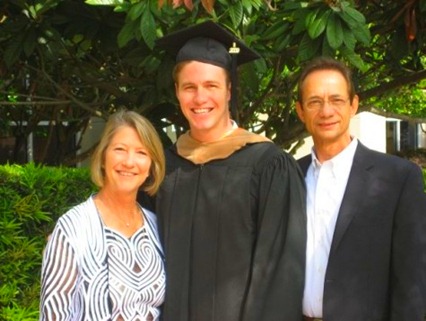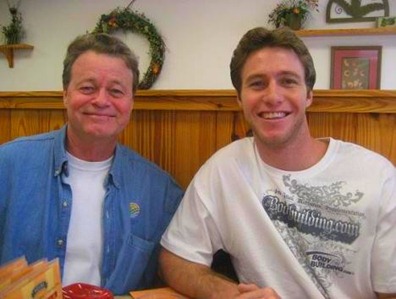 These girls from high school…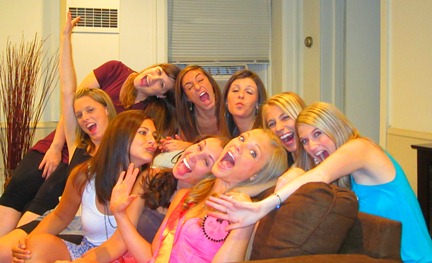 These girls from college…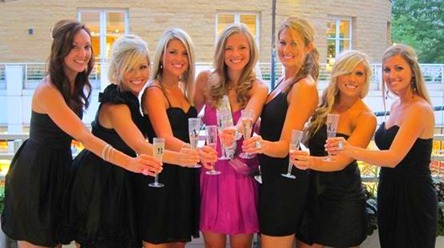 This gang from UCF…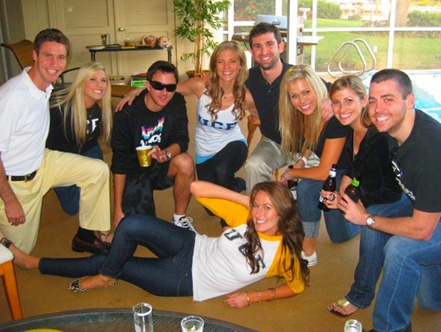 And, of course, I am thankful for all of you.
Thank you for supporting me and my blog every day. It means the world.
Happy Thanksgiving to you and your loved ones!