Hello! I'm back! After several days away, it feels good to return to somewhat of a routine today.
I arrived in Ocala around dinnertime yesterday. The past four days in Sarasota with my girlfriends were wonderfully relaxing, rejuvenating and just plain fun! I'll be sure to share some highlights from our trip with you guys soon!
I also owe you guys a wedding recap post or two (or three… let's be real, we all know I'm not exactly brief when it comes to wedding recaps)! Leslie and Ross' wedding pictures from their photographer arrived in the mail while I was away and I can't wait to start sorting through them! I hope to begin writing the recaps after work today.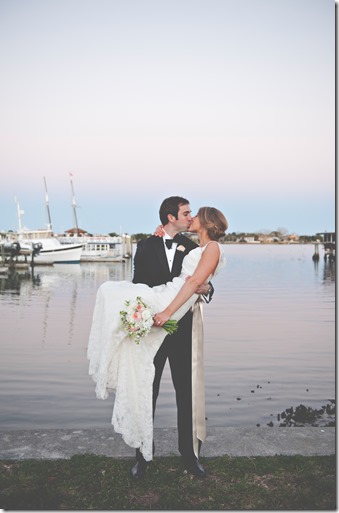 Breakfast
My main requirement for breakfast this morning was that it had to be something healthy. Throughout the past four days, I've consumed my fair share of cake pops, Cheez-Its, wine, French fries, mojitos and other not-so-healthy fare.
It felt good to sneak some greens into my morning meal in the form of a green protein pancake.
Plus a hot mug of coffee with lots of foam and a sprinkling of cinnamon on the side!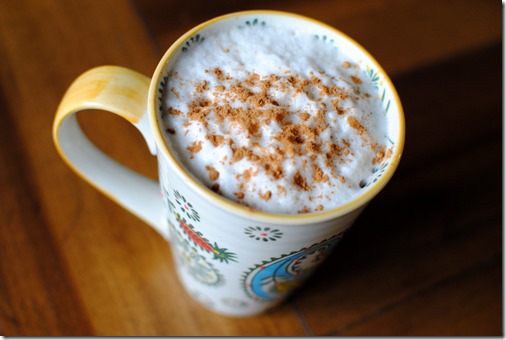 See ya after lunch!