Guess what today is???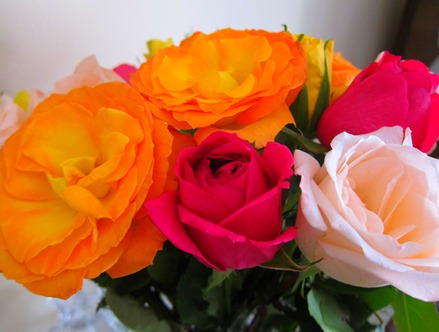 Today this old bag of bones turns 26!

Though birthdays are always fun, I can't help but feel a little nostalgic that another year has come and gone. Stay tuned for a fun recap of this past year later this afternoon!
Workout
This morning, I awoke to a husband singing me happy birthday and a dog showering me with birthday kisses. I'm just going to pretend that Sadie knows it's my birthday… just like we pretend she knows when it's her own birthday.
After quickly changing into our gym clothes, Ryan and I headed to the gym to begin our workouts with 20 minutes of cardio on the elliptical.
Then it was time for BodyPump! We did release 77 which I really enjoyed. It made my muscles buuurn!
Breakfast
After a walk with Sadie and a super-fast shower, it was breakfast time!
I thought about doing something totally cheesy this morning like eating a big bowl of oatmeal with a candle in it in honor of my birthday, but then I realized that I'd feel like an idiot blowing out a candle by myself and I really wanted a smoothie anyway.
Candles don't exactly work in smoothies.
Today's smoothie was a mocha green monster!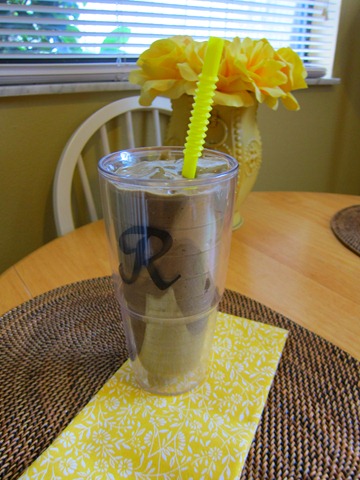 I added a tablespoon of cocoa powder to the mix to give it a little extra chocolate flava and slurped it down like it was cool… which it was.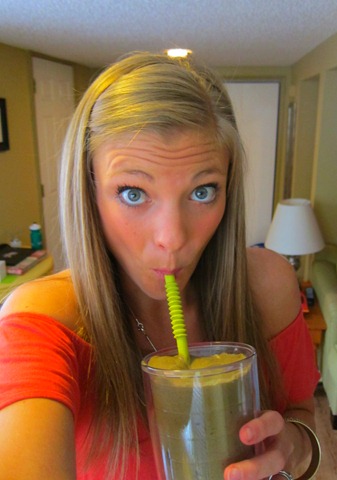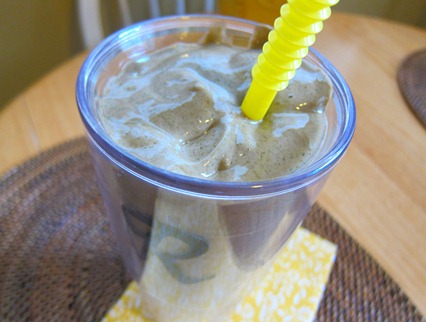 Birthday smoothies are the j-a-m!
As I sipped on my smoothie, I started to think about birthday meals. Growing up, whenever it was my birthday, I got to select my favorite meal that my mom would then make for my birthday dinner. I don't think I had one go-to meal, but I remember selecting corned beef and cabbage on a number of occasions as well as soft-shell crabs, clams (last year's selection), oysters and shellfish. I'm a seafood lover at heart!
Question of the Morning
If you could pick one meal to have specially prepared for you on your birthday, what would you select?