Oh hey there! How is your Monday going?
Today is flyin' by for this girl! I worked through the morning and taught water fitness for an instructor who is out this week. It was fun teaching to a new crowd and we did lots of intervals in the water to some rockin' oldies!
Lunch
I ate the tuna salad that I packed in the break room after water fitness, but by the time I made it home later this afternoon, I was hungry for more.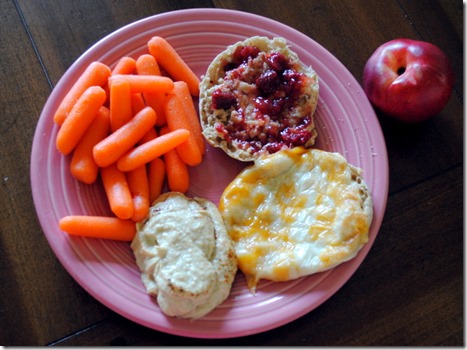 I fixed myself a sampler plate that included a toasted whole wheat English muffin topped with colby jack cheese and strawberry jelly, carrots with hummus and a nectarine.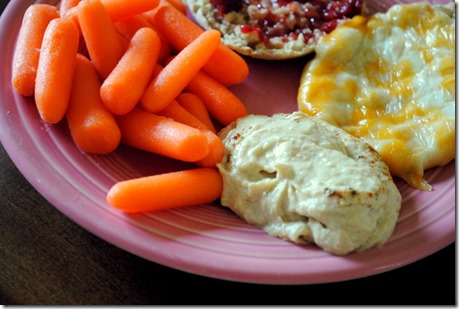 I'm not sure what it is, but I've been loving hummus this summer. I've always liked it, but lately I've found myself eating it out of the container by the spoonful. Yum!
I think it may be time for me to break out my food processor and make some homemade hummus this week!
Here are some recipes that caught my eye: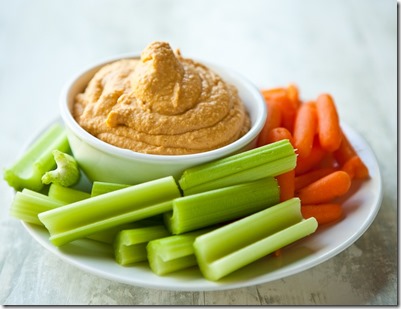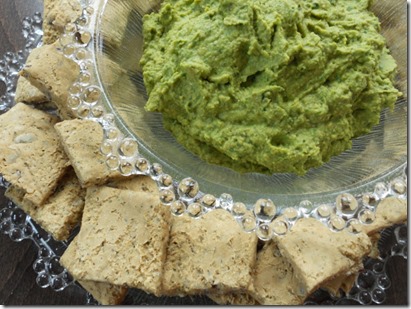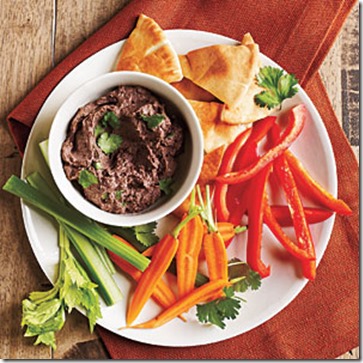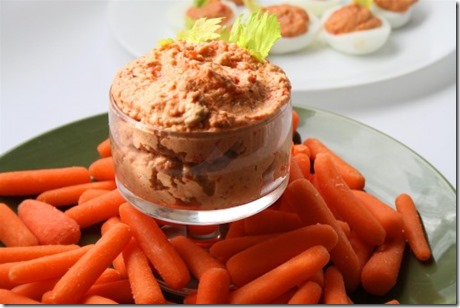 Question of the Afternoon
What is your favorite healthy dip?
My sister's fiancé makes the most fabulous dip that includes tons of fresh veggies, black beans, avocado and more. I'll make it my mission to take notes the next time he makes it so I can share the recipe with you guys. It's amazing!