Good morning to you!
After a late(ish) night, Ryan and I decided to sleep in today and skip our 5 a.m. workout. Yes, The Bachelorette may have been partly to blame. I got totally sucked in.
I'm planning to head to the gym about 30 minutes before I'm set to begin work at 9 a.m. to do some upper-body strength training before it's time for me to lead our beginner's running club. Last week our run was canceled because it was pouring outside, but today the weather looks much more promising!
Breakfast
Breakfast this morning included an egg sandwich with two fried eggs and a toasted whole wheat English muffin topped with colby jack cheese and strawberry jelly.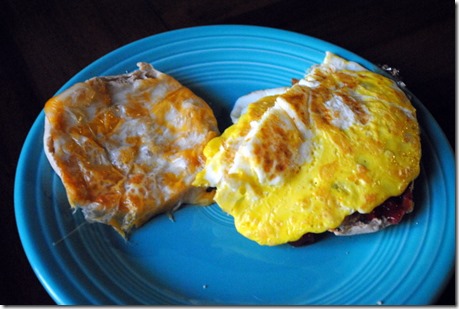 Yum!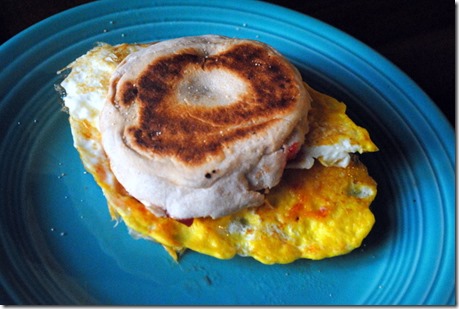 Almost August
I stopped by Hobby Lobby over the weekend and noticed that the craft store already has all of their fall decor on display. Summer is flying by! Since tomorrow is the last day of July, I cannot help but look forward to August. Lots of fun things on the agenda!
In chronological order:
Minda's bachelorette party in St. Augustine (This weekend!)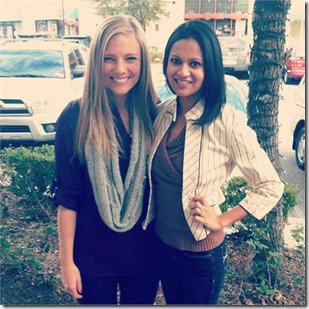 Shopping for Leslie's wedding dress
LiveStrong Cancer Survivor Group Training 
IDEA Fitness Conference in Los Angeles
Michaela and Kyle's wedding in Colorado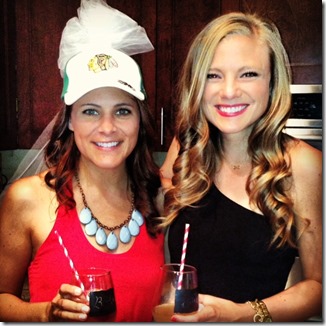 Minda and Clark's wedding weekend in St. Augustine
Question of the Morning
What are you looking forward to in August?