I was officially awake for 24 hours straight yesterday according to Ocala time in an attempt to adjust to the time in Hawaii. Though we went to bed at a very reasonable 10 p.m. in Oahu, that was 4 a.m. in Ocala!
Ryan and I were a little afraid that we'd arrive in Hawaii exhausted after a day of traveling, but with views like this greeting us, our enthusiasm bubbled over and we had to get out and explore!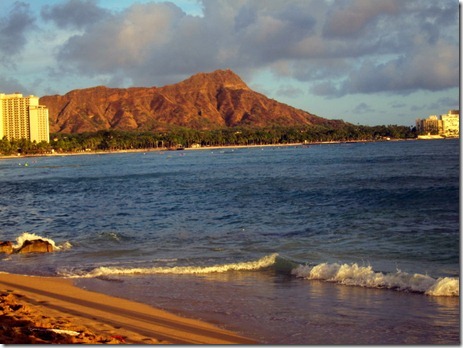 Oddly enough I'm not feeling too exhausted this morning thanks to a great sleep last night in a comfy hotel bed. There's something about curling up in a big, fluffy hotel bed that I simply adore.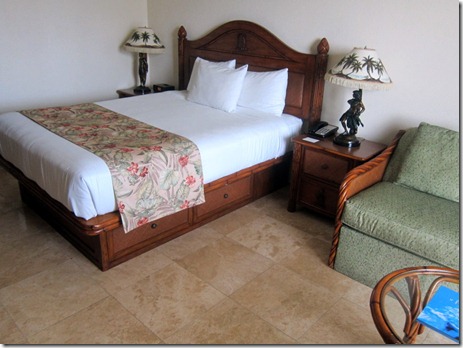 As I mentioned in my initial post about our travels to Hawaii, I was invited to Oahu by the Oahu Visitor's Bureau to participate in a press trip that officially kicks off on Wednesday night. I was beyond excited about the incredible opportunity and Ryan and I decided to arrive a few days early and turn the trip into a very special vacation.
Our time in Oahu will be split between two different hotels selected by the Oahu Visitor's Bureau and yesterday we kicked off our stay by checking into the Outrigger Luana Waikiki around 4 p.m.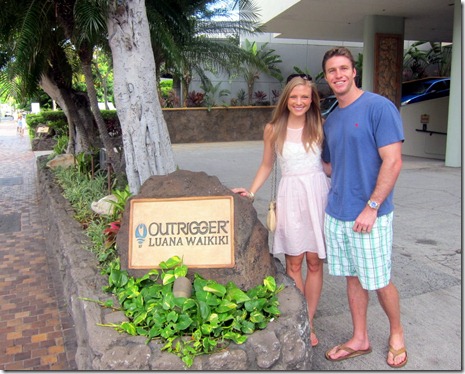 Everyone we've spoken to at the hotel so far has been so kind and welcoming and full of fun suggestions. Our room is very nice and comfortable and if you stand on the balcony, you're greeted with one heck of a view.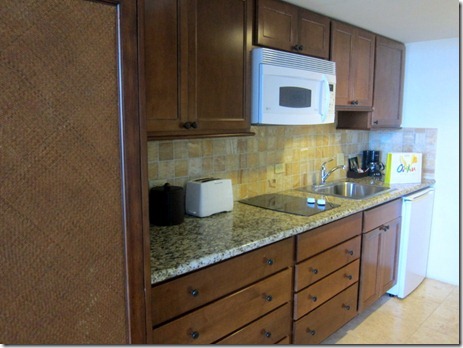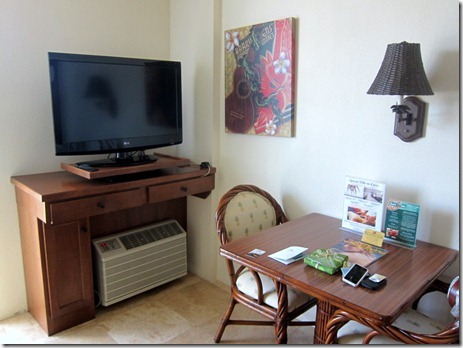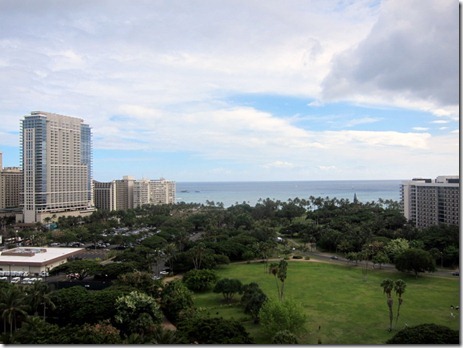 After dropping off our luggage in our room, we wasted no time changing out of our travel clothes and heading out to explore Waikiki.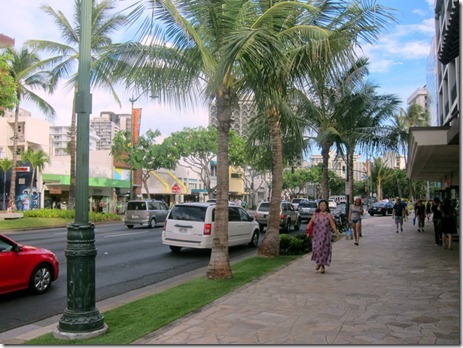 The location of our hotel is ideal. We're within walking distance of Waikiki Beach and tons of shops and restaurants.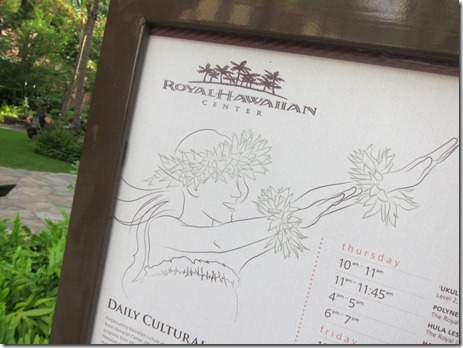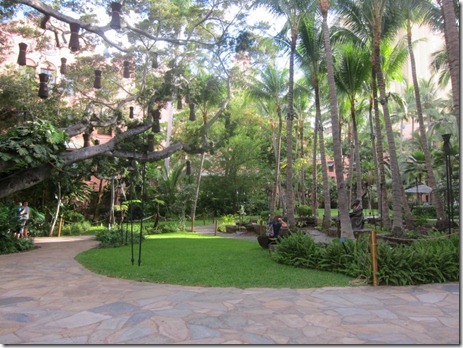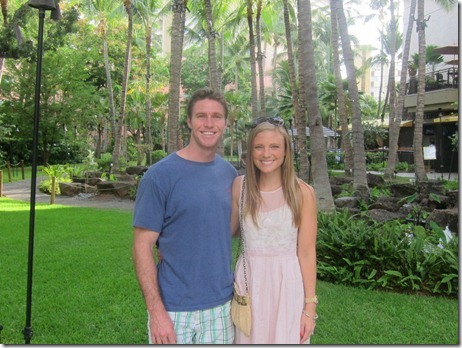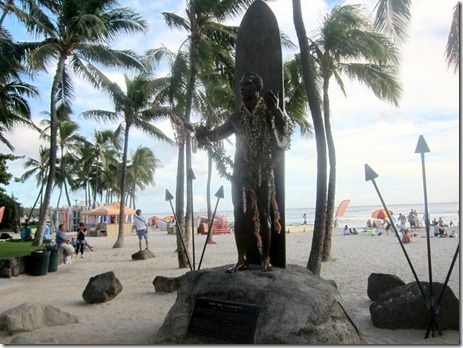 We walked around for a few hours and worked up an appetite for a quick dinner at Keo's, a local Thai restaurant.
We started our meal with spring rolls that were delicious.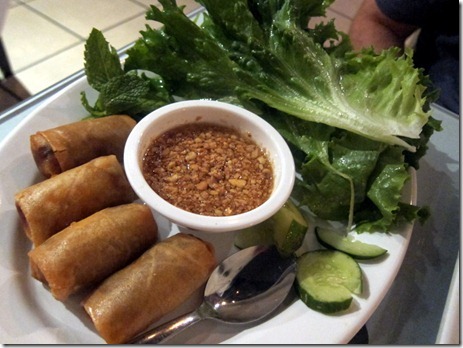 For my entrée, I opted for the cashew chicken which was full of flavor and quite filling.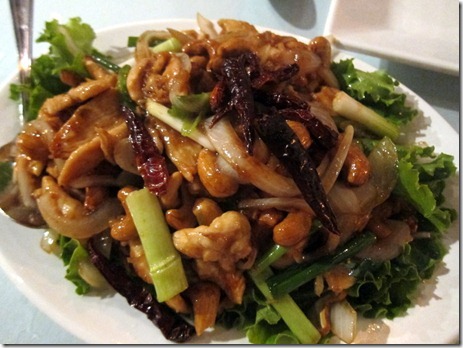 We fell asleep within 2.5 seconds of crawling into our bed when we arrived back at the hotel.
Ryan and I haven't planned out definitive activities for the day today, but we're thinking hiking and snorkeling may be on the agenda.
P.S. The Fashion page was updated this morning.
Happy Labor Day!