Last night as Ryan and I were going to sleep, I said, "How about we run on Sunday and take tomorrow off?" Ryan said we should keep to our half marathon training plan and run today, but when we awoke, apparently the weather was on my side and the rain delayed our running plans to tomorrow.
I'm not gonna lie, I was pretty thrilled! For some reason, I just wasn't in the mood to run at all today, so a Sunday morning run is officially on the books.
We drove to my parents' house in St. Pete last night and spent the evening with my family. We're in town again this weekend because we have a reservation at the hotel where our wedding was held tonight to celebrate our anniversary.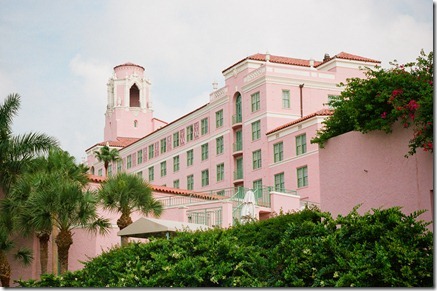 My mom was so thoughtful and laid out a bunch of our wedding things on the counter so when we arrived it felt like our anniversary weekend officially began!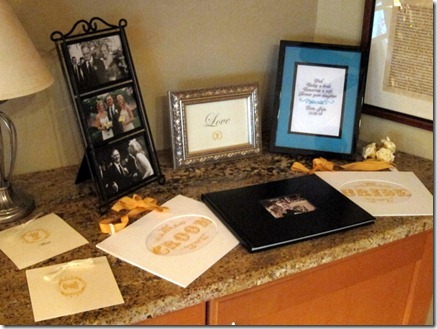 Do you recognize our Bride + Groom signs?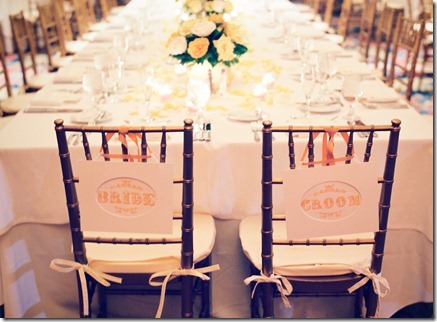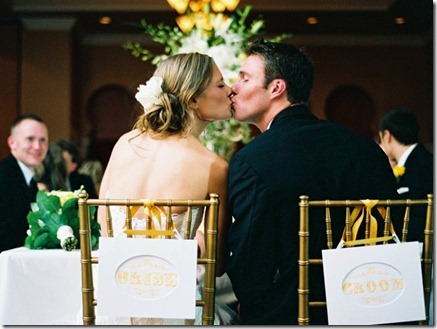 And our table signs?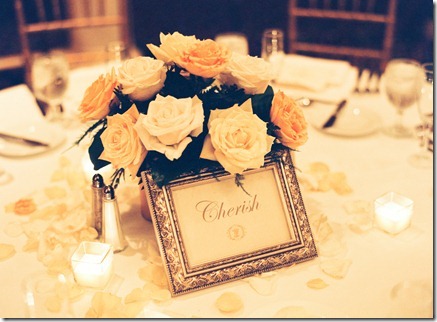 My mom even had one of our cookie jars filled with chocolate chewy cookies! (The cookies were our wedding favors.)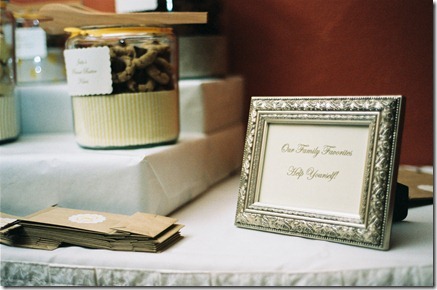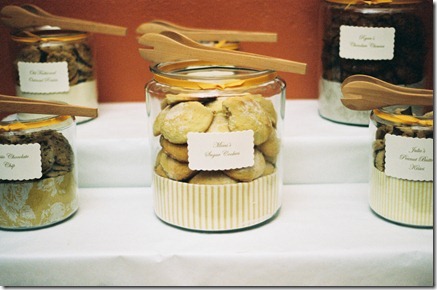 She's the best.

(In case you're a new reader, I did a wedding recap of all of our wedding details that you may see here.)
This morning when we awoke and the rain canceled our running plans (woo!), we made a yummy breakfast of smoothies and a little something special.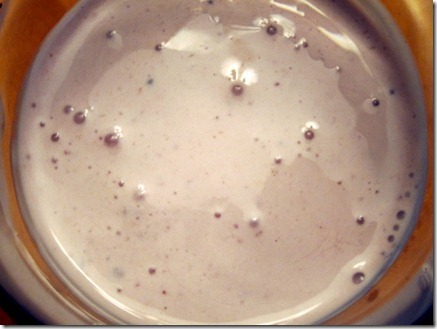 In the mix (for one smoothie):
1 c. pomegranate Greek yogurt
1 1/2 frozen bananas
3/4 cup milk (I used whole milk and it was so creamy!)
1 scoop vanilla protein powder
And then, the "somethin' special" was blueberries topped with whipped cream and granola.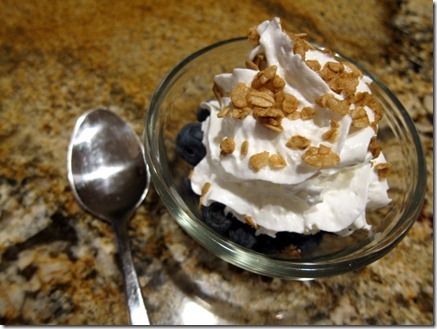 Whipped cream first thing in the morning is just my style.
Now we're off to change before doing some shopping. Tonight we have a fun date night planned and I can't wait!