Totally random blog post topic today, but let's roll with it!
Whenever I travel with a group of girls, we inevitably end up chatting away about our favorite beauty products when we're crammed in a tiny hotel room getting ready for the day ahead. Recommendations are exchanged, new makeup is tested and tips and tricks are shared.
Traveling and getting ready with my girlfriends has lead to the discovery of some of my favorite beauty products such as:
But then there are the beauty product recommendations people give you that you try and end up hating. The ones you hear tons of people swear by that for whatever just don't work for you.
Here are some of the beauty products I've tried that everyone else seems to love that I just don't:
Beauty Products Everyone Else Loves That You Don't
I tried so hard to love this stuff! My sister's dermatologist recommended Cetaphil to her and Leslie raved about the gentle way it cleaned her face. I bought the facial cleanser and lotion, but after using it for two months, I noticed my skin breaking out more and more. Oh heeey pimple overload! Needless to say, I've passed my Cetaphil along to Leslie and have gone back to the Clean and Clear Morning Burst cleanser and Clean and Clear Dual Action moisturizer that I've loved since high school.
Maybelline Great Lash Mascara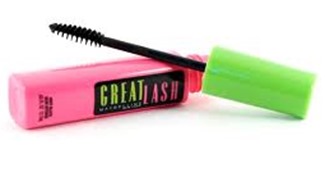 It seems like nearly every magazine out there raves about this mascara whenever they publish articles that mention their favorite beauty products. I fell for the claims and bought this mascara to try it out a few years ago. Never again! It was horrible on my eyelashes and made them look thin and clumpy at the same time, which I didn't know was possible. (My favorite mascara is currently Almay Get Up and Grow. It's fabulous.)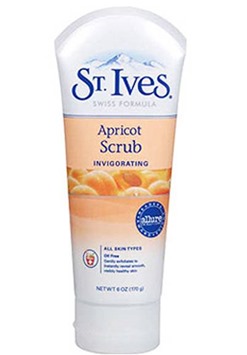 I used this exfoliating scrub on occasion for more than a year and thought it was great until I got a facial and the aesthetician told me that she could see little scratches on my skin. She said that St. Ives Apricot Scrub is quite abrasive and actually scratches sensitive skin. Eek! No more! (Ryan still loves it though and I think they may have changed the formula recently?)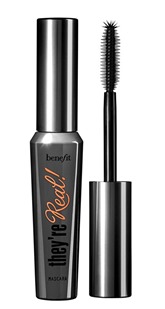 Can you tell I'm picky with mascara? I bought this mascara after I saw Emily Maynard talk it up but it made my eyelashes look so piecey. I love Benefit products, but this mascara just didn't work on my lashes.
Now it's your turn…
Question of the Day
What is one beauty product you've tried because everyone raved about it that just didn't work for you?