I am super jazzed up about this afternoon's giveaway!
Hooray for BIC Bands!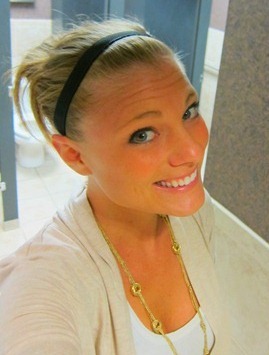 You guys may remember when I first blogged about BIC Bands. I discovered them through SkinnyRunner's blog and was immediately intrigued when she when she said that the headbands didn't slip off her head during her runs. (Plus, BIC Bands began as a fundraising effort for Team in Training. Love that.)
After visiting the BIC Bands website and seeing so many cute designs, I sent my mom a link and received a black one for my birthday. I wore it to the gym, to work, around the house – basically anywhere – especially on days when my hair was ridiculously greasy. Awesome cover up!
I've recently been sportin' the sparkly BIC bands and love the extra pizazz they add to my gym workout wear or a more plain-looking outfit like jeans and a black tank top.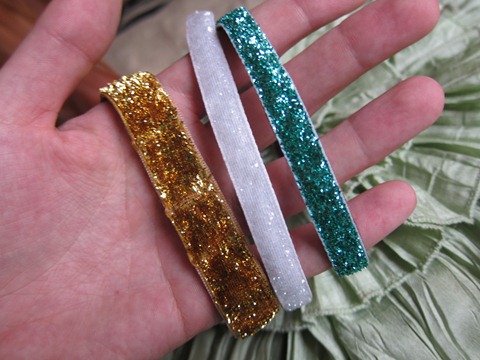 I wore the sparkly white one last week and it may be my new favorite gym accessory.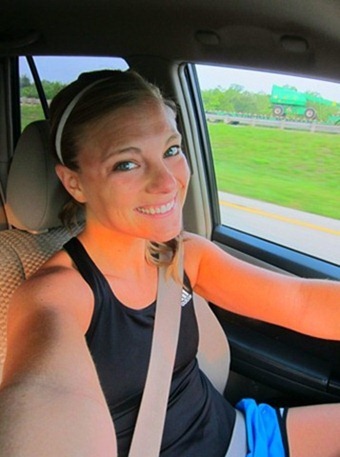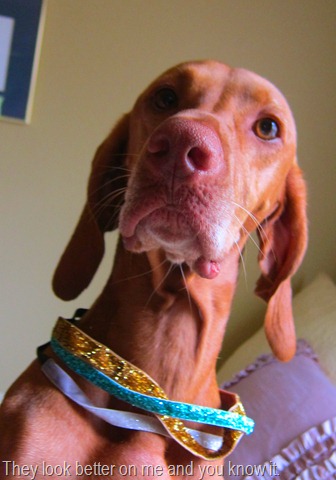 Here's the good news! FOUR of you will win a BIC Band of your choice. Awesome, huh?
To enter this giveaway, simply comment on this post, telling me which BIC Band you would choose if you win. (They have solid colors, polka dots, animal prints, sparkly bands, patterned and themed bands… Check 'em out!)
I will randomly select four winners tomorrow afternoon.
Good luck!