We enjoyed a very Merry Christmas with my family in Jacksonville yesterday.
Ryan and I woke up before everyone else and celebrated our own little Christmas before the smells of breakfast caused my family to stir.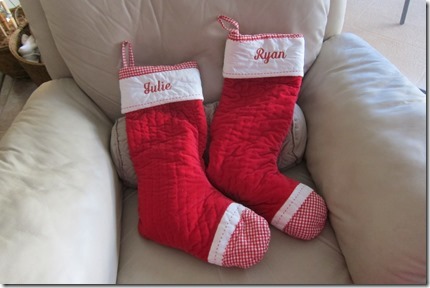 I had to laugh when I began unwrapping the gifts Ryan stuffed in my stocking. My stocking was filled to the brim with gum.
I am an avid gum-chewer, so this was right up my alley. My husband knows me so well!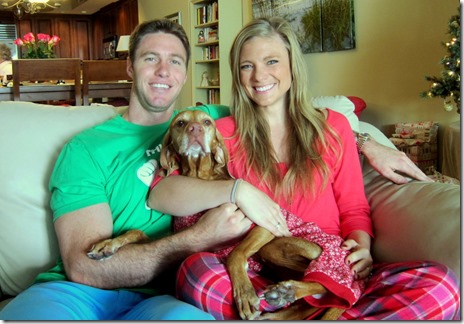 I loved our quiet Christmas exchange before the hustle and bustle of the day began and I loved the gifts Ryan gave to me, especially a Blue Apron gift certificate, a new purse (in solid brown) and a cooking class date night in Ocala. We are a big fan of giving each other "experiences," and I know we'll have a blast on our date night!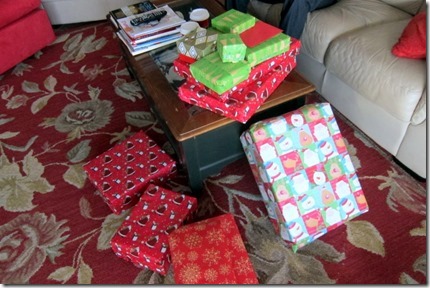 Once we were done exchanging gifts, breakfast was ready and we gathered around the table with my family to eat and open our stockings.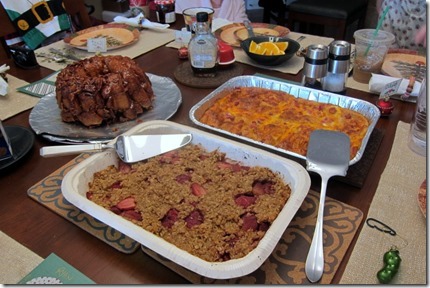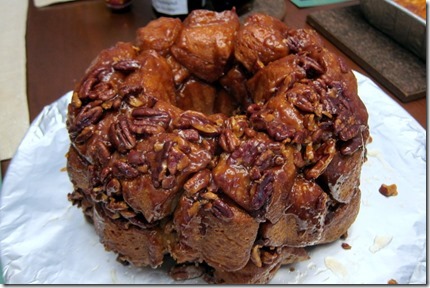 Oh monkey bread, you are so delicious.
This year was a special year for my sister's fiancé since he officially got a family stocking with his name on it.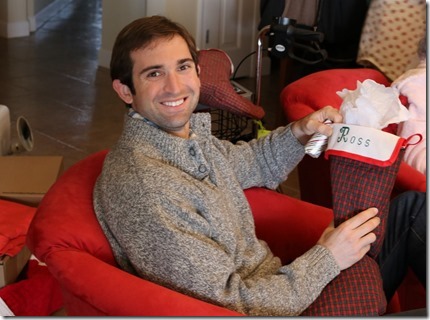 My mom made the stockings my sister and I use by hand when we were born and Ryan got one when he joined our family a few years ago. If the stockings symbolize anything, Ross can officially feel like a member of the family now!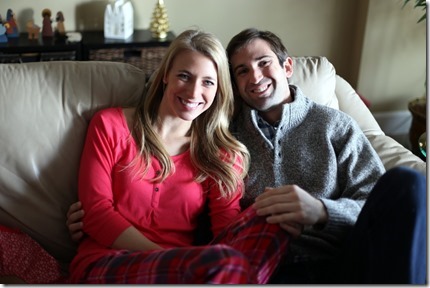 With our stockings emptied and food in our bellies, we moved into the living room to open gifts.
Even the dogs received a few presents and Sadie seemed excited about her stretched out pig toy!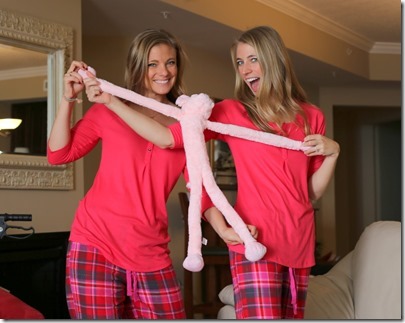 Can't you tell?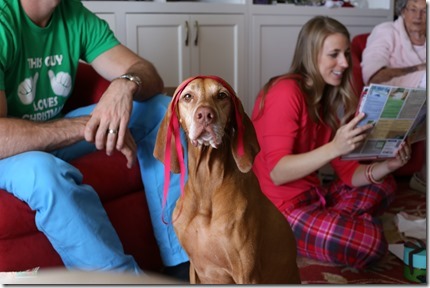 We tried to prolong the gift-giving as long as possible and spent most of the day lounging around in our pajamas.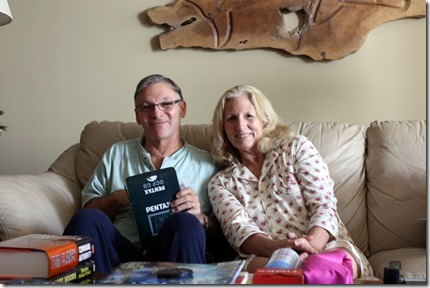 Leslie seemed pretty excited about the Tuna Melts My Heart calendar I gave to her.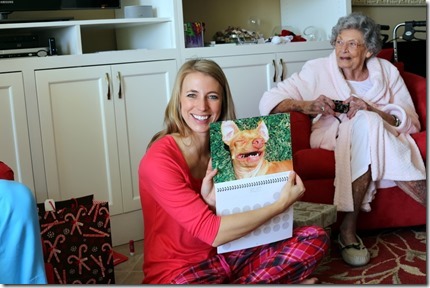 She is just as obsessed with that hilarious dog as I am! His overbite cracks us up and we send each other screen shots of Tuna from time to time to make each other laugh. 
In the early afternoon, we were all in the mood to get outside, so we bundled up (Florida-style) and took Sadie and Kona on a walk.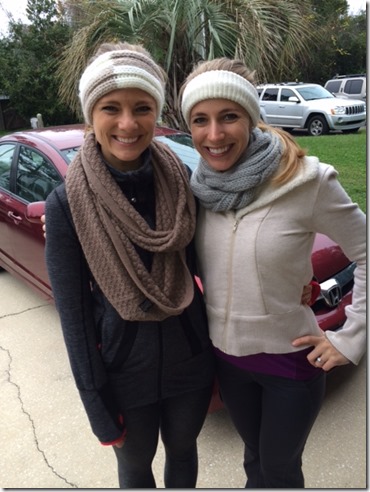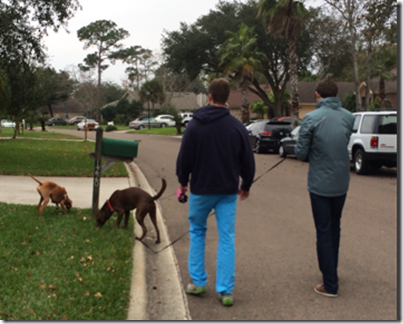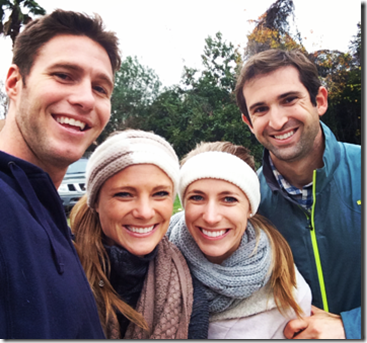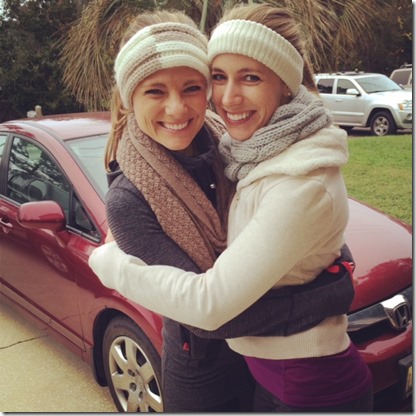 I love getting outside on Christmas because it's always so quiet. We walked for a little less than an hour and the dogs had a blast sniffing every single blade of grass and mailbox we passed.
Once we arrived home, we spent some time hanging out before it was time to put the finishing touches on our Christmas dinner. We did a small-scale Thanksgiving dinner complete with stuffing, cranberry sauce, mashed potatoes and gravy, pumpkin pie and more. I went to bed feeling very full and very lucky.
It was a great Christmas!
Stitch Fix Giveaway Winners
Congratulations to…
Kim N.: "I'd love to see some fun colored skinny jeans! Or a really fun long sweater to wear with leggings."
Carrie: "What a great concept! I would love a new winter dress for the holidays!"
Stacey Weaver: "I just had a baby on Saturday and am in dire need of some new casual clothes that fit. I would love mostly a blouse, sweater and some pants with a cute bangle or long necklace! Thanks for the giveaway!"
Hannah: "I'm definitely in need of a new cocktail dress to wear to some of the weddings I have coming up!"
Diana: "I would love some new outfits for teaching! It's my first year as a grade 2 teacher and I want to keep my preppy but fun loving outfits up to date, but it is hard to find the time to go shopping lately! I love scarfs, skinny jeans, and sweaters! Chunky necklaces are always a great accessory!"
All giveaway winners have been emailed. I hope you all love Stitch Fix as much as I do!