Ryan and I went on last March
.
A few months ago I purchased a Groupon for dinner at Bento, a delicious sushi restaurant that Ryan and I really enjoy in downtown Orlando. Well, it turns out the Groupon was only valid at the Sand Lake Road location of the restaurant, so we made the trek to the not-so-close restaurant for our hot date!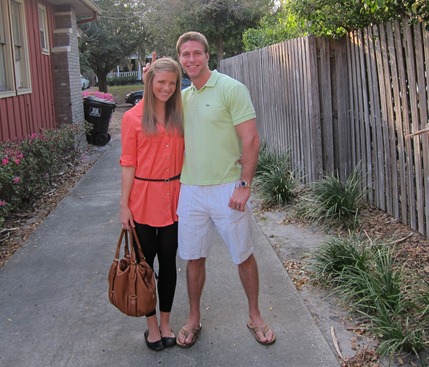 Yes, my husband is giving me bunny ears. What a sweetie pie!
We arrived at Bento nice and early because we're old and enjoy eating with those who set out to partake in the early bird special. At this rate, by the time we're 80, we'll be eating dinner at noon.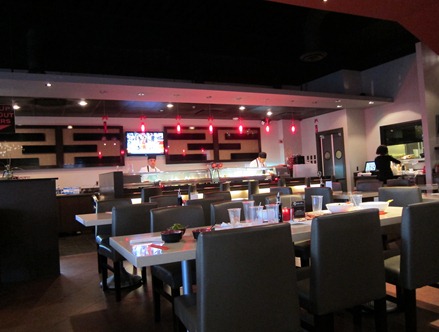 Once we were seated, we ordered drinks and a bowl of edamame to share while we perused the menu.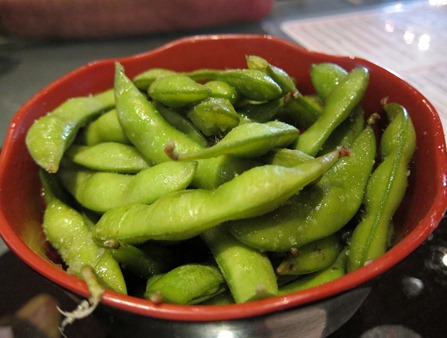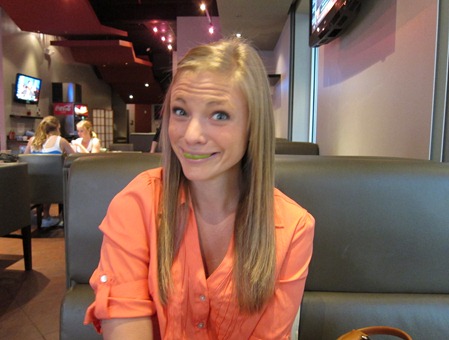 It was gooooood.
Just like the company of my date.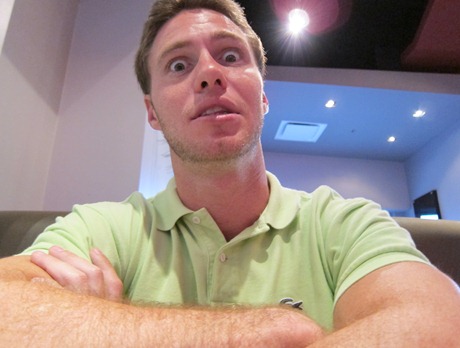 We're so special.

For our entrée, Ryan and I split two sushi rolls and a General Tso's chicken noodle bowl.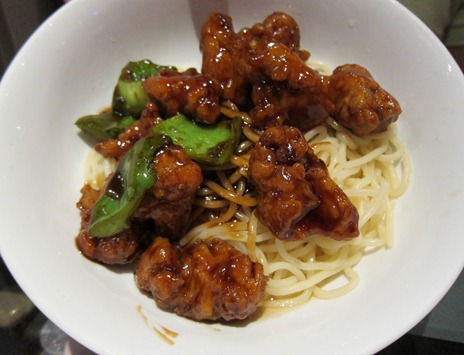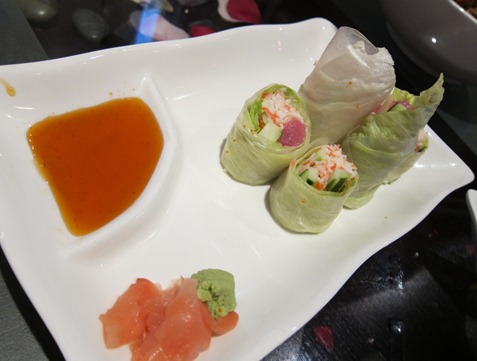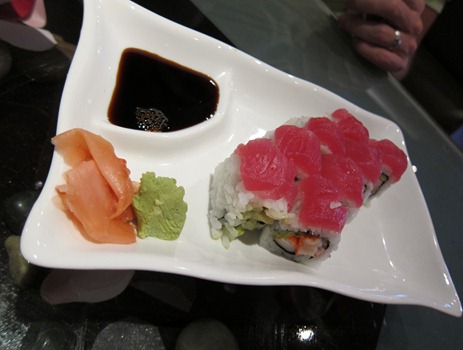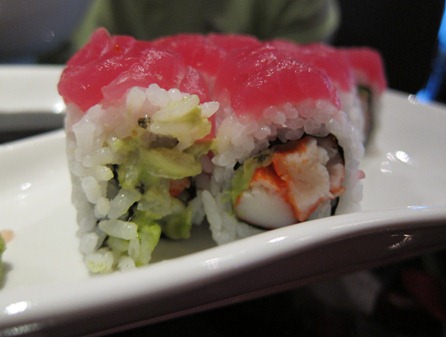 The sushi was my favorite but the chicken and noodles were also quite good. We ate everything but about two bites of the noodles. Those babies are seriously doughy and fill you UP!
Dessert
With Menchie's just a short walk away, we knew right where to head for dessert.
As we were eating our sushi, Ryan asked me what I thought the odds were that we would end up at Menchie's afterward. I smiled and he said, "150 percent?"
In the words of Michelle Tanner, you got it, dude!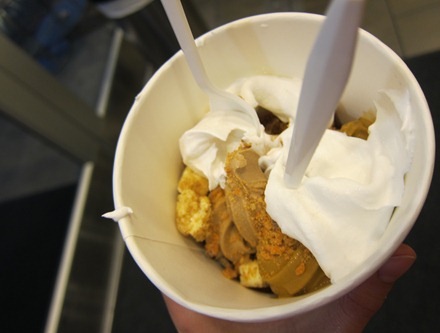 We spilt a cup of Neapolitan and dulce de leche frozen yogurt topped with Butterfinger crumbles and whipped cream.
After Menchie's we popped into The Fresh Market to grab some fruit and milk for the weekend.
We got a little side tracked…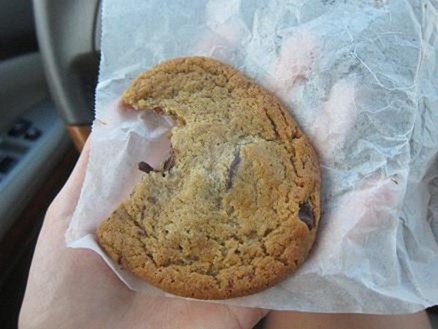 We're quite the duo. My love for sweets is clearly shared by my husband (thank goodness!). We picked up two chocolate chunk cookies which we ate in the car on the way home.

Now we're back with Sadie girl and plan on spending the rest of the night cuddled up on the couch watching the Magic game and Jersey Shore. We have an early morning planned that includes some hiking so we're takin' it easy tonight!

Happy weekend!

Tonight's date night was eerily similar to a date