Today's lunch was filled with fruit.
It began with Publix fresh fruit salad.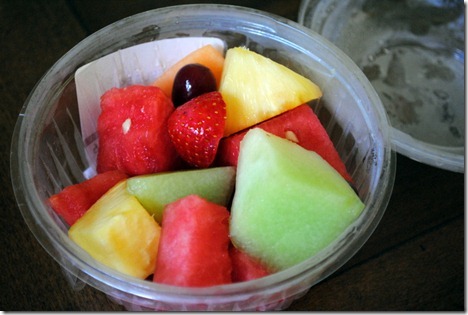 The honeydew and cantaloupe (at the bottom of the bowl) were on point. The watermelon? Not so much. Such a shame! It looked like it would be perfectly sweet and juicy, too!
My little fruit fest continued with a smoothie that looked like death.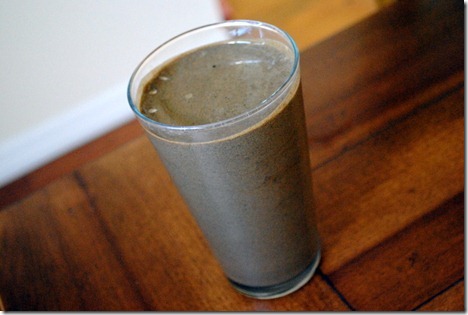 I love using cocoa powder and chocolate protein powder in my smoothies, but when you combine rich browns with bright green from the fresh spinach leaves, the result is one highly unattractive smoothie.
In my smoothie:
1 1/2 frozen bananas
1 scoop fitmixer chocolate milkshake protein powder
1 spoonful peanut butter
1 spoonful dark chocolate cocoa powder
1 large handfuls fresh spinach
Enough almond milk to get everything moving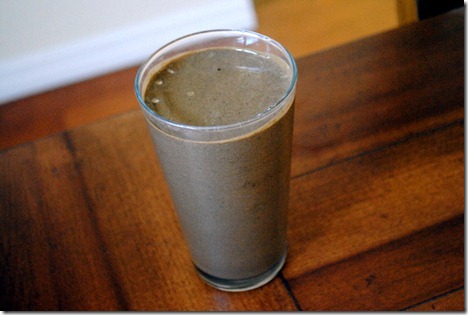 To round out my meal, I polished off the remaining white fudge covered pretzels I bought (buy one, get one free!) at Publix earlier this week.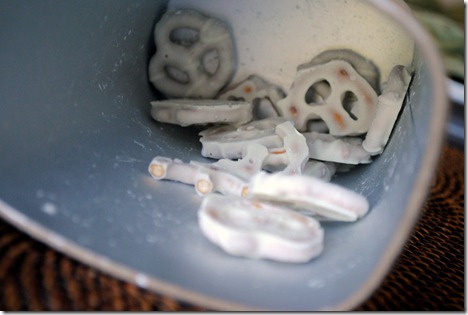 It was an all-around sweet lunch!
And now I'm craving something with marinara sauce for dinner. Any suggestions?