I cannot resume blogging today without talking about the tragedy that occurred in Connecticut yesterday that is consuming my thoughts and prayers. Reading the headlines and articles about the shooting yesterday evoked a sense of extreme sadness in my heart, but a sadness that is surely incomparable to aching that will forever remain in the hearts of those with family and friends who lost their lives yesterday. I cannot begin to comprehend a situation like this and I can only offer my deepest sympathy and prayers.
***
Gifts that Give Back
On Thursday, at the end of my Gigantic PBF Gift Guide, I put out a call for gifts that give back in some way. I heard back from a bunch of you who volunteer with generous organizations, own a small business that gives back or simply fell in love with a quality product made by a company that cares.
Below you will find many of the gifts suggested to me, along with links and brief descriptions of the items and information about the charities and organizations they support.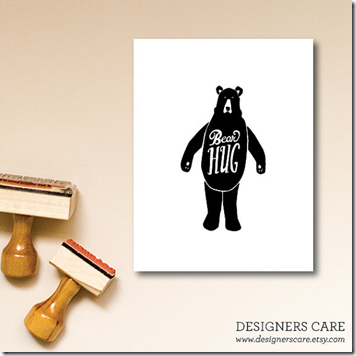 This Etsy shop features stationery that was created by some amazing designers from Minted!
All proceeds from this shop will be donated to the Red Cross. As of December 11, the stationary has raised more than $1,420! The shop hopes to reach their fundraising goal of $2,000!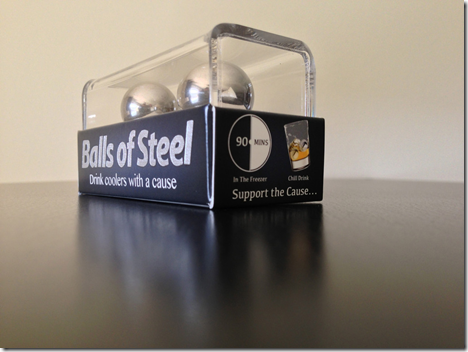 Balls of Steel are premium drink coolers with a cause. Ball of Steel – forged form the highest quality Stainless Steel – are the envy of ice everywhere. Place your Balls into a glass of your favorite spirits, roll them around, remove, and enjoy your drink at the perfect temperature. Balls of Steel chill your whiskey or spirits faster than ice, without diluting the flavor.
Fifteen percent of all net sales revenue goes directly towards testicular cancer research and testicular cancer communities.
This Etsy shop features custom handmade clutches for weddings and everyday life.
Ten percent of the proceeds that come from sales are donated to the International Justice Mission, which works to secure justice for victims of modern-day slavery, sexual exploitation and other forms of violent oppression.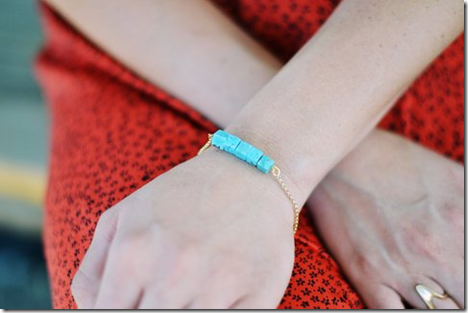 Threads features beautiful bracelets made by at risk youth.
"Threads is a cause-driven business that changes the future of at risk youth. They come from various backgrounds, but all have one thing in common, they want to break the cycle. By employing them, we instill values of self reliance and hard work. They are paid fair wages for the bracelets they make, and in turn are able to pay their way through school. Many of Threads employees are first generation college students. They dream of becoming nurses, broadcasters, writers and engineers."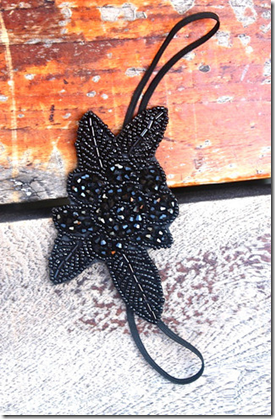 Headbands of Hope features a variety of adorable headbands!
For every headband purchased, one is donated to a girl with cancer and one is given to St. Baldricks to raise money for cancer research.
Each year, Food for the Hungry produces a gift catalog that allows people in the developed world to give a much needed gift (i.e. de-worming medicine, a goat, chickens, etc.) to a person in need in one of 26 countries across the globe.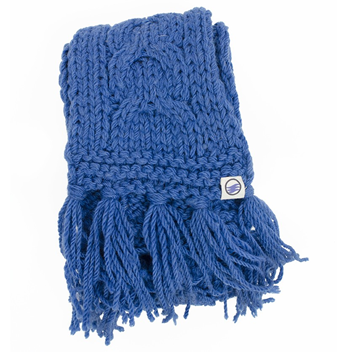 United By Blue features apparel, bags and accessories for men, women and children.
For every product sold, United by Blue removes one pound of trash from the world's oceans and waterways.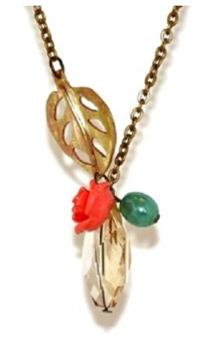 Features stunning jewelry, including necklaces, bracelets and earrings.
iSanctuary features jewelry made by survivors of human trafficking. According to blog reader Gretchen, an iSanctuary volunteer, "The price points are fantastic and their slogan is 'purchase with purpose.'"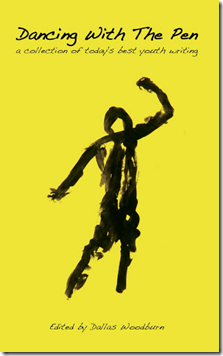 Dancing With The Pen is an anthology of poetry, stories, and essays written by students in middle school and high school from across the nation.
According to the book's author, "For every book sold, we are donating a new book to a disadvantaged youth! Both hard copies and ebooks are available."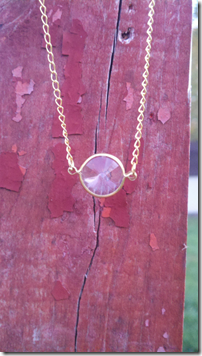 This Etsy shop features original jewelry designed by Tamara Lee.
For every piece of Lively Happenings jewelry sold in December, Tamara is donating a piece of jewelry to Strings for Hope. Proceeds from Strings for Hope, a non-profit based in Nashville where designers create one-of-a-kind pieces out of guitar strings, are donated to food distribution programs and healthcare clinics in Kentucky and Tennessee and Honduras, Haiti, India, Dominican Republic and Africa.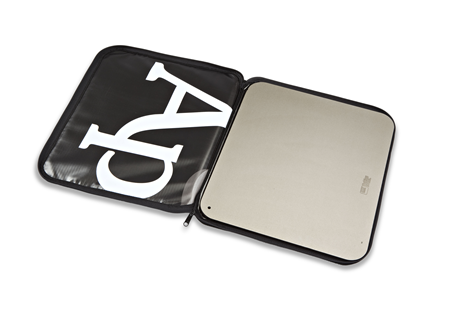 "Create the crust you crave." The Baking Steel is said to make one heck of a phenomenal pizza crust.
A portion of profits made from the Baking Steel sales are donated to the Greater Boston Food Bank to help with hunger relief efforts.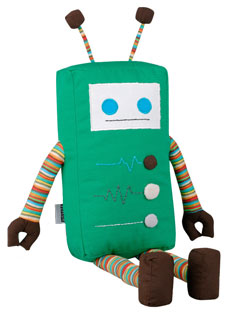 Kauzbots are fun, plush toys that help support different "kauzes." Each Kauzbot supports a different organization and function as a fun way to teach children about giving, charities and compassion.
Ten percent of the sale price from all Kauzbots, keychains, and apparel are used to benefit the work of a non-profit focused on the "Kauze" (cause) closest to the robot's heart.